SERENITY Yachts SERENITY 64 SOL
2018
Announcement 5323 filed on 24 October 2023
Length 19.4 m, Width 9.4 m.
Available : 24 October 2023
Condition / State :
State Not specified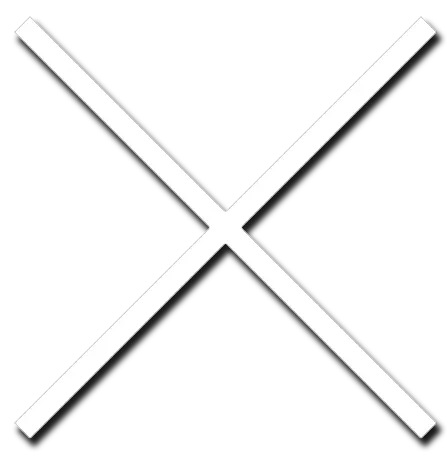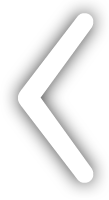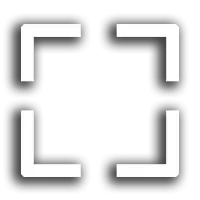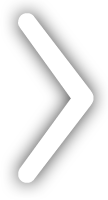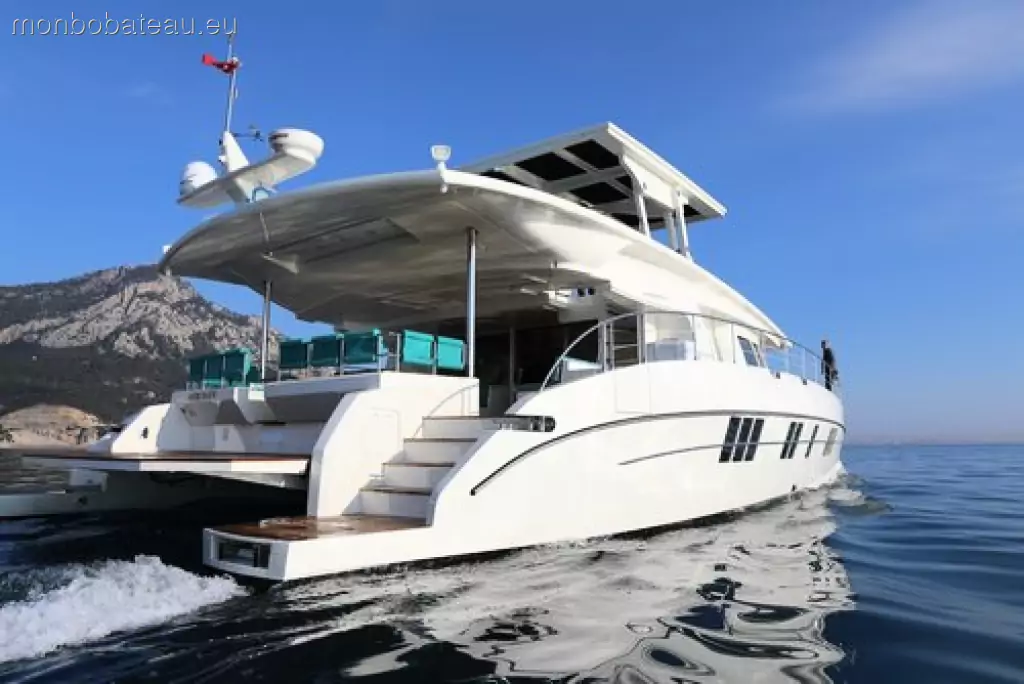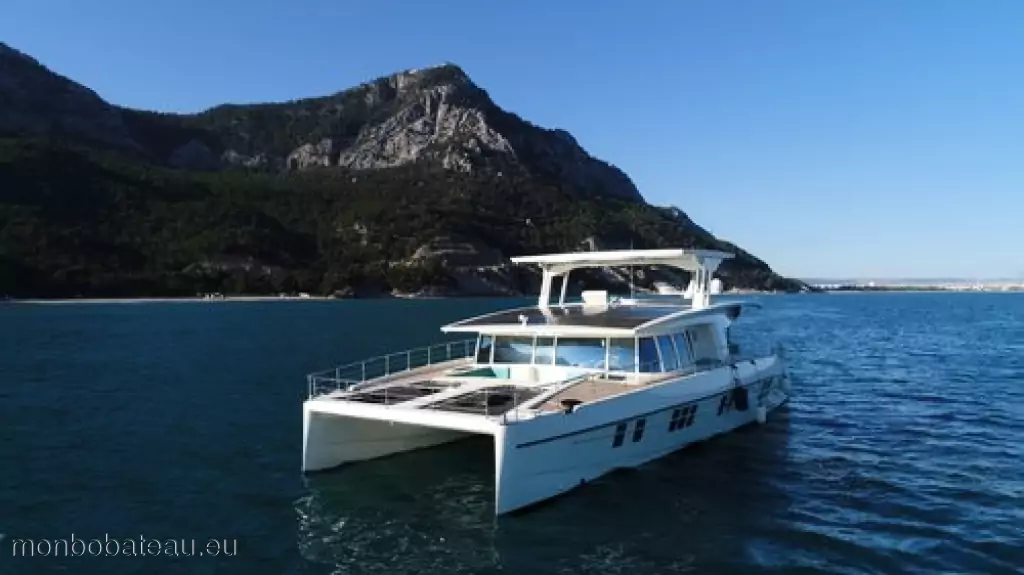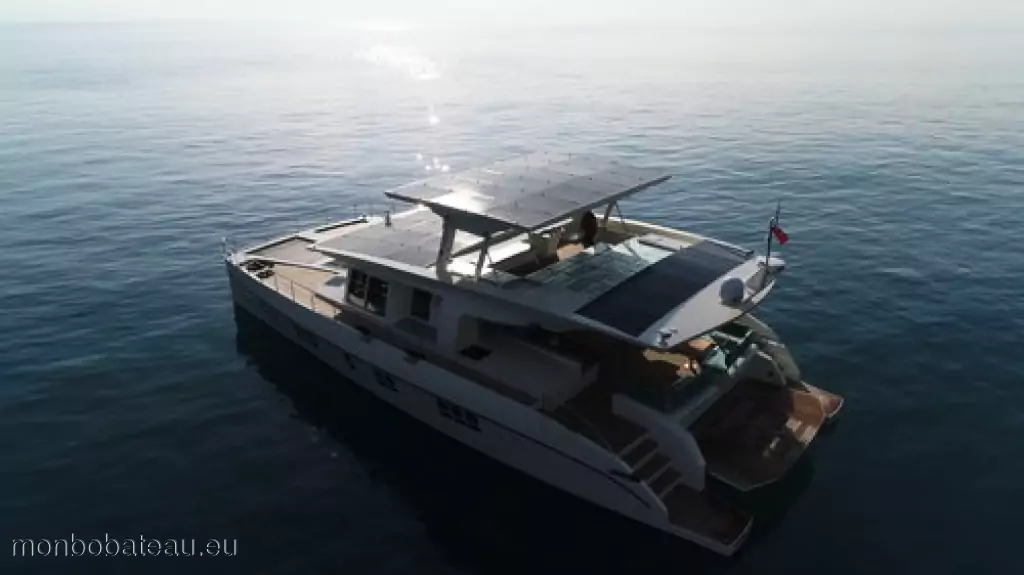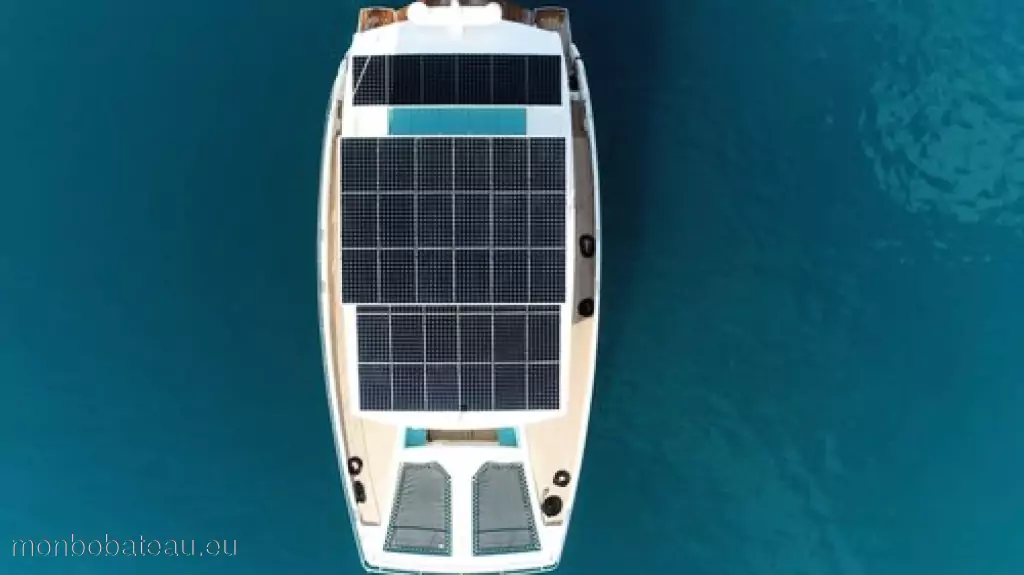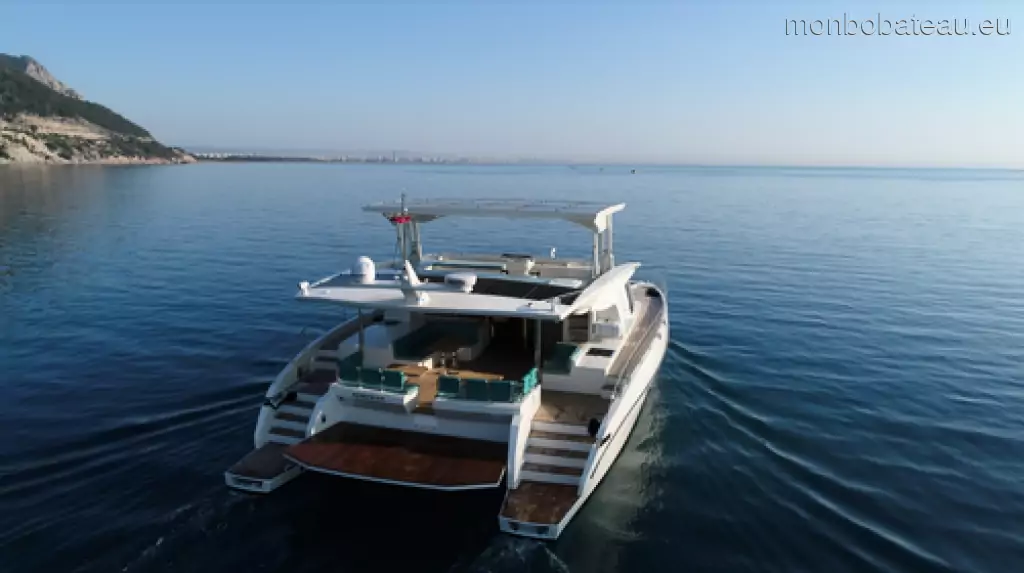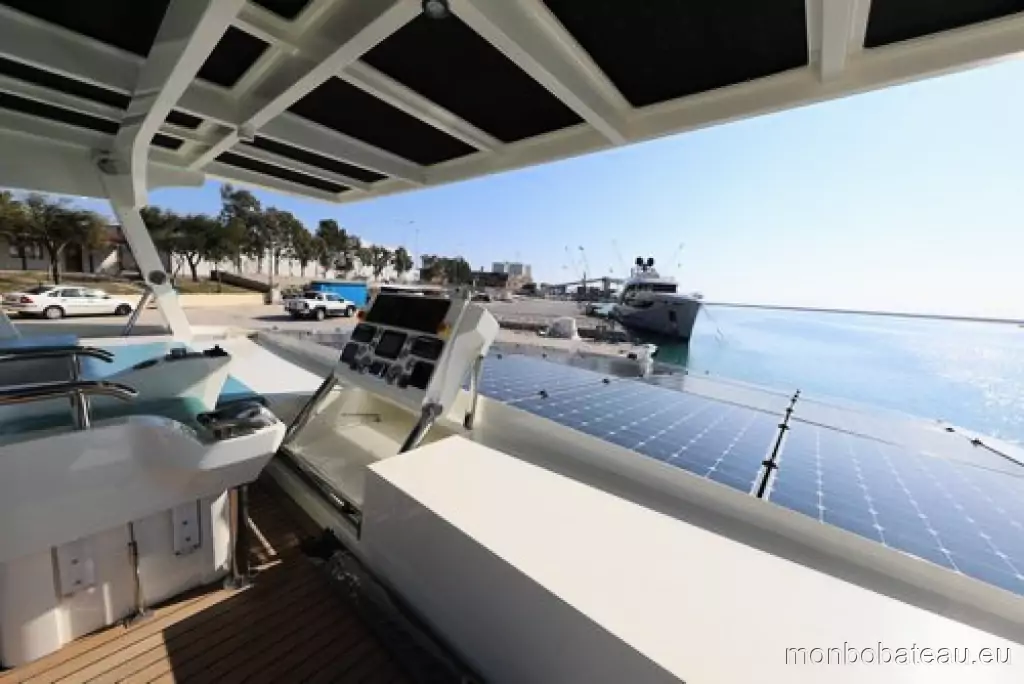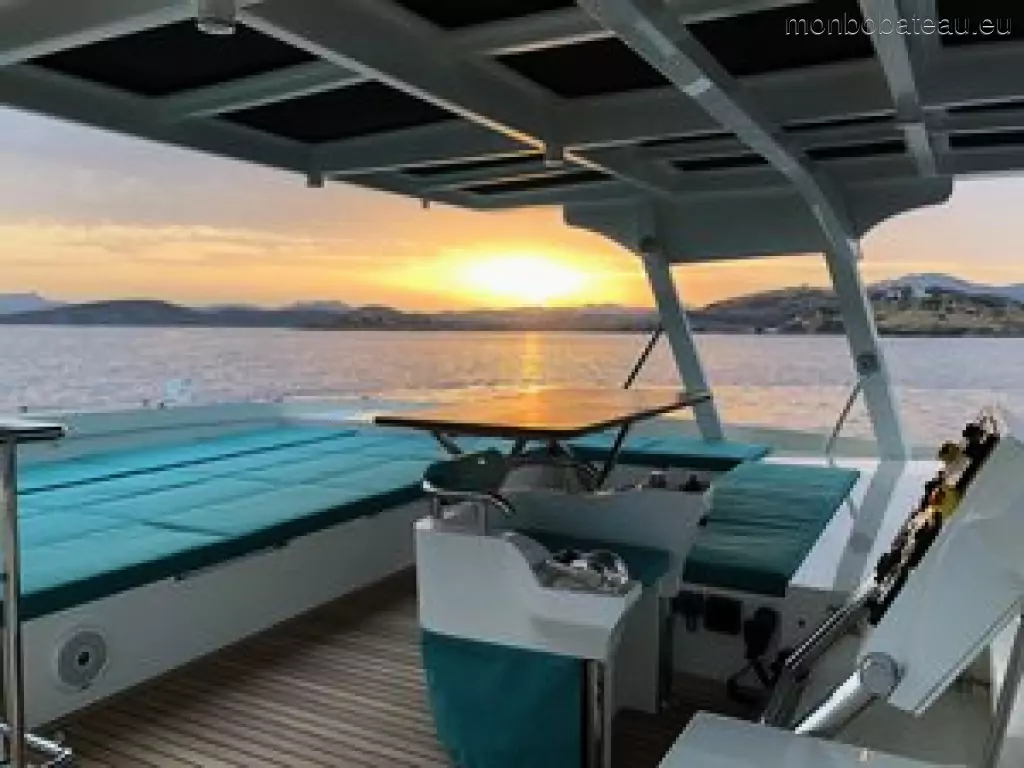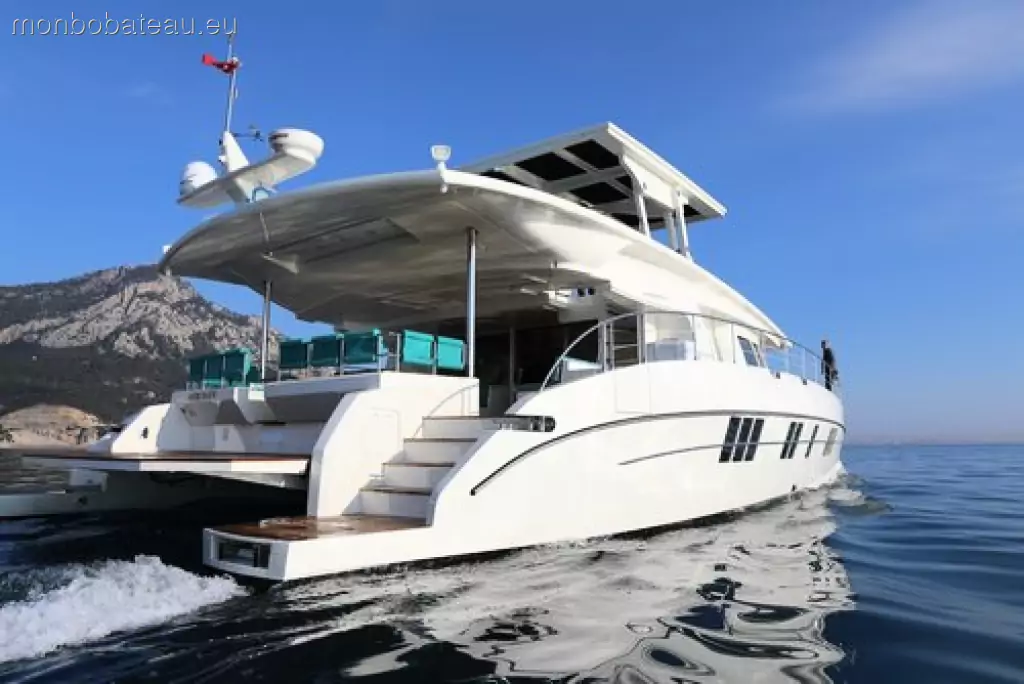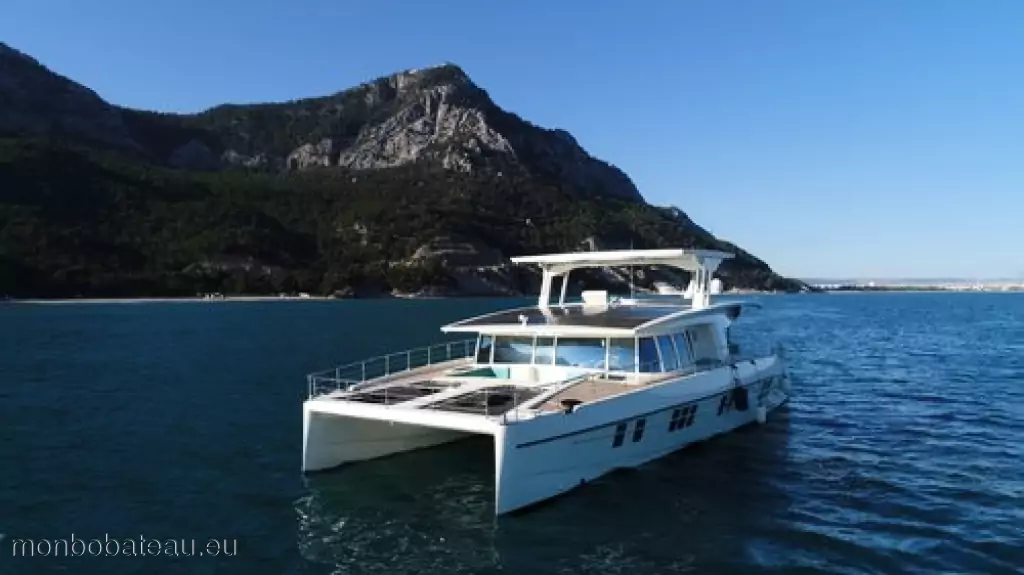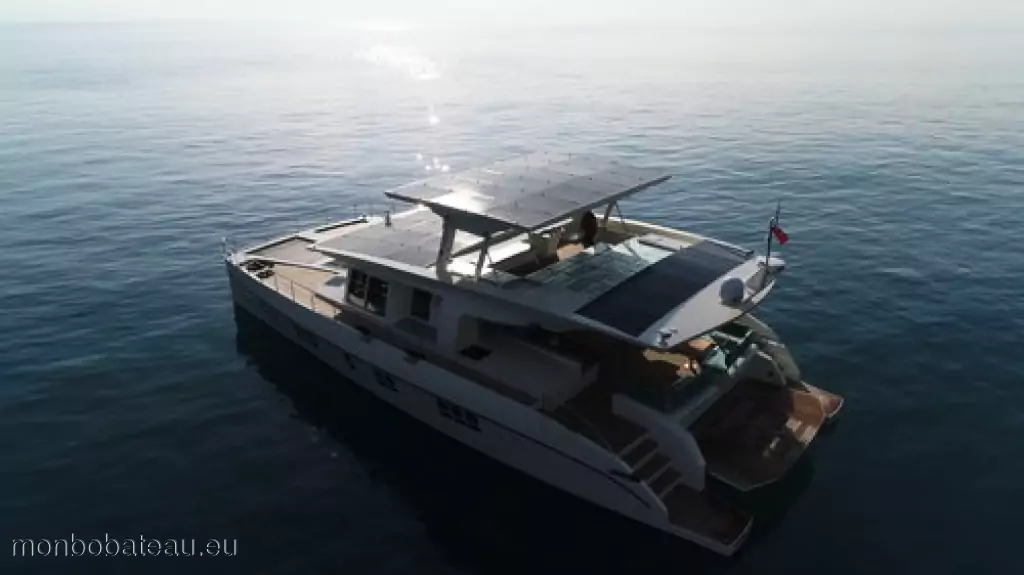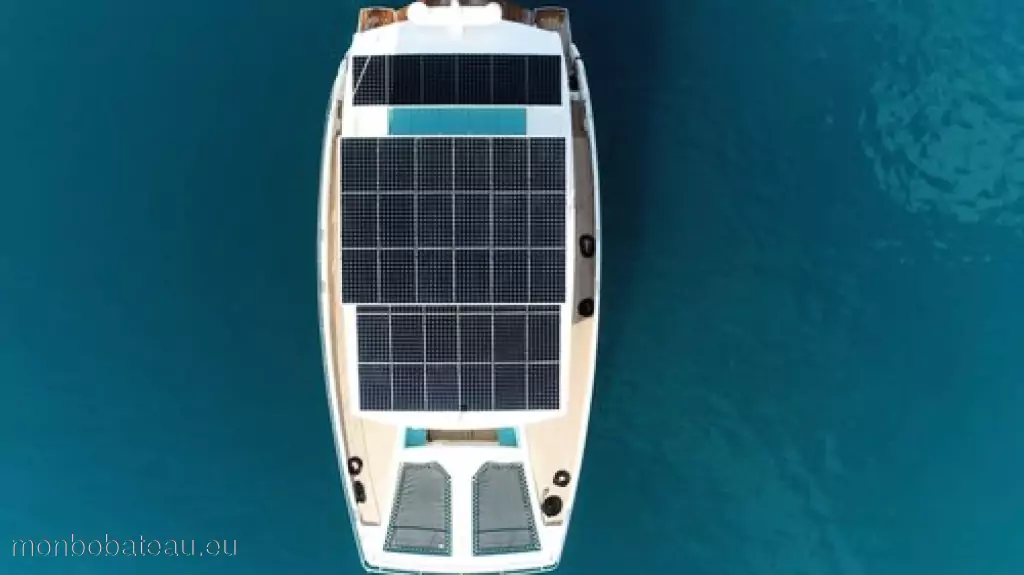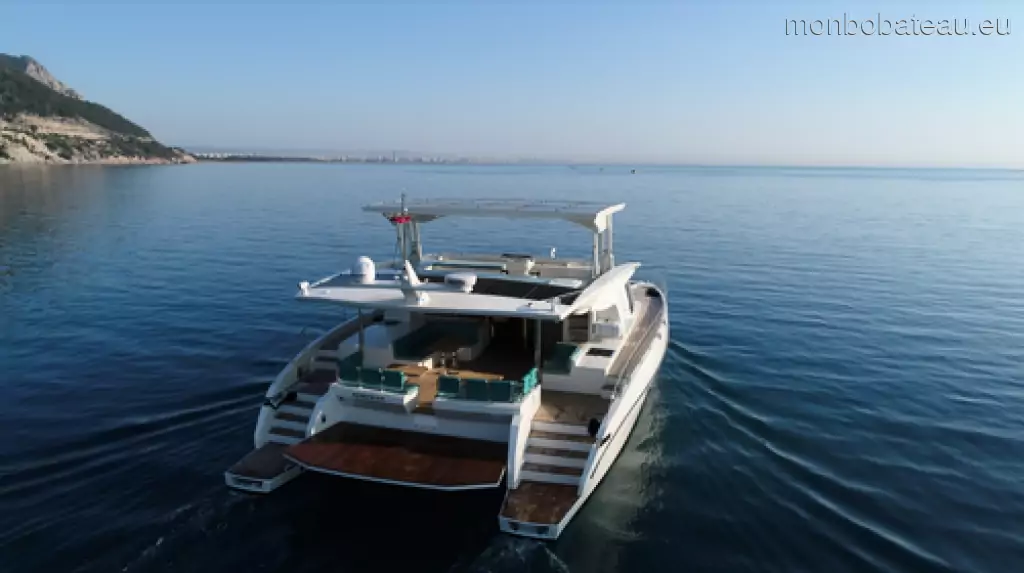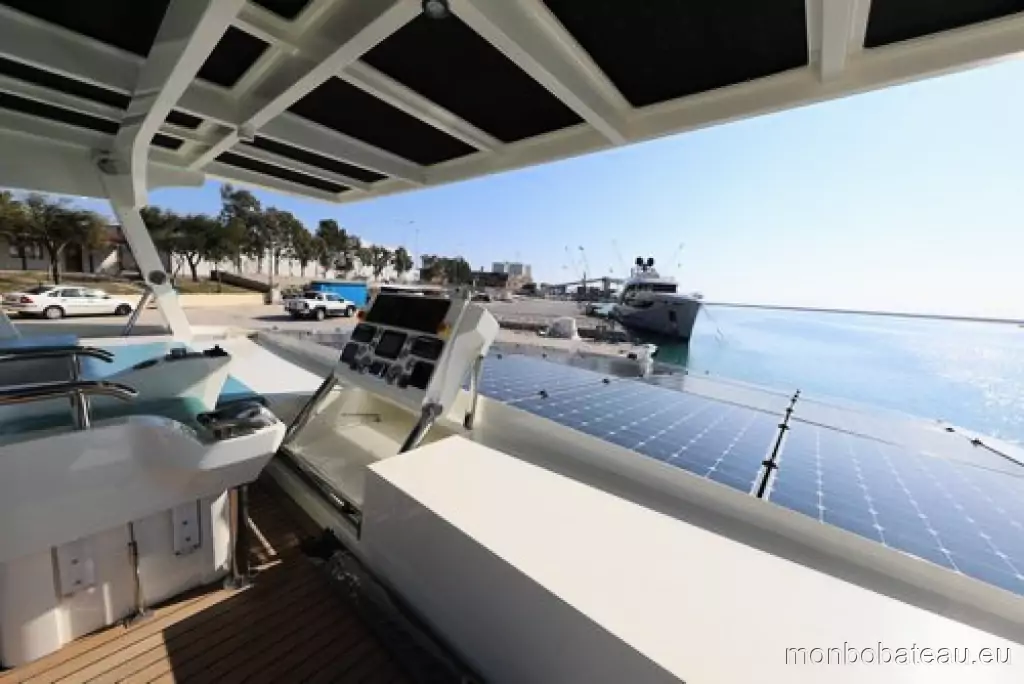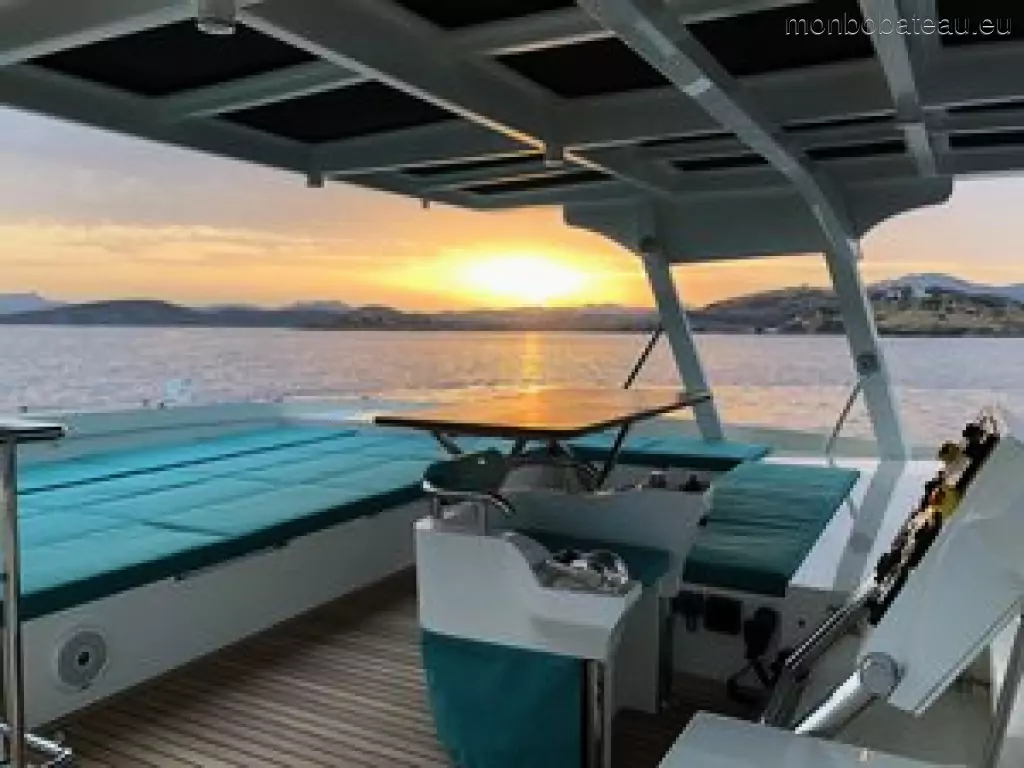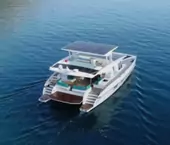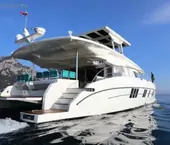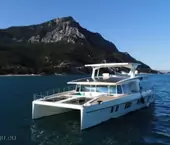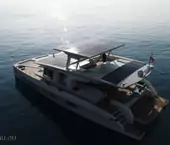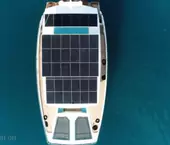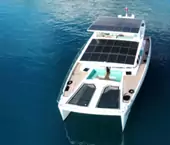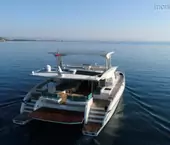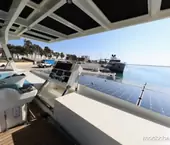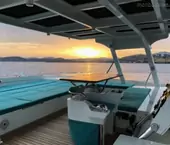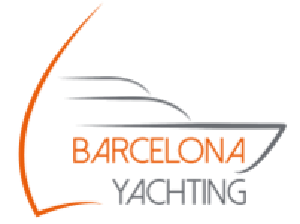 Versions available


SERENITY 64 SOLAR ELECTRIC POWERCAT from 2018, excluding taxes

42 solar panels, spacious kitchen, indoor and outdoor dining area with ample space, comfortable seating at the front. Four VIP cabins with large bathrooms and plenty of storage space. Optional master cabin covering the entire starboard hull.

Boat in excellent condition, Serenity 64 catamaran with hybrid motor powered by solar energy. It is a demonstration model from the shipyard, in perfect condition and available immediately. Yachts operating on solar energy represent the future of navigation, not only because they are more environmentally friendly. The electric propulsion of the Serenity 64 allows fuel savings while providing incredibly quiet navigation.
2 moteurs elctriques HM56W 20KW + 2 Nanni diesel 2
Your message will be sent to :

Barcelona Yachting
O. Haroche - 08001 - Barcelona - Spain
+34 637 510 716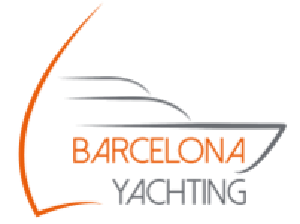 ---
These ads may also interest you:
Monbobateau
Advertisement