Marsaudon Compo TS 5
2020
Announcement 5320 filed on 17 October 2023
Length 15.8 m, Width 9 m.
Available : 17 October 2023
Condition / State :
State Not specified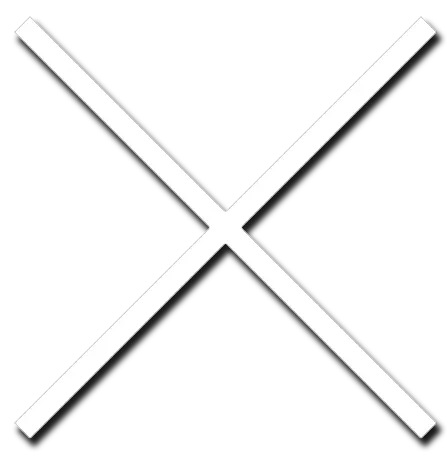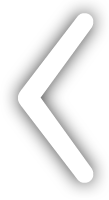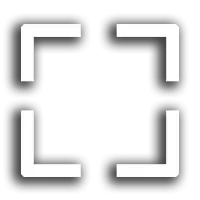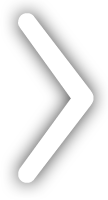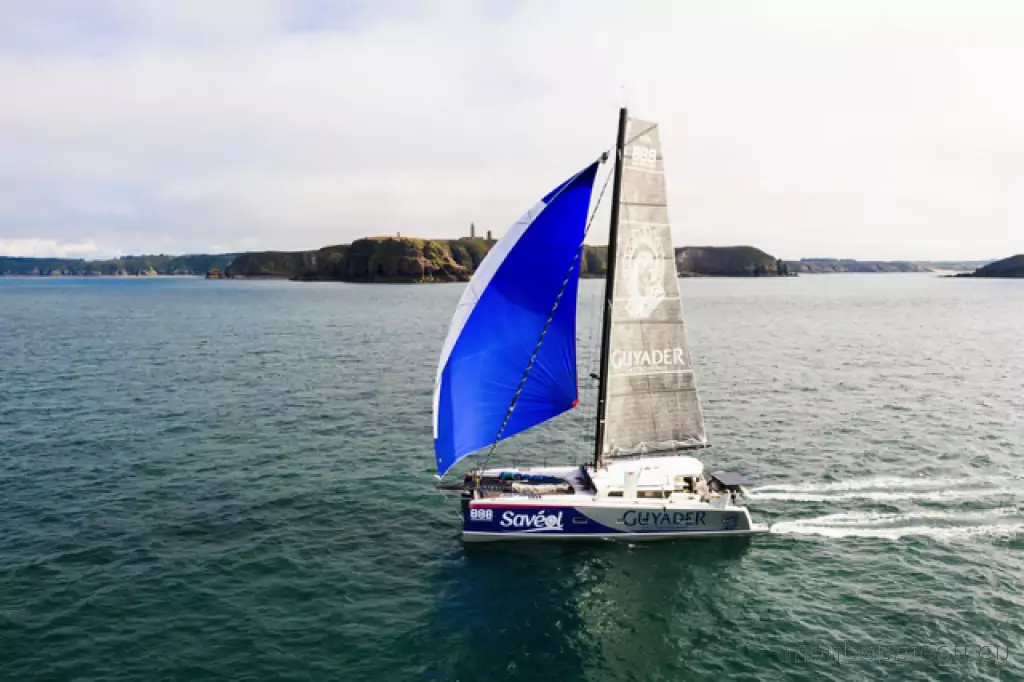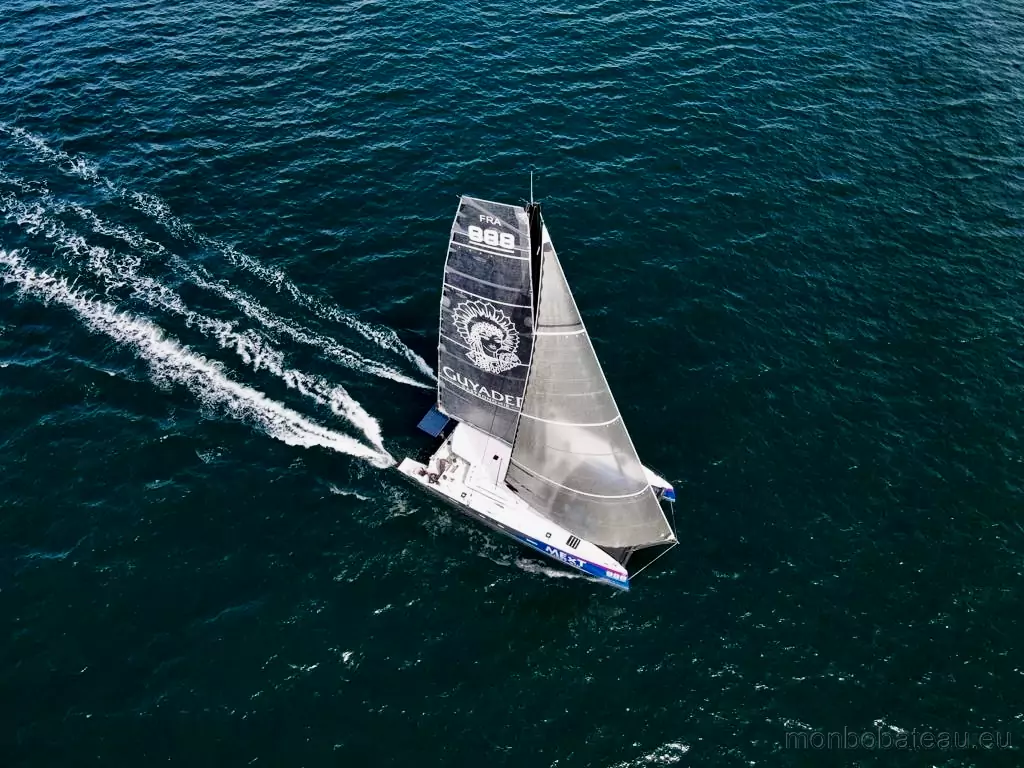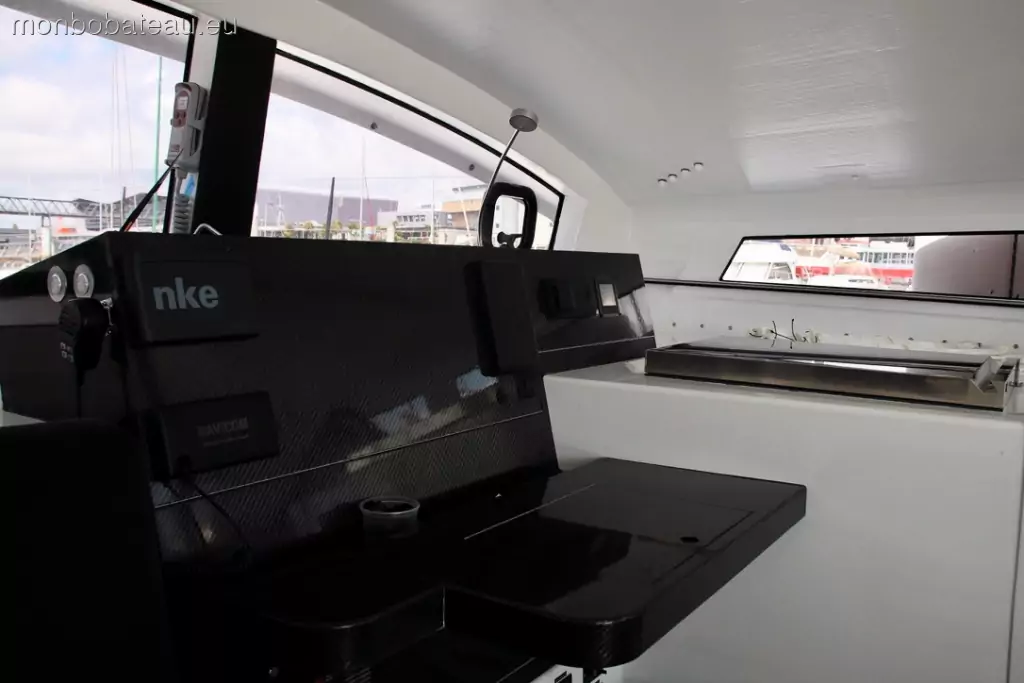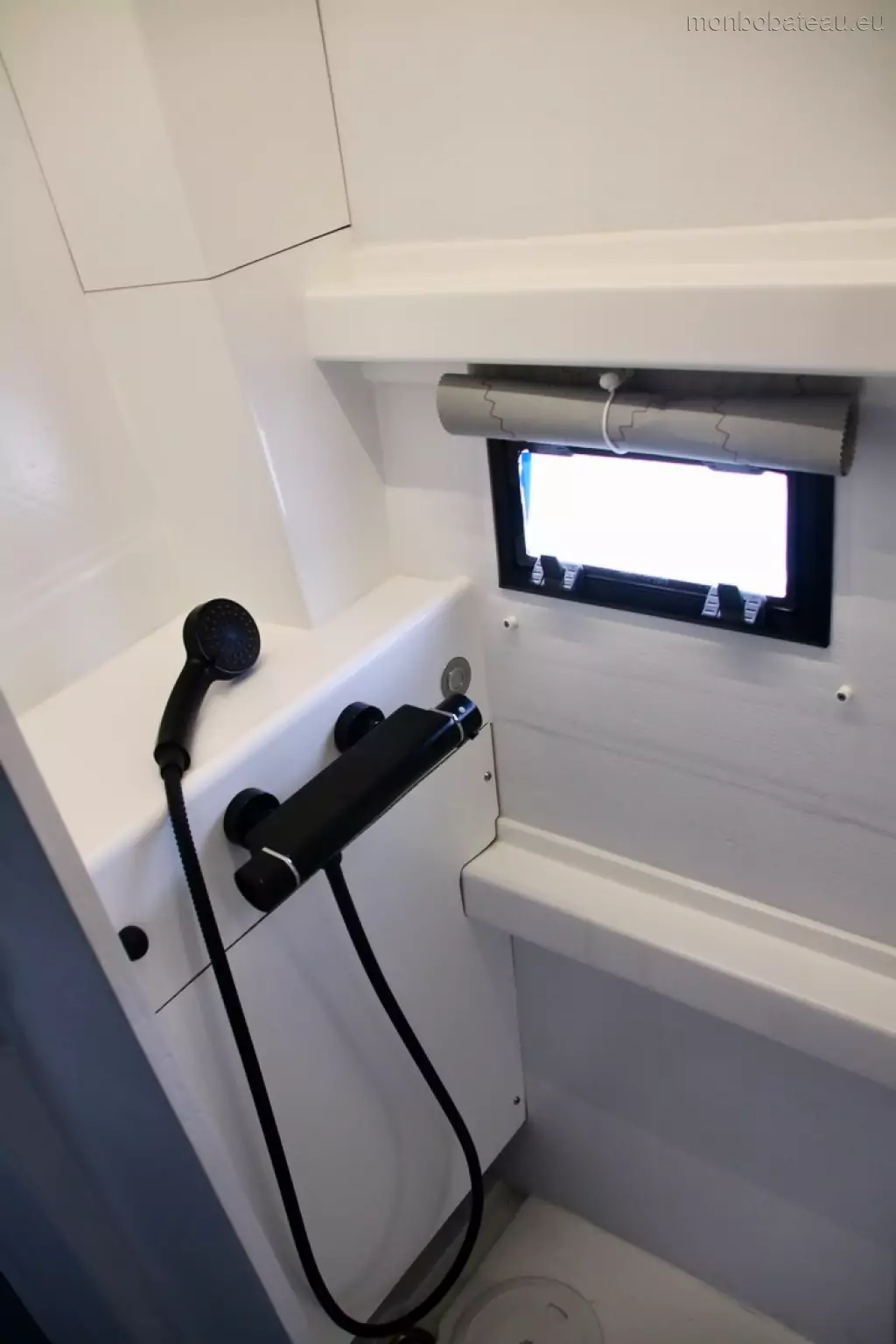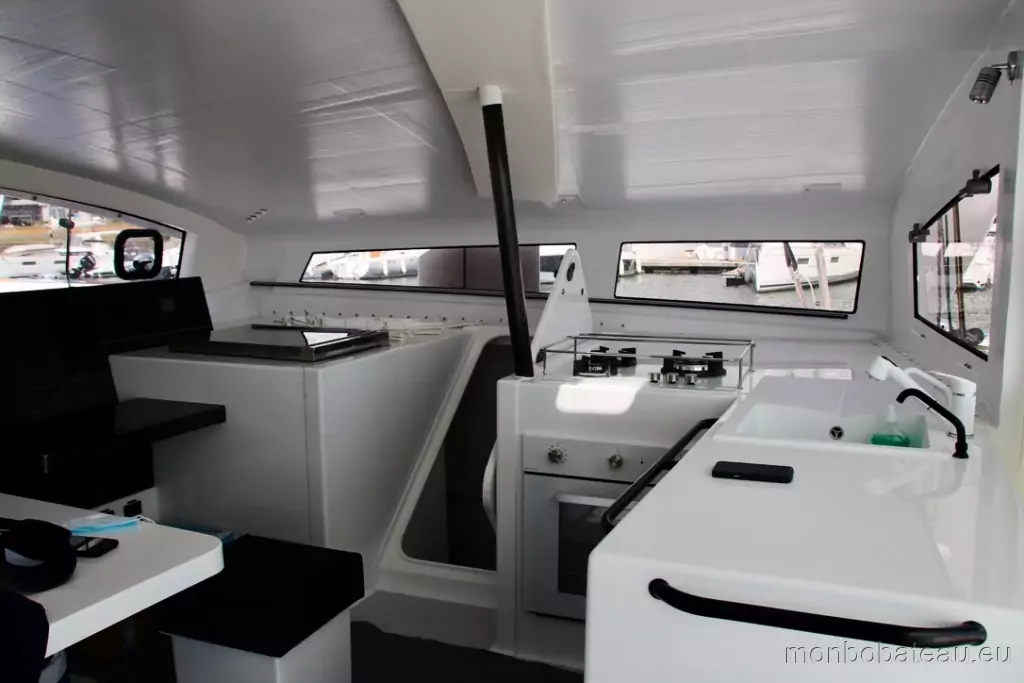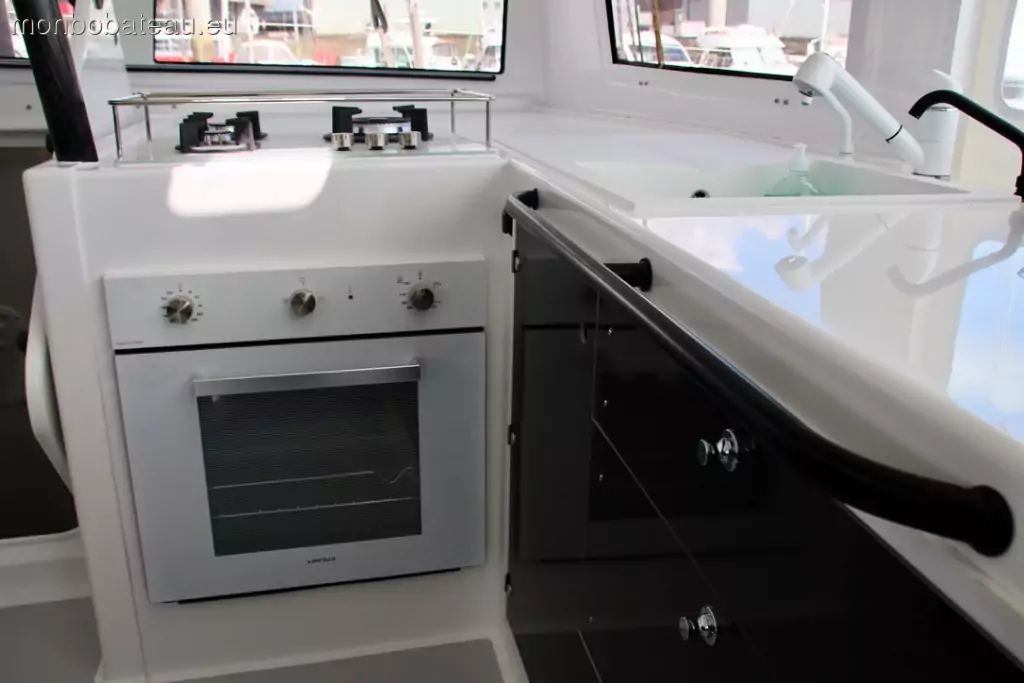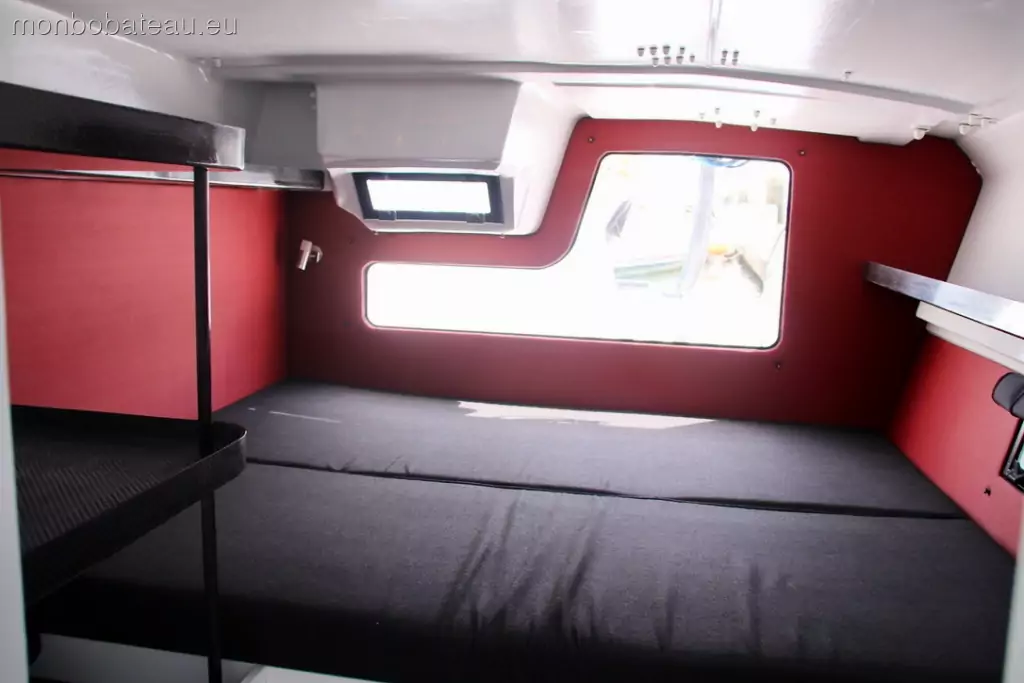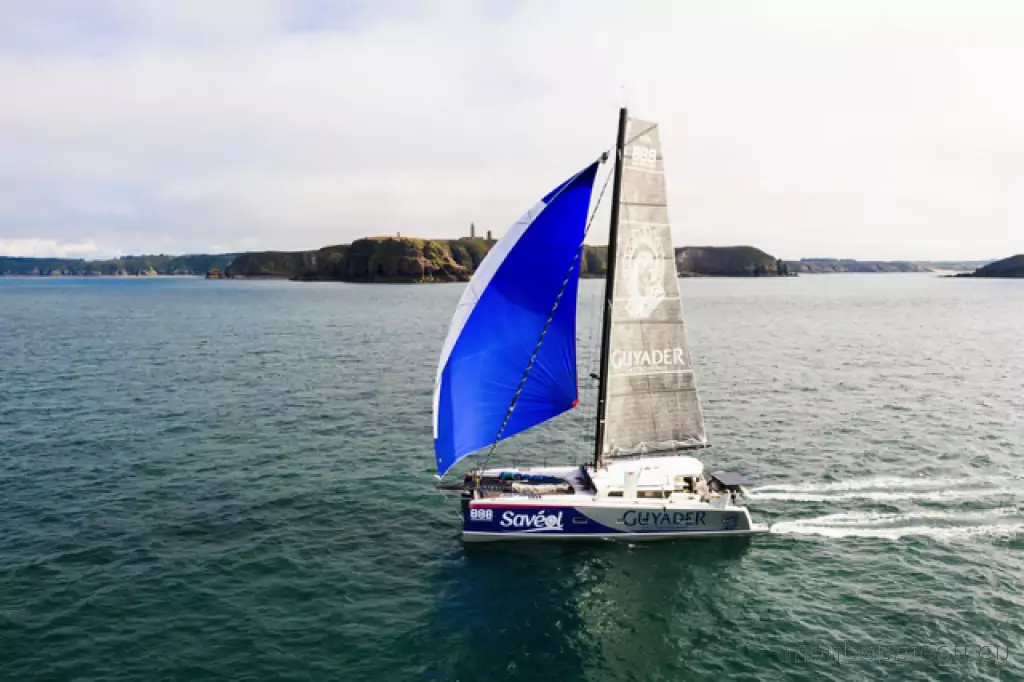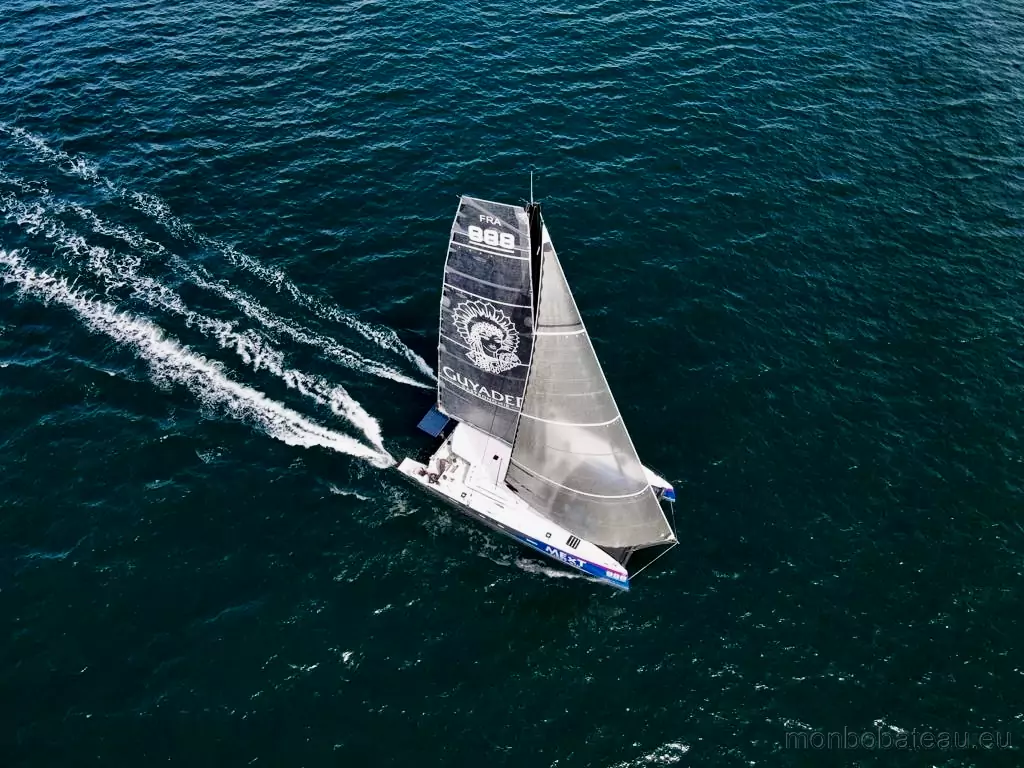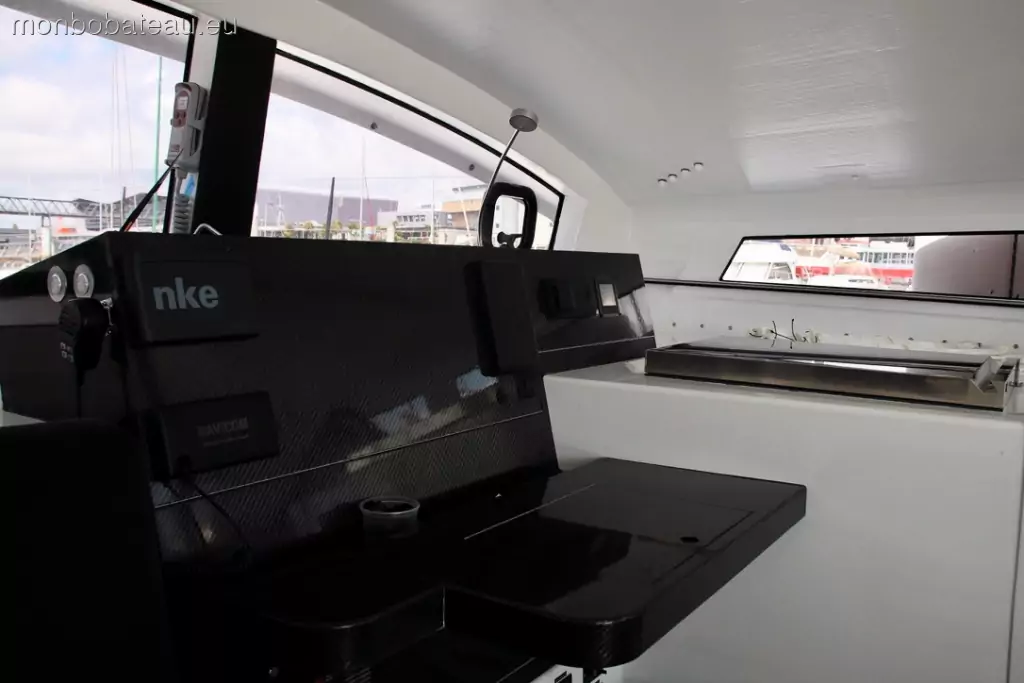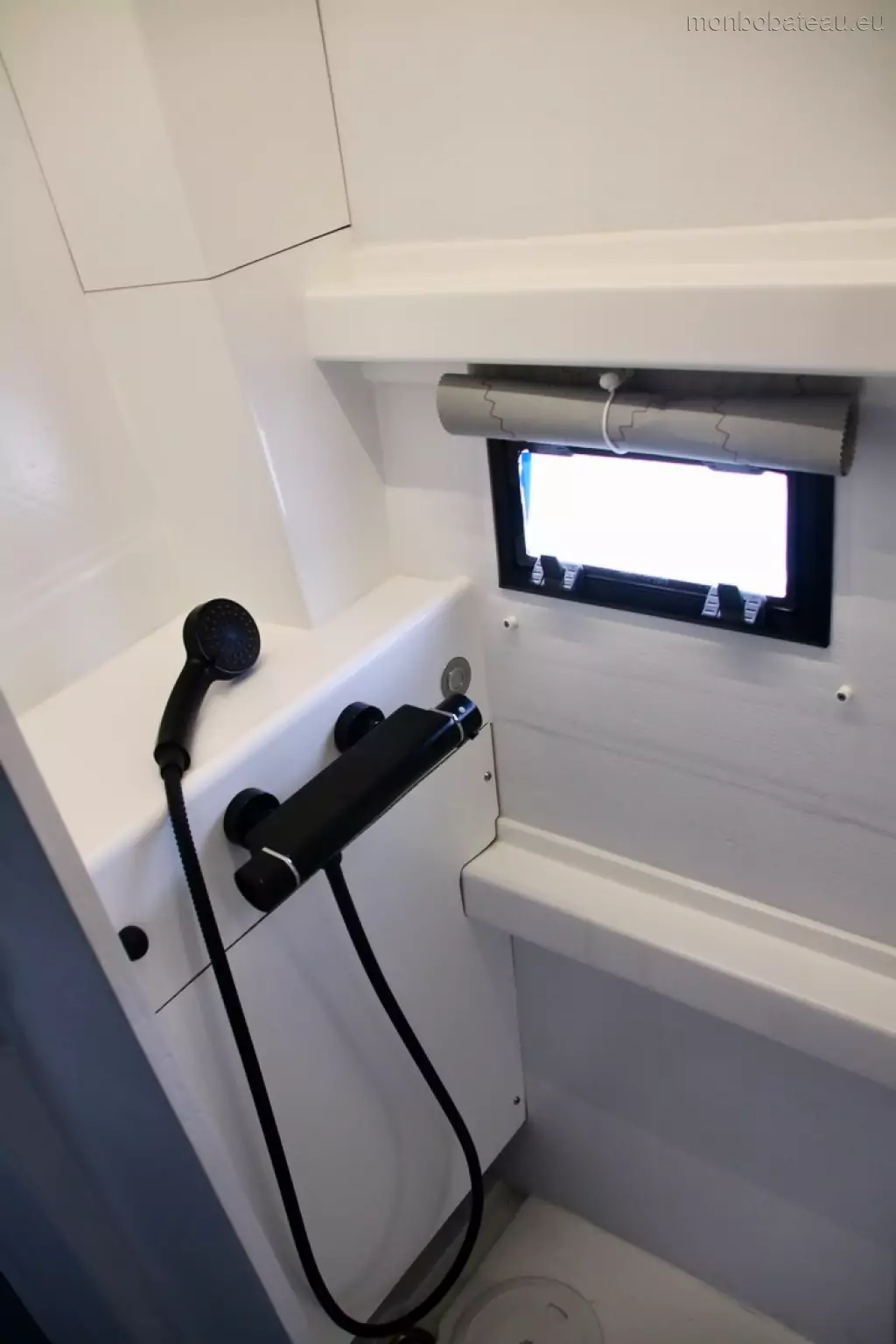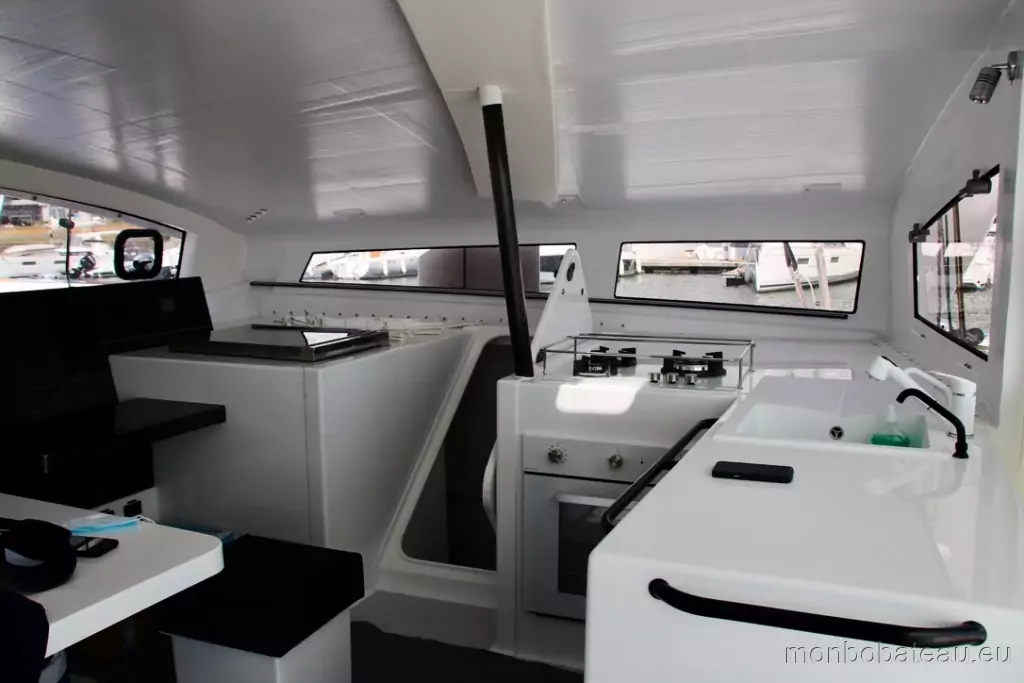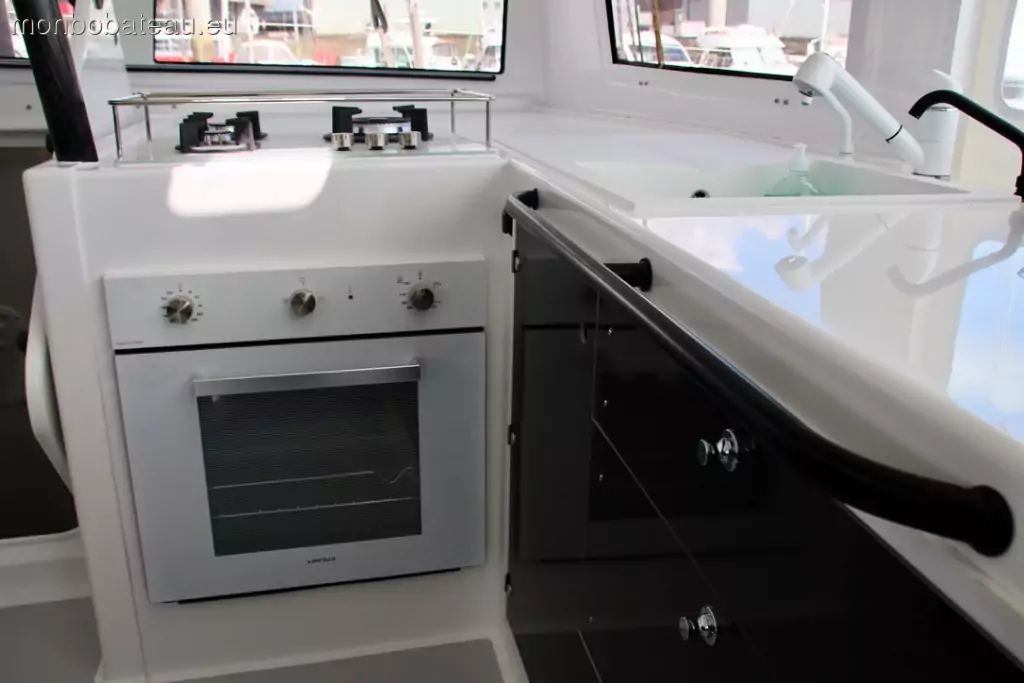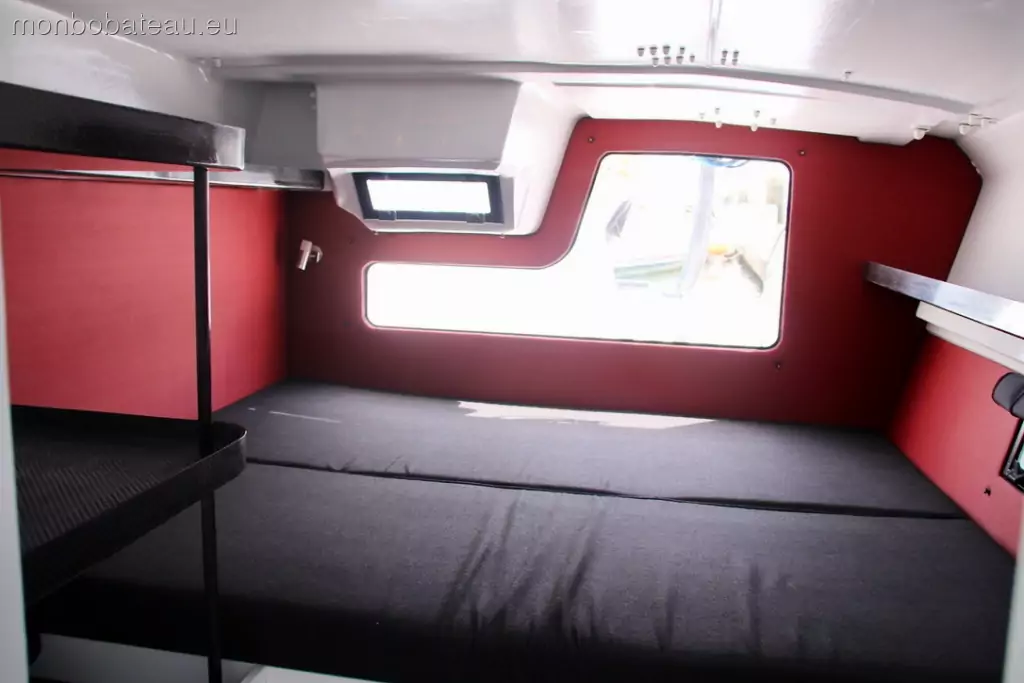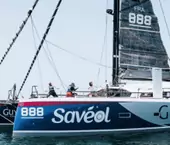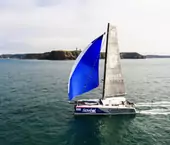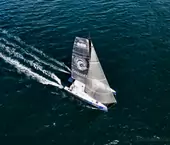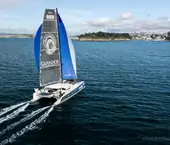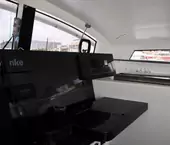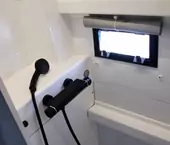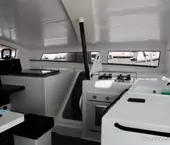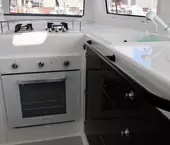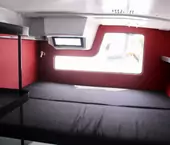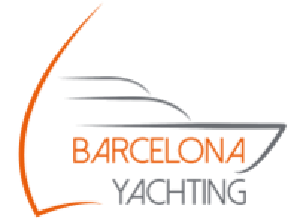 Versions available


CATAMARAN TS 5 built by ORC - MARSAUDON COMPOSITES in 2020, excluding tax, French flag. In the 4-cabin owner's version, this ORC is fully equipped for offshore racing, from the sail set to the equipment. Everything is simple yet effective. Hull prepared for racing in June 2023, with Nautix antifouling. Impressive track record with a 5th place in the 2018 Route du Rhum, winner of the Transat de l'ARC in multihull. The boat is ready to race, with an exceptional set of sails on board! In the pure tradition of lightweight ORCs... the boat has been pushed to the extreme and features numerous carbon options. Its removable daggerboards make its use even safer and ensure upwind performance (Standard draft: 1.70 m / 2.70 m). Rotating carbon mast, carbon boom, carbon bulkheads, carbon nacelle, and carbon front crossbeam.

Visits possible by appointment.
Yanmar 3JH40 common rail,
Your message will be sent to :

Barcelona Yachting
O. Haroche - 08001 - Barcelona - Spain
+34 637 510 716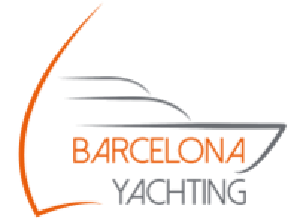 ---
Monbobateau
Advertisement