Announcement 5204 filed on 11 May 2023
Length 9.95 m, Width 2.3 m.
Condition / State :
State Not specified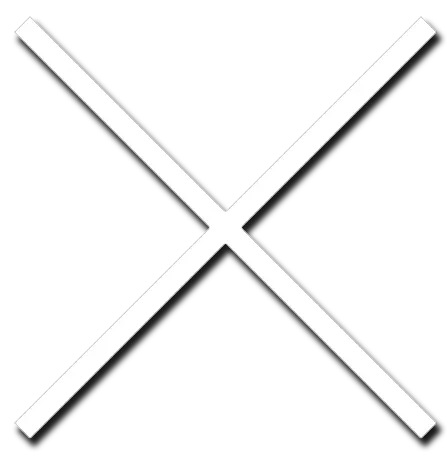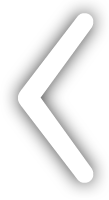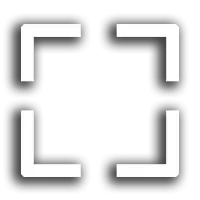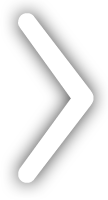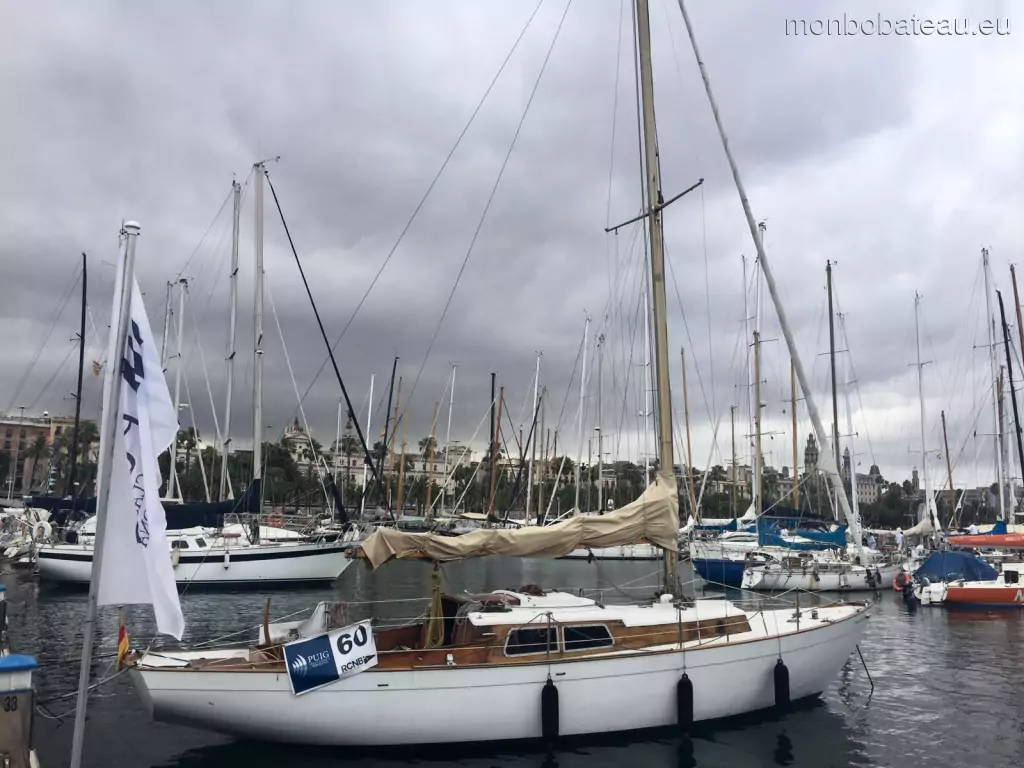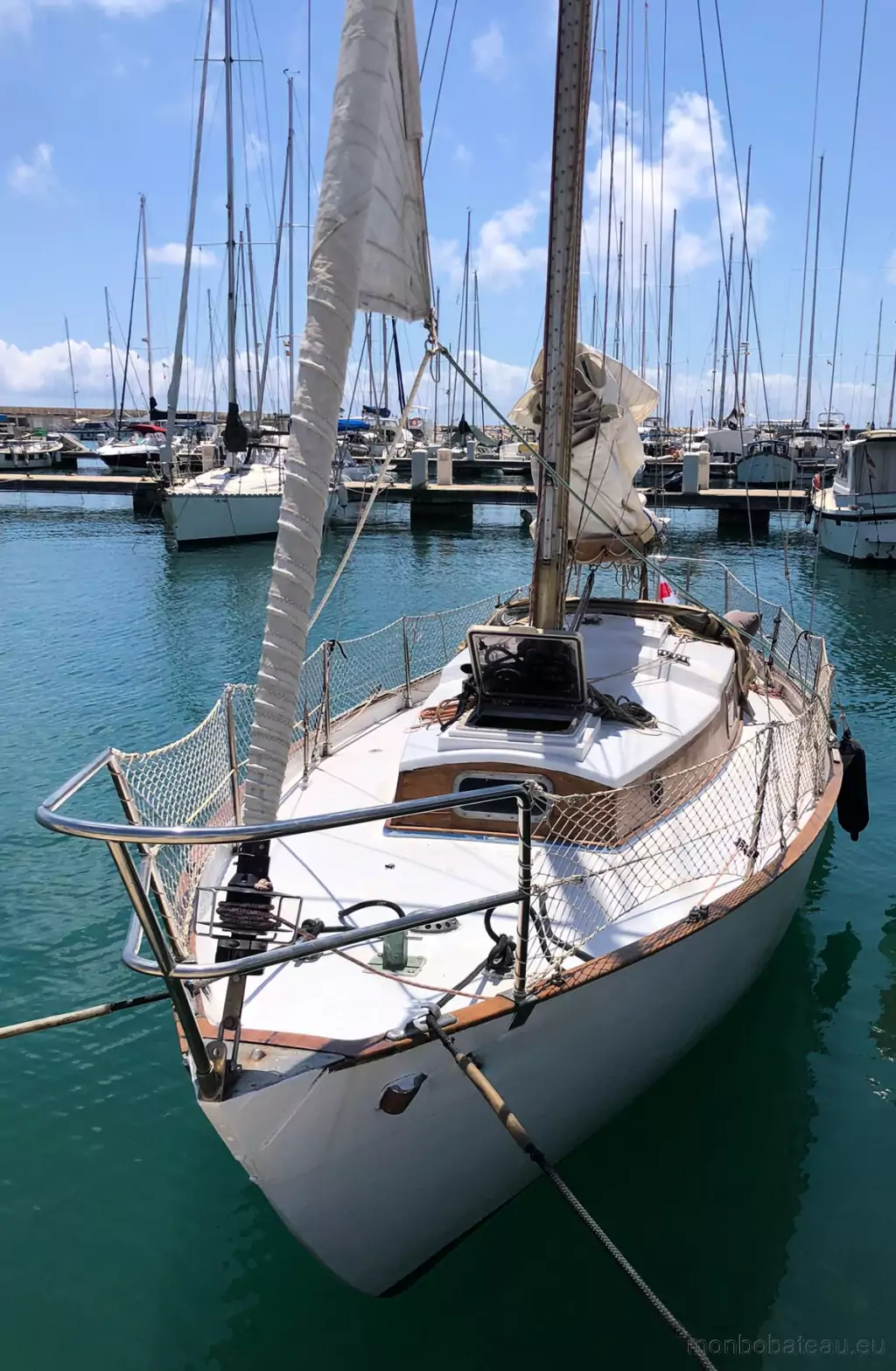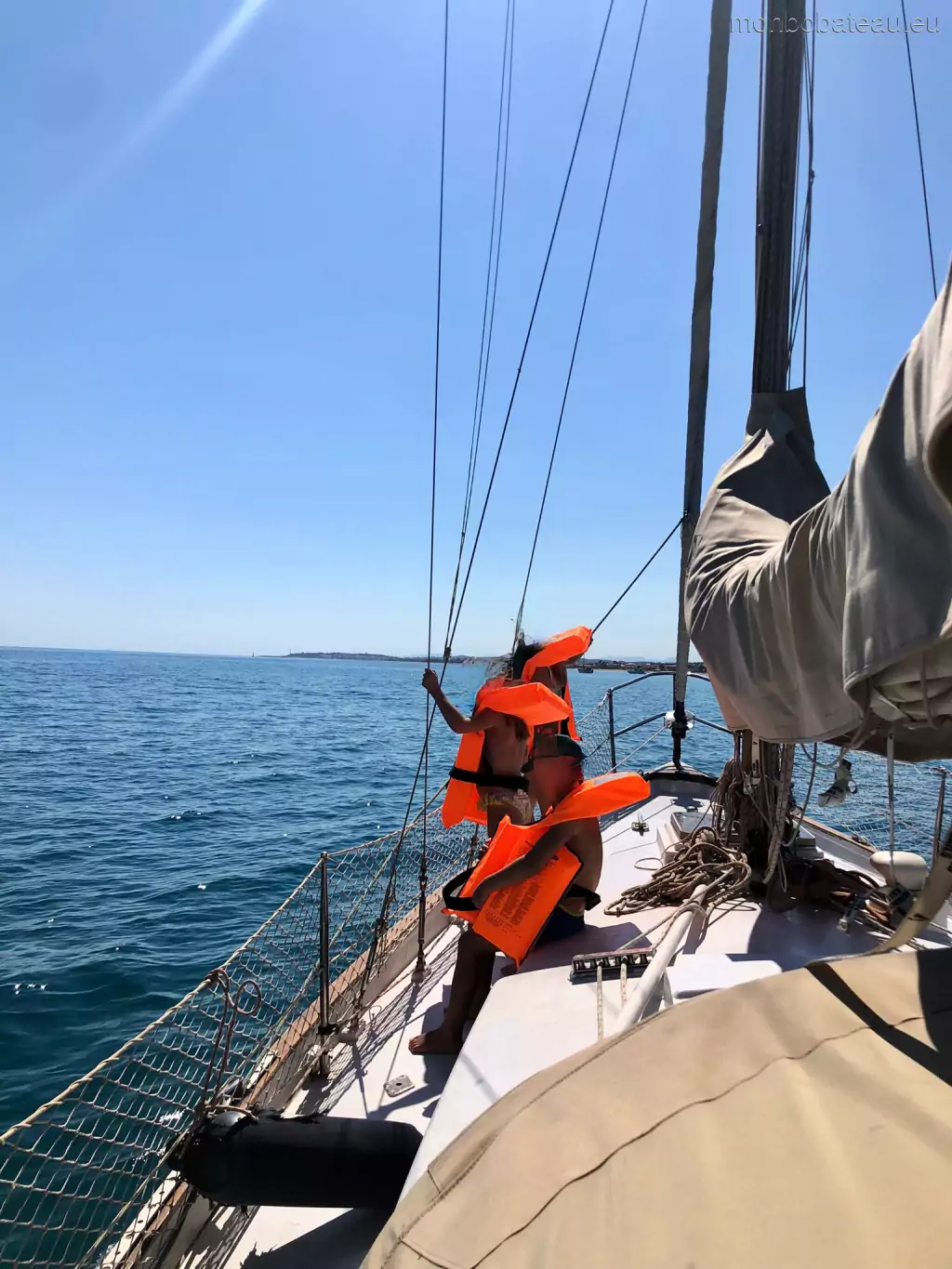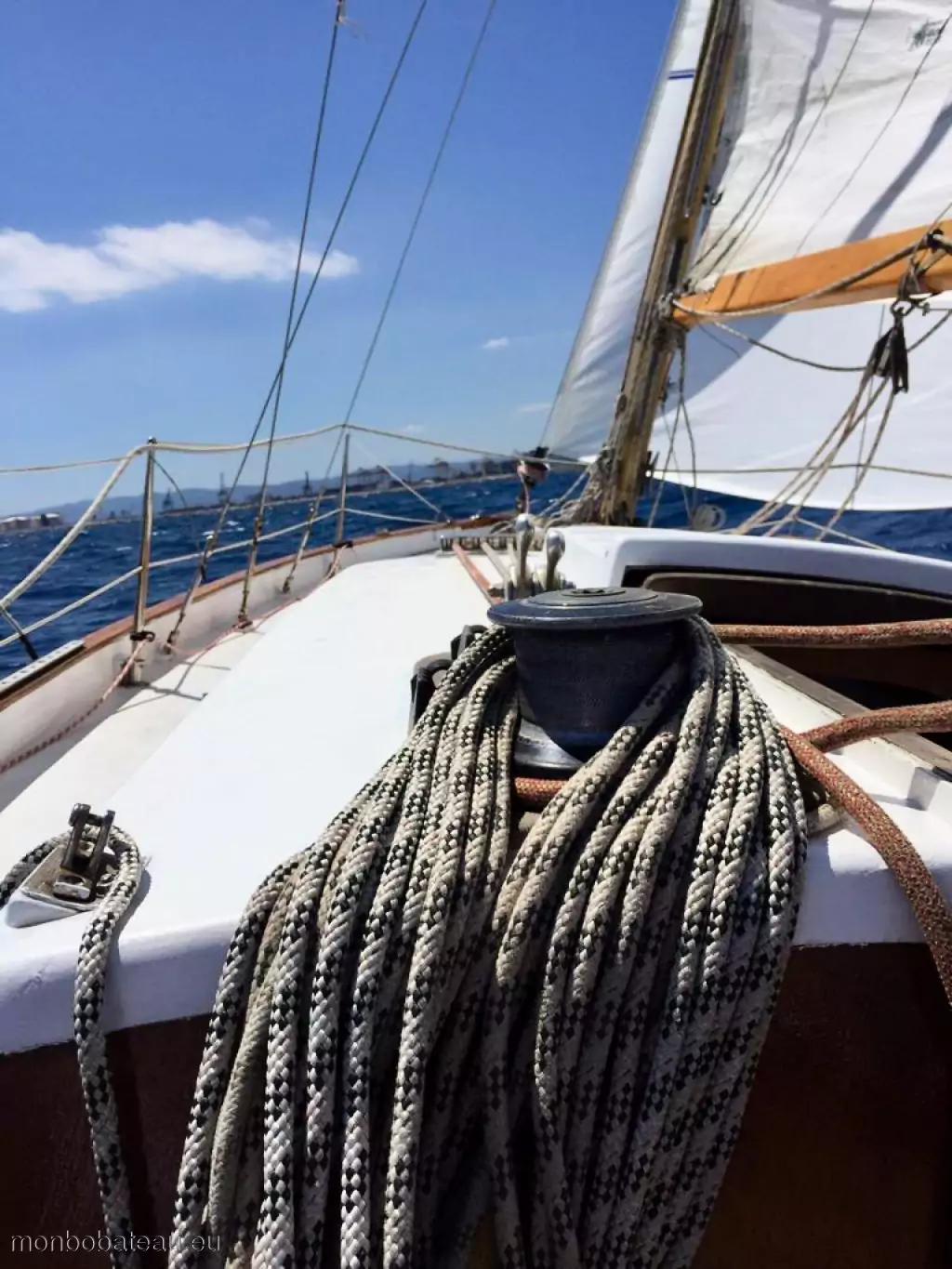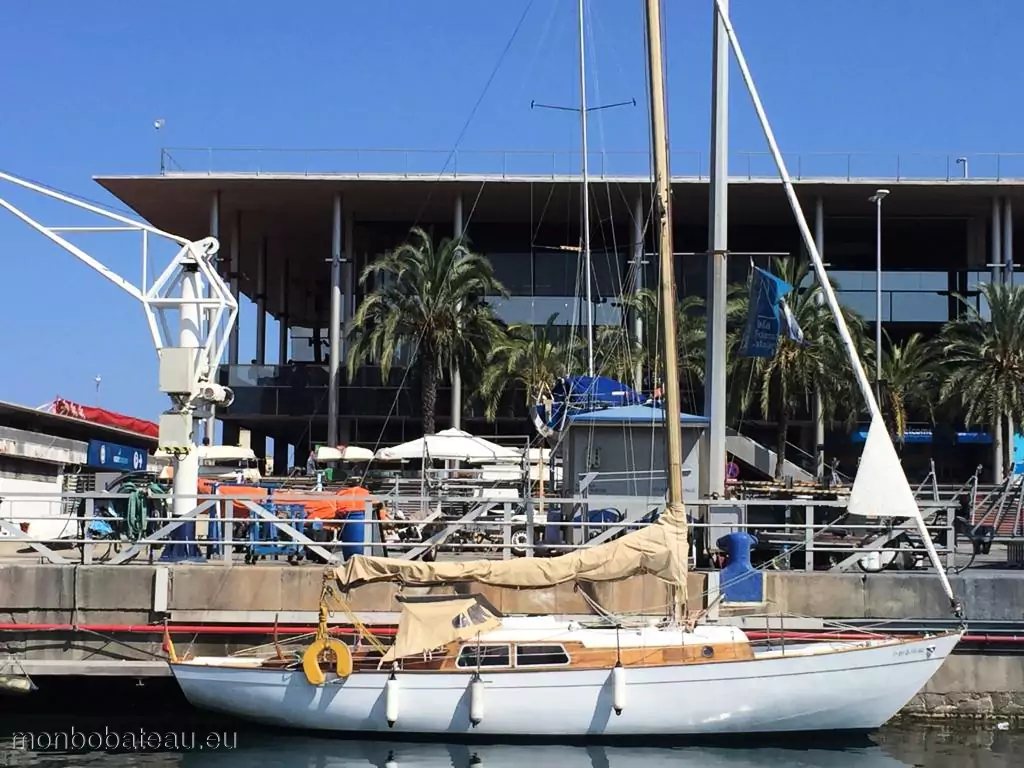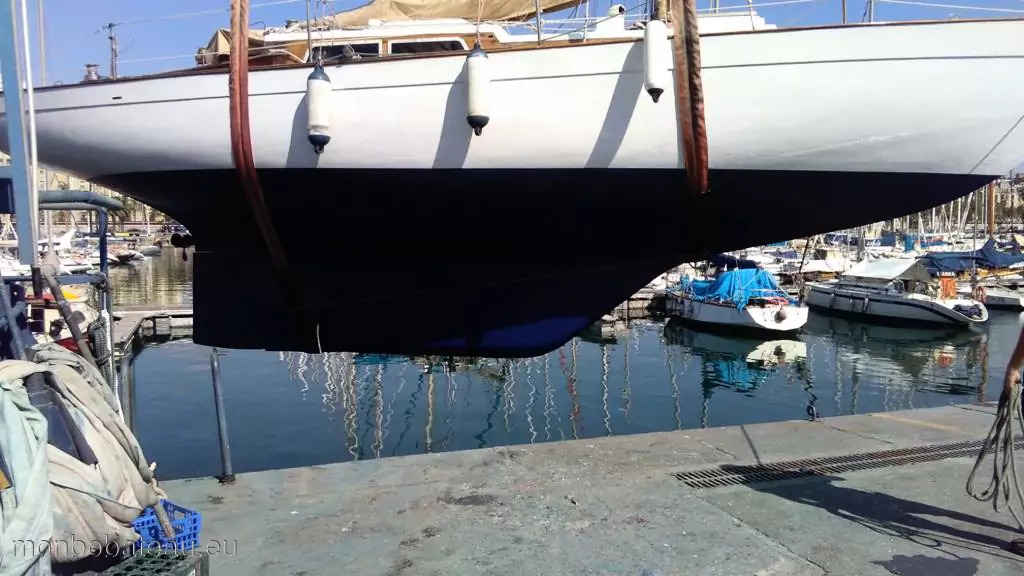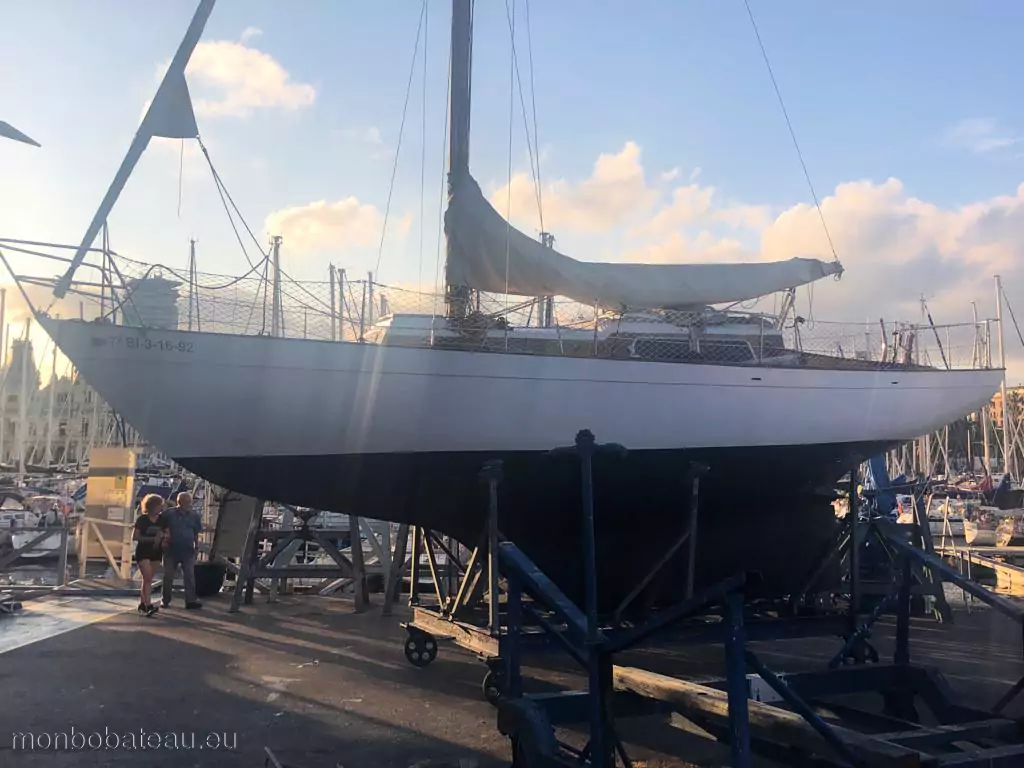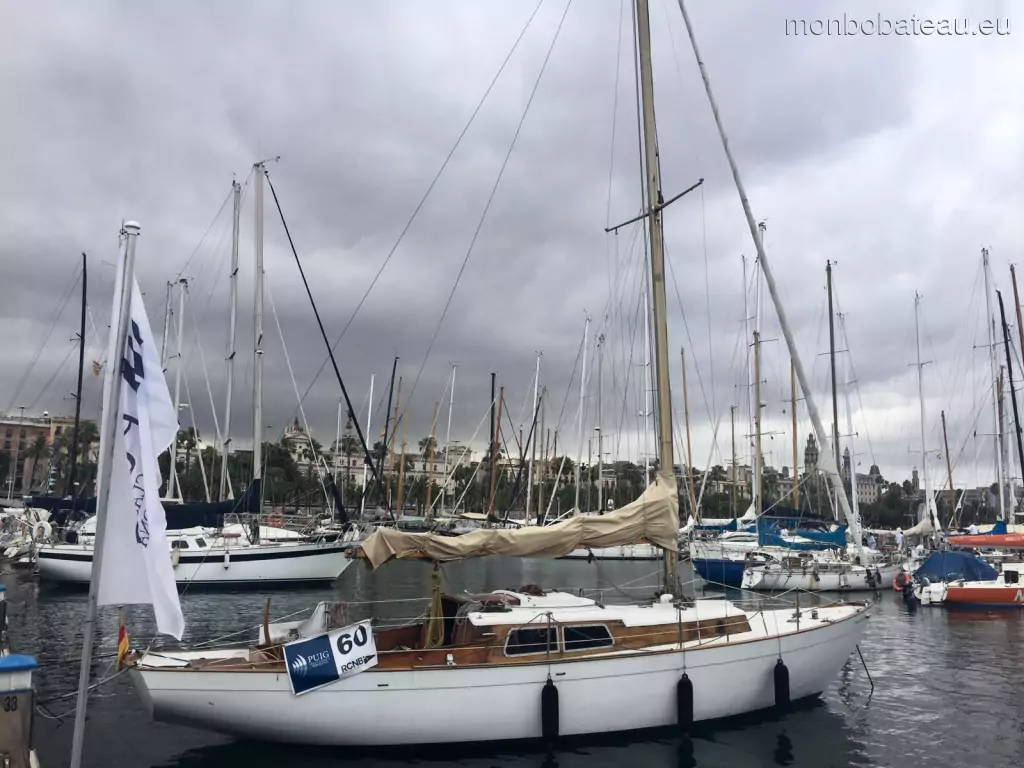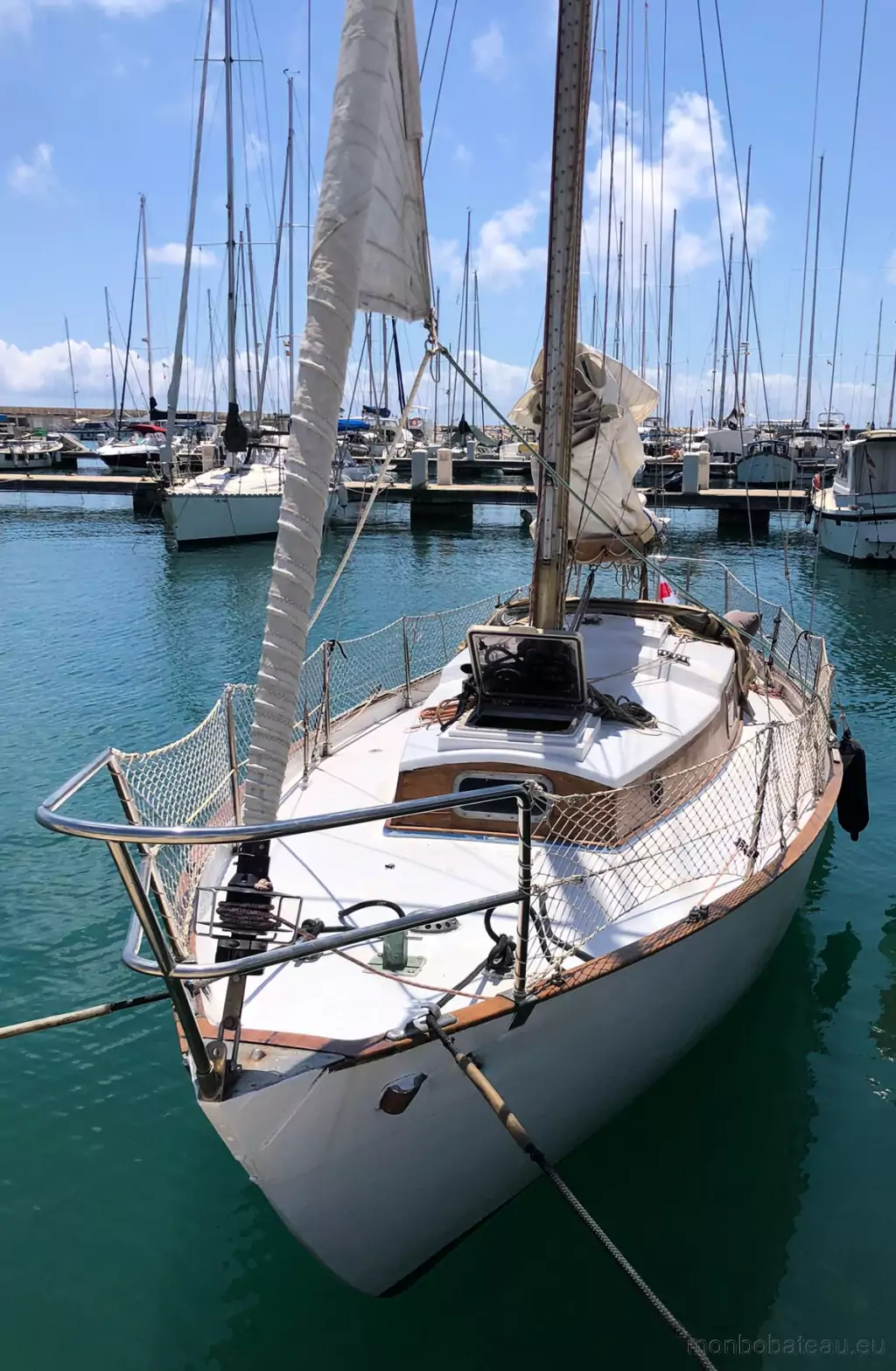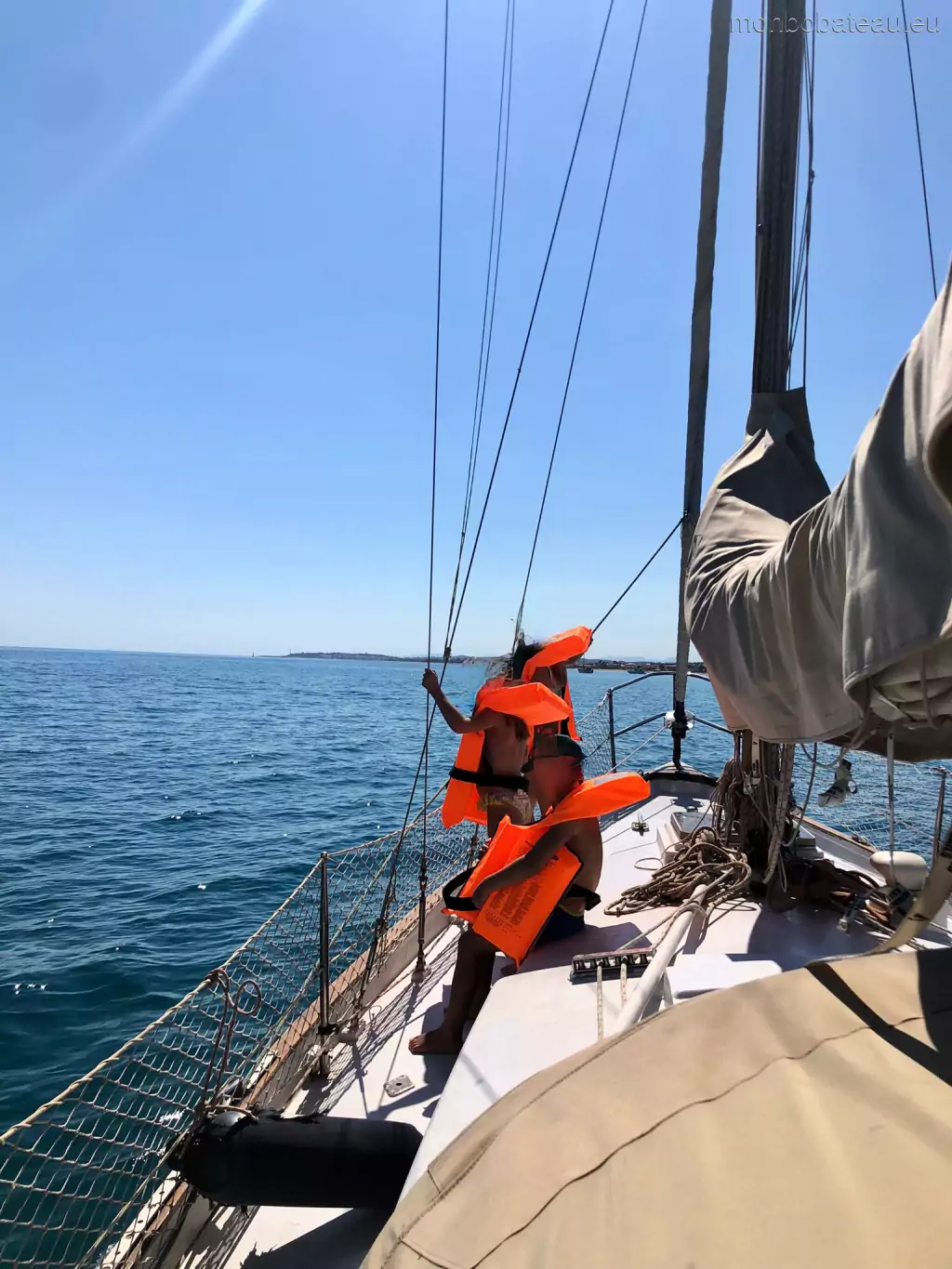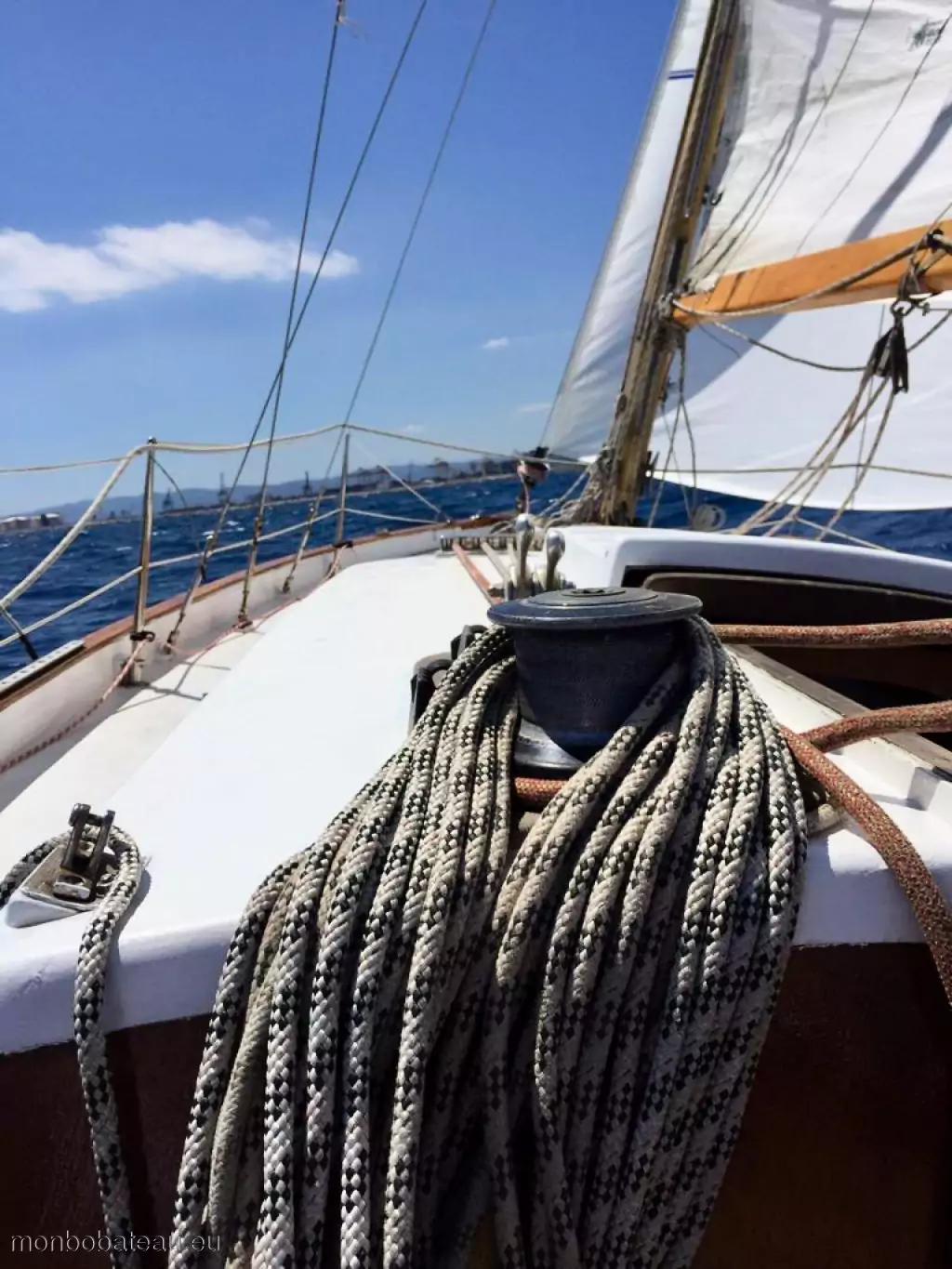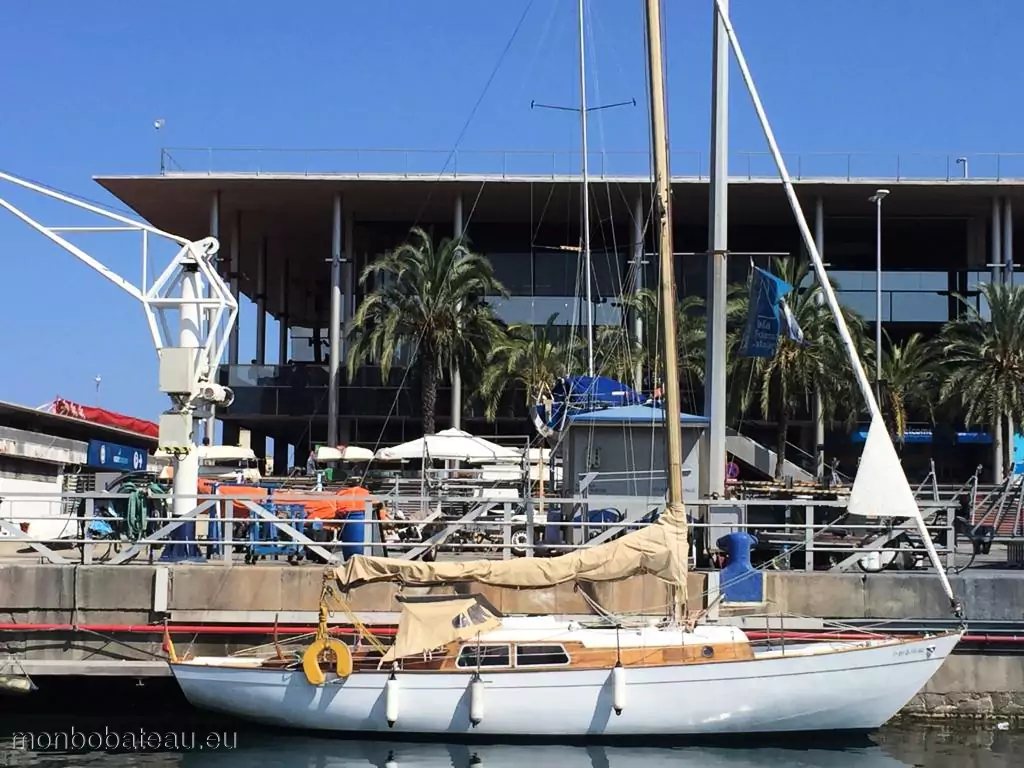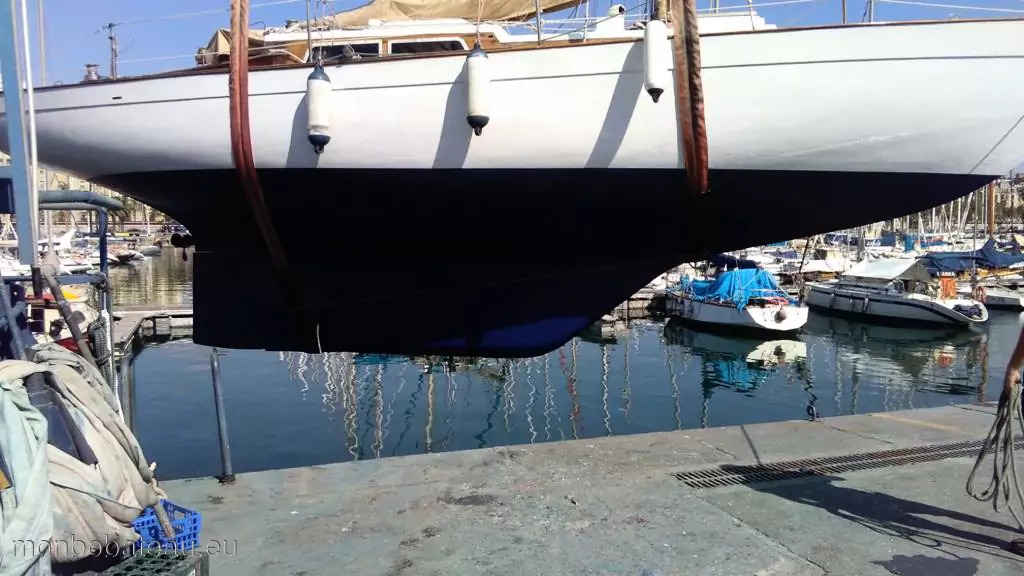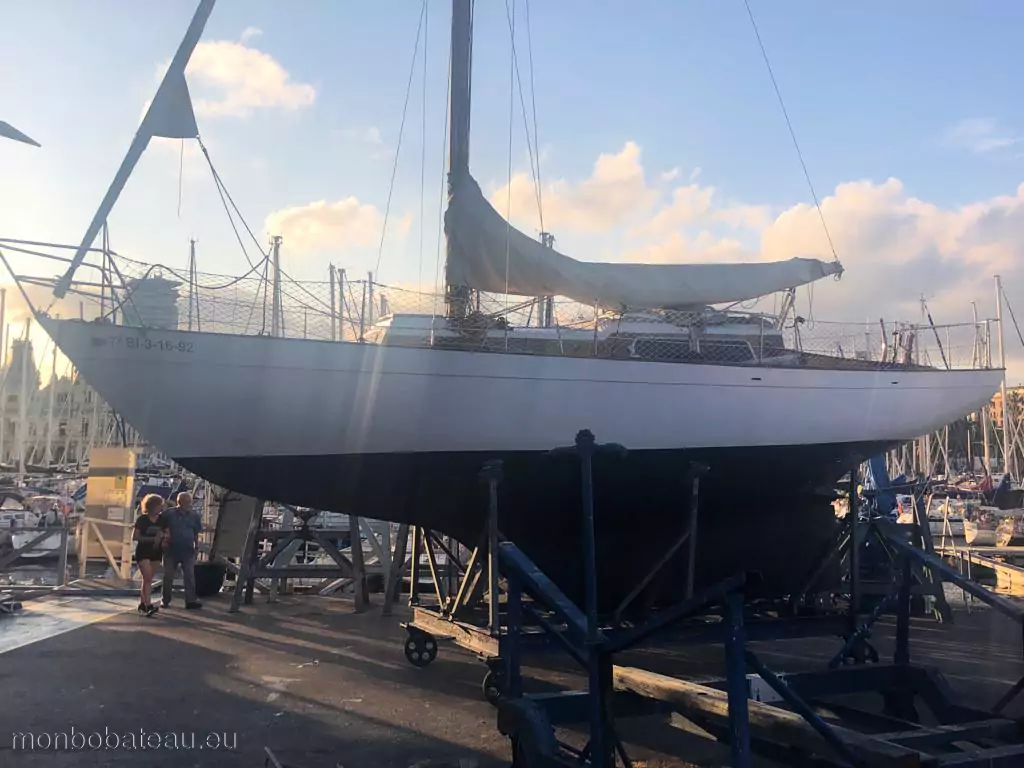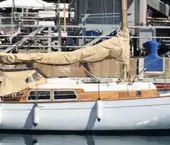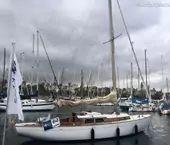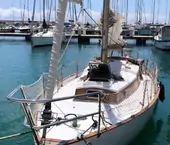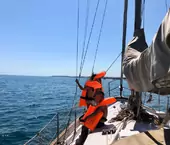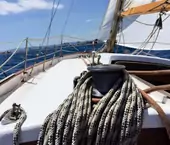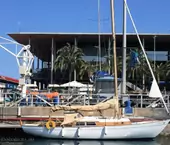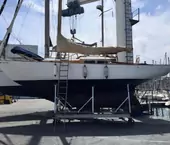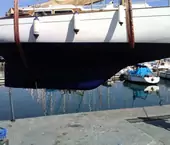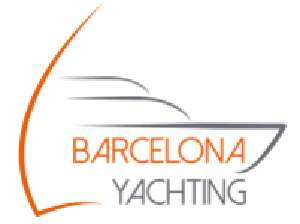 Versions available


GALEA 34 from 1962, Polish flag (previously Spanish), price including VAT.

EL SILVIO is a Galea 34, designed by the Basque naval engineer and athlete Jose Manuel Alonso Allende and built at the Udondo shipyards in 1962. Alonso Allende started sailing in 1934, sailing in a Snipe, a class that was rapidly becoming popular at that time.

After the 1936-1939 war, when sports activities resumed, the Snipe, which had acquired great international development, was adopted as a national class and in 1940 the first class championship was held, in which the Alonso-Allende brothers triumphed with the Dos cuñadas boat. In 1957, José Manuel became the Snipe world champion in exciting races in Lisbon.

In addition to his sports career, J.M. Alonso Allende designed more than 50 boats for the Udondo shipyards, among which the 12 boats of the Galea 34 series, which present slight differences between them, stand out as the most popular and racing.

El Silvio has been recently recovered, after more than 10 years of abandonment by its current owner.
Your message will be sent to :

Barcelona Yachting
O. Haroche - 08001 - Barcelona - Spain
+34 637 510 716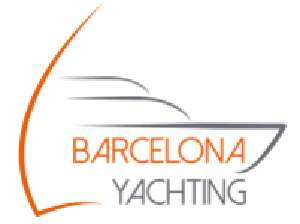 ---
Monbobateau
Advertisement