SQUALT MARINE CK 70 Aluminium
2022
Announcement 5182 filed on 19 April 2023
Length 22.2 m, Width 10.32 m.
Available : 19 April 2023
Condition / State :
State Not specified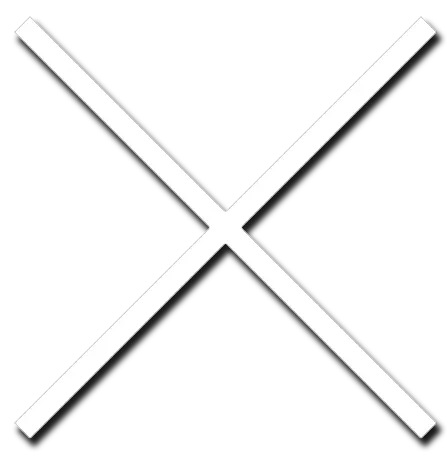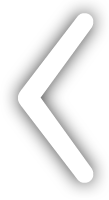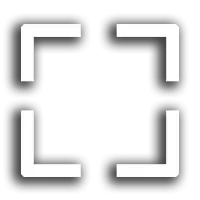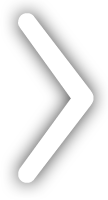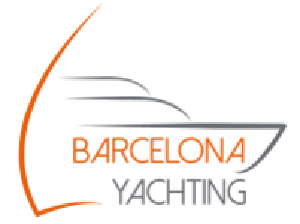 Versions available


2022 SQUALT MARINE CK70 catamaran. Brand new. Excluding taxes. Registered under the flag of Saint Vincent & Grenadines.

The Squalt Marine CK70 is an exceptional 70-foot voyage catamaran made of 5083 H 111 aluminum that offers a unique sailing experience. Its modern and elegant design perfectly combines performance and comfort.

Built in aluminum, the CK70 is a strong and durable boat that can navigate the toughest conditions while offering optimal stability and safety. With a capacity of 8 passengers + crew, it is ideal for family or group cruises.

Onboard, you will find a large living space with a spacious and comfortable lounge, a fully equipped kitchen, and a dining room with stunning sea views. The cabins are also spacious and offer great comfort for a restful night's sleep.

The CK70 is equipped with all modern amenities, including an advanced navigation system and highly efficient air conditioning.

If you're looking for a robust, comfortable, and high-performance catamaran for your next travels around the globe, look no further than the Squalt Marine CK70 in aluminum.

Contact us now to learn more about this exceptional vessel.

Visits by appointment only.

Complete PDF dossier available upon request.
Your message will be sent to :

Barcelona Yachting
O. Haroche - 08001 - Barcelona - Spain
+34 637 510 716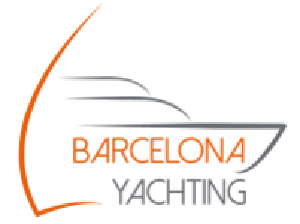 ---
Monbobateau
Advertisement