Dufour Yachts DUFOUR 560
2016
Announcement 5294 filed on 3 August 2023
Length 17.15 m, Width 5.05 m.
Available : 3 August 2023
Condition / State :
State Not specified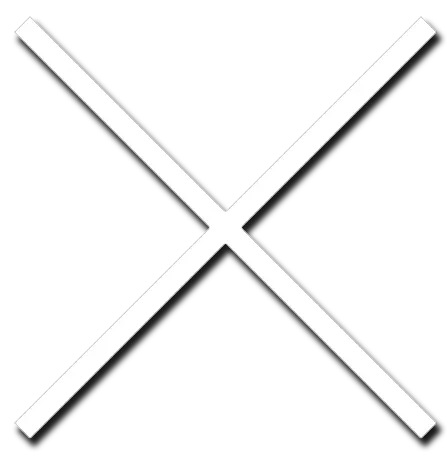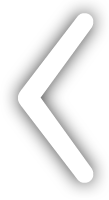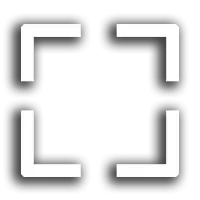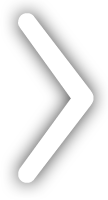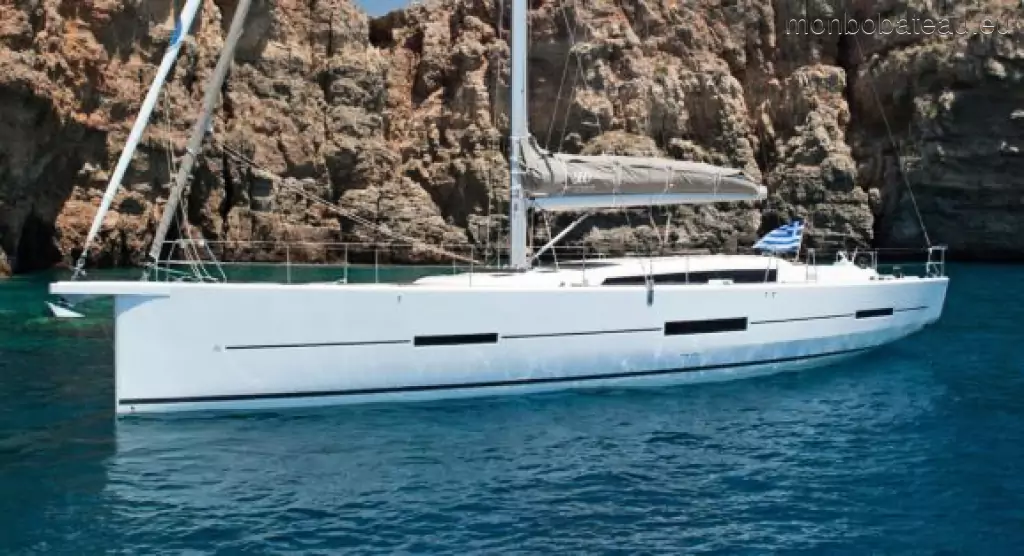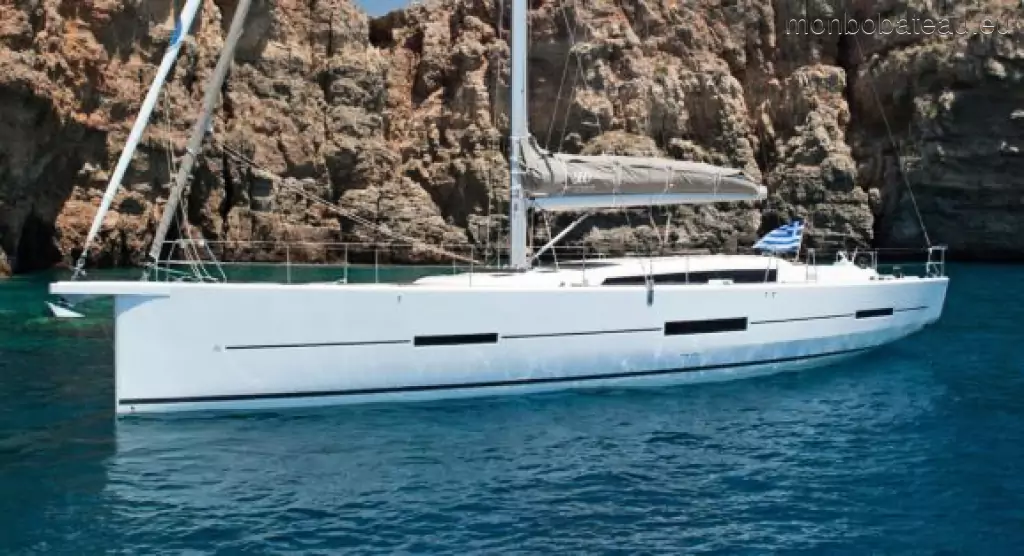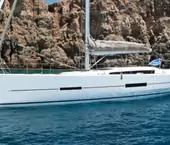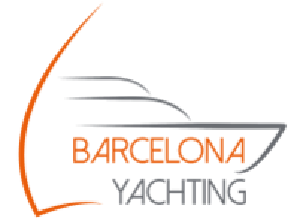 Versions available


 DUFOUR 560 from 2016, launched in 2017, flying the Andorra flag, price including all taxes (TTC).

Highly equipped for offshore navigation, after crossing the Atlantic, it was dry-docked in PANAMA during the pandemic until 2022.

It is currently available for viewing in PAPEETE. Virtual tour by appointment.

Full documentation available upon request.
Your message will be sent to :

Barcelona Yachting
O. Haroche - 08001 - Barcelona - Spain
+34 637 510 716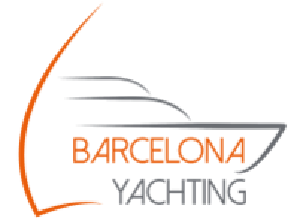 ---
Monbobateau
Advertisement