Announcement 5286 filed on 24 July 2023
Length 15.6 m, Width 4.5 m.
Condition / State :
State Not specified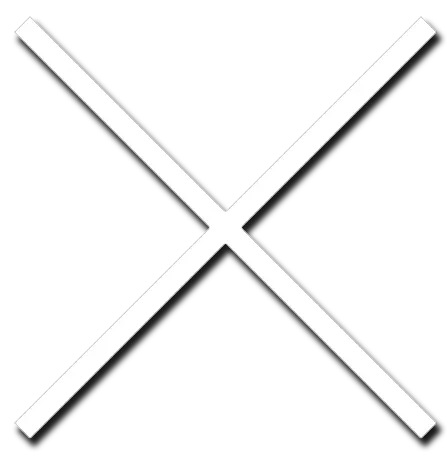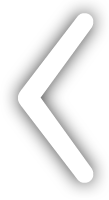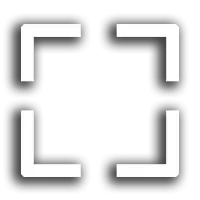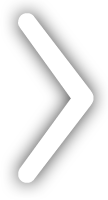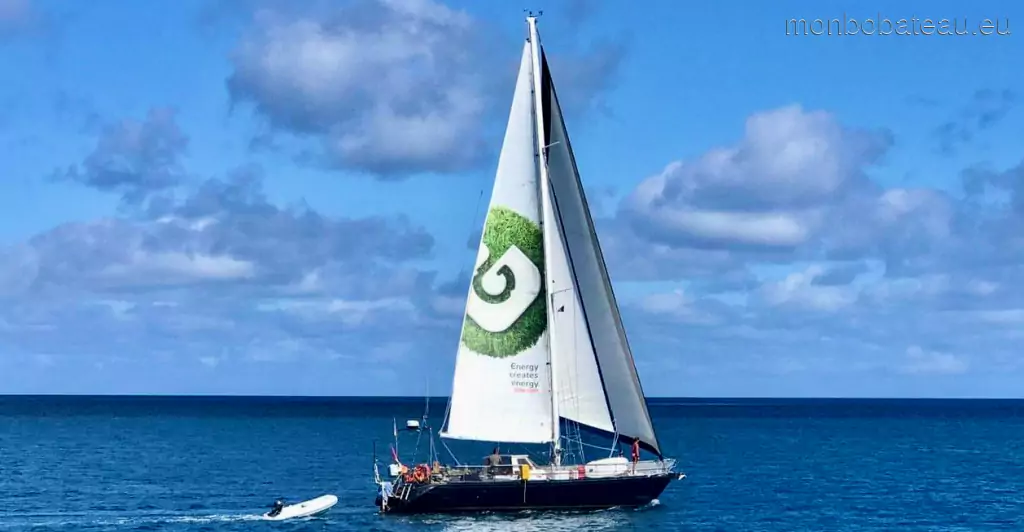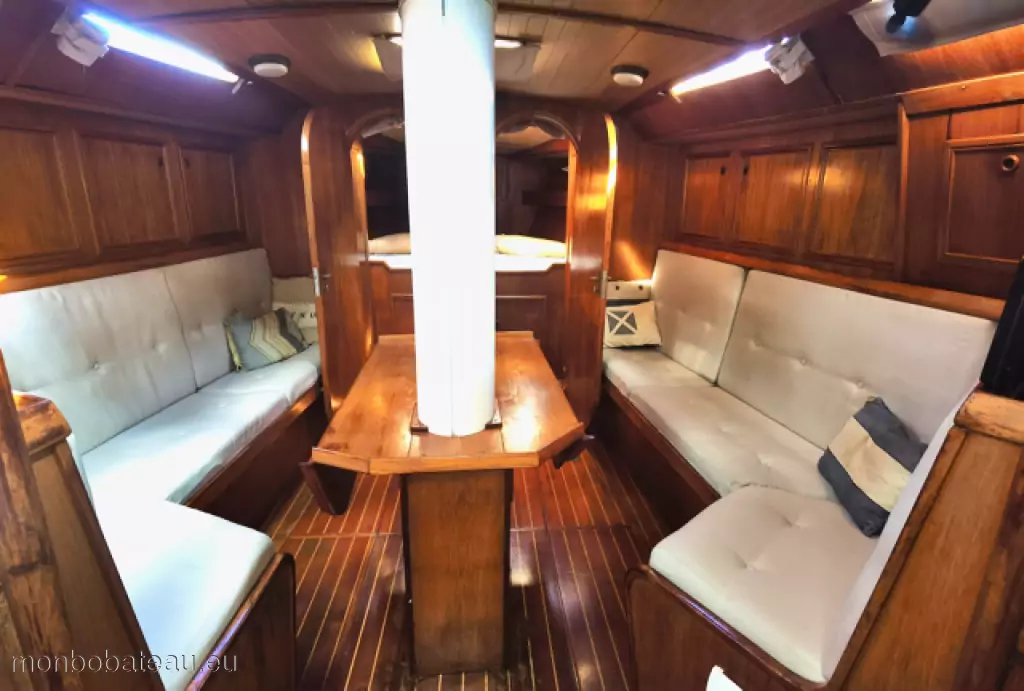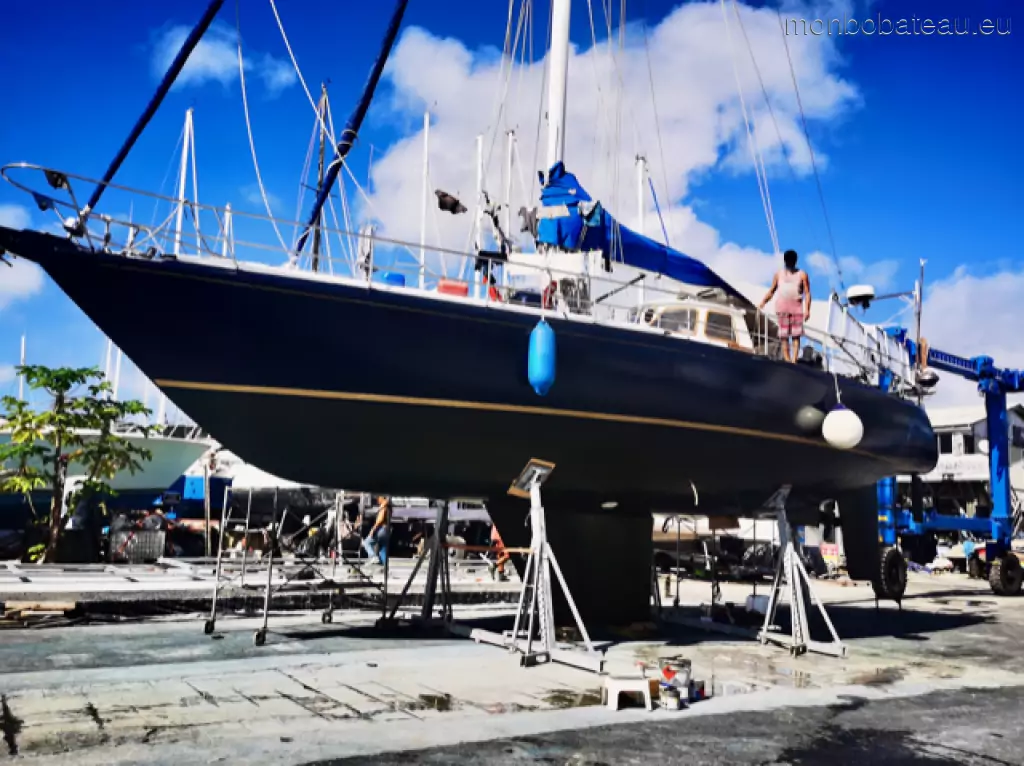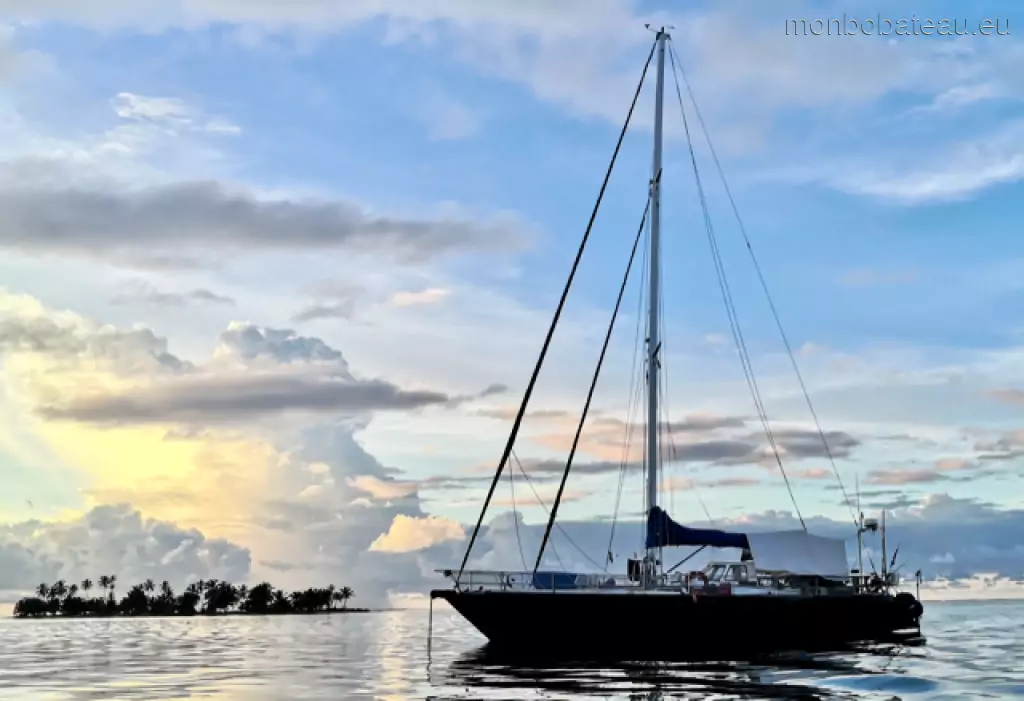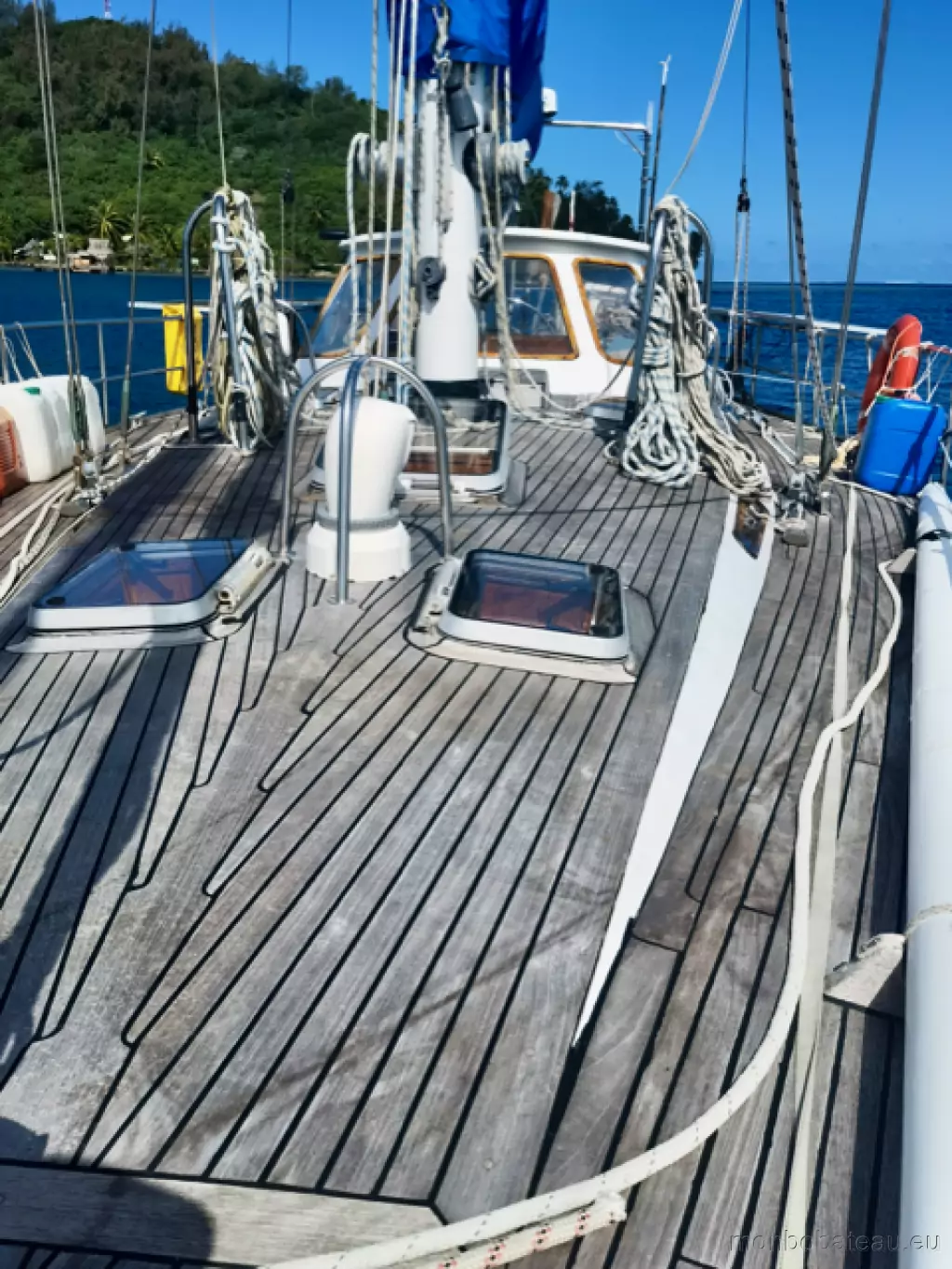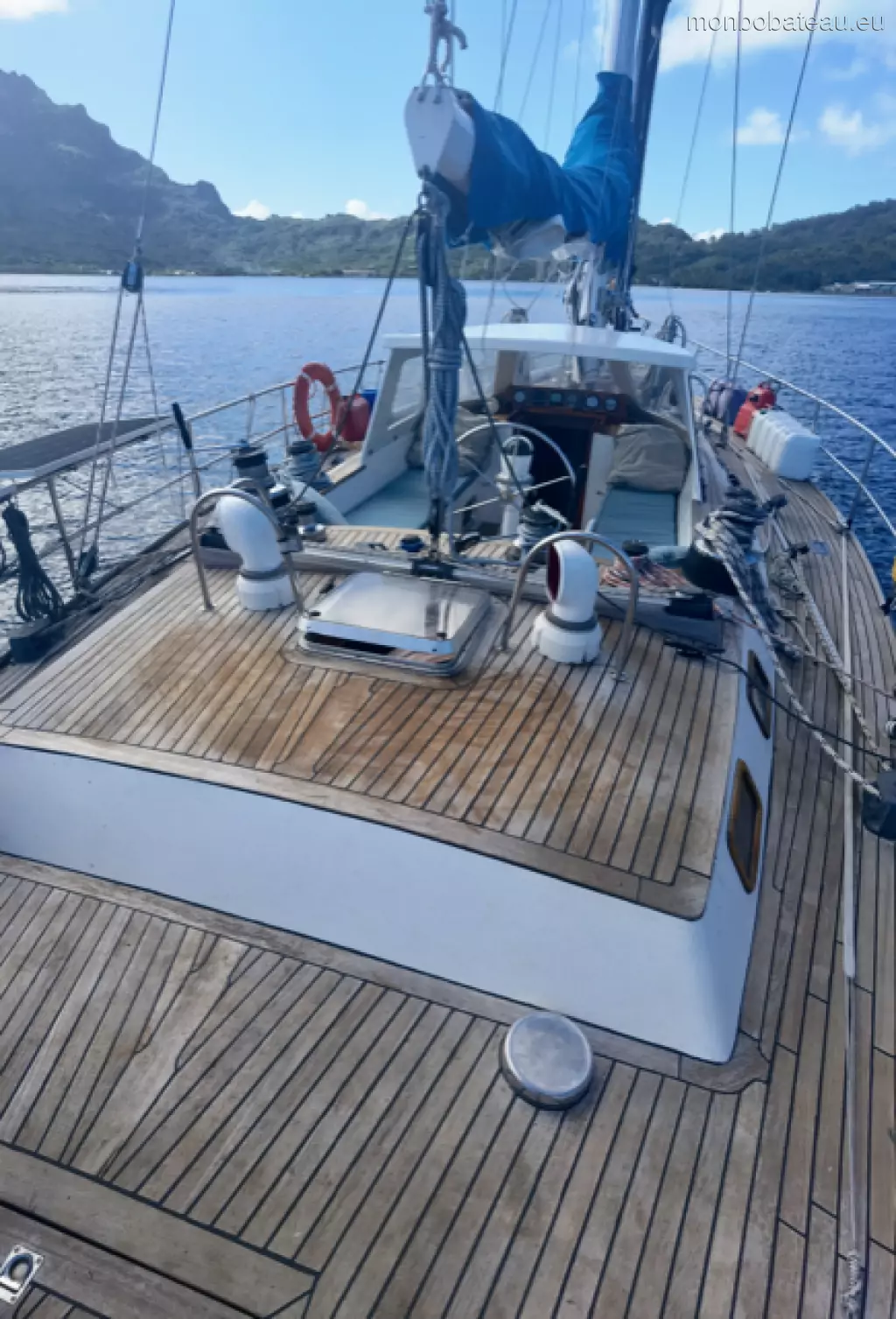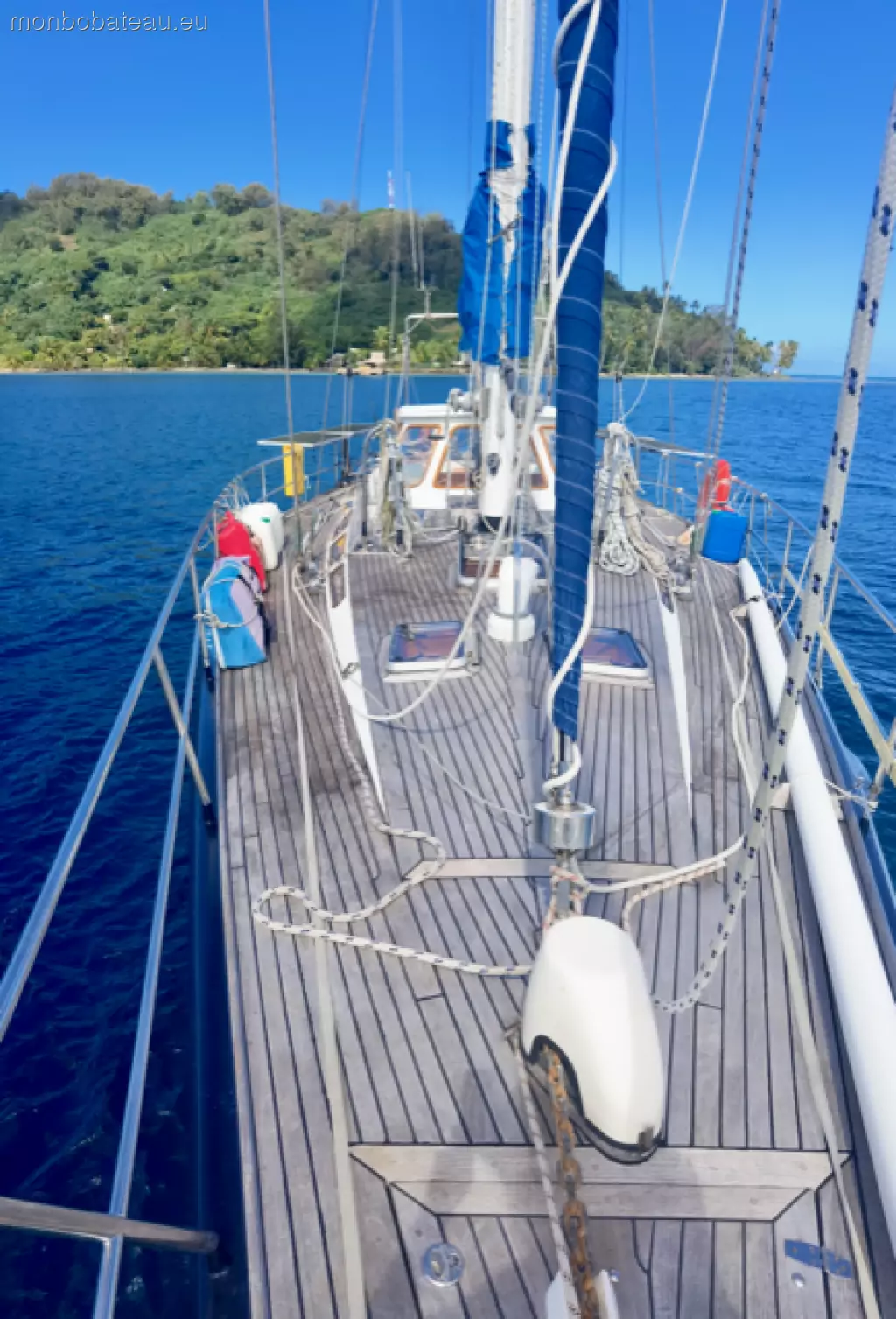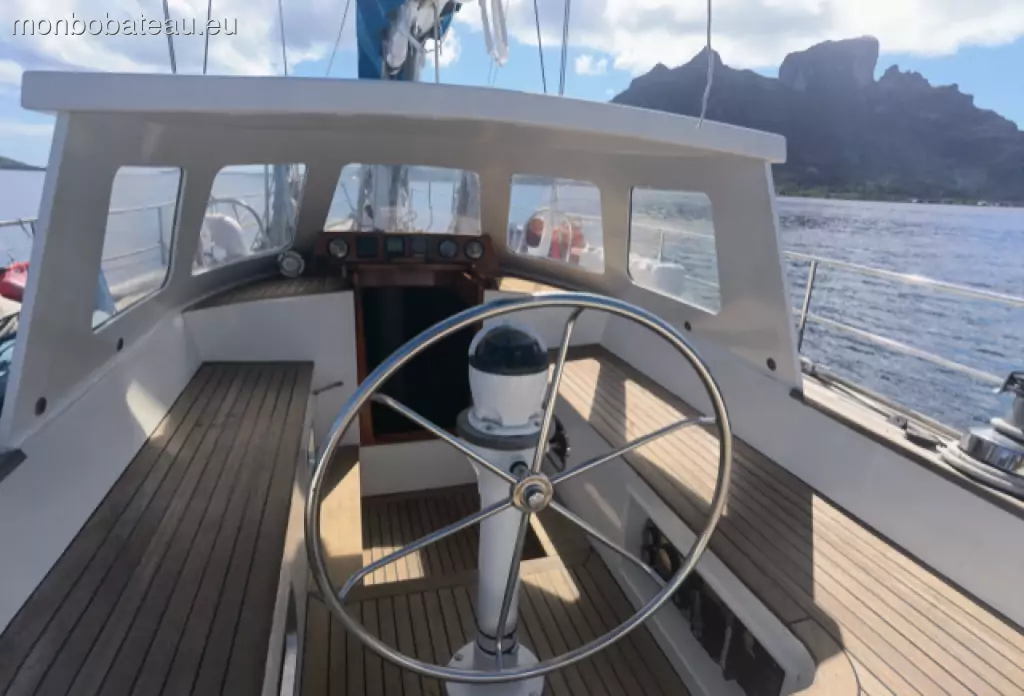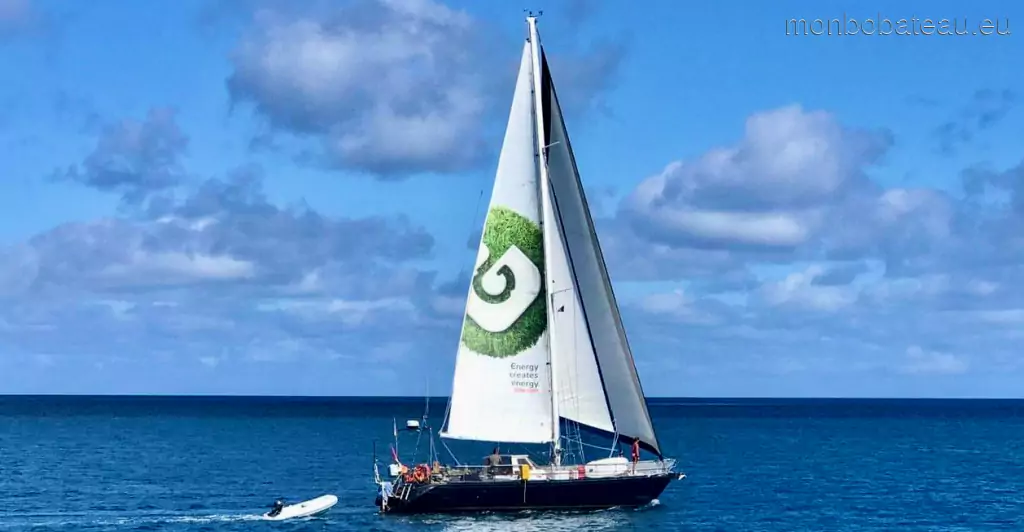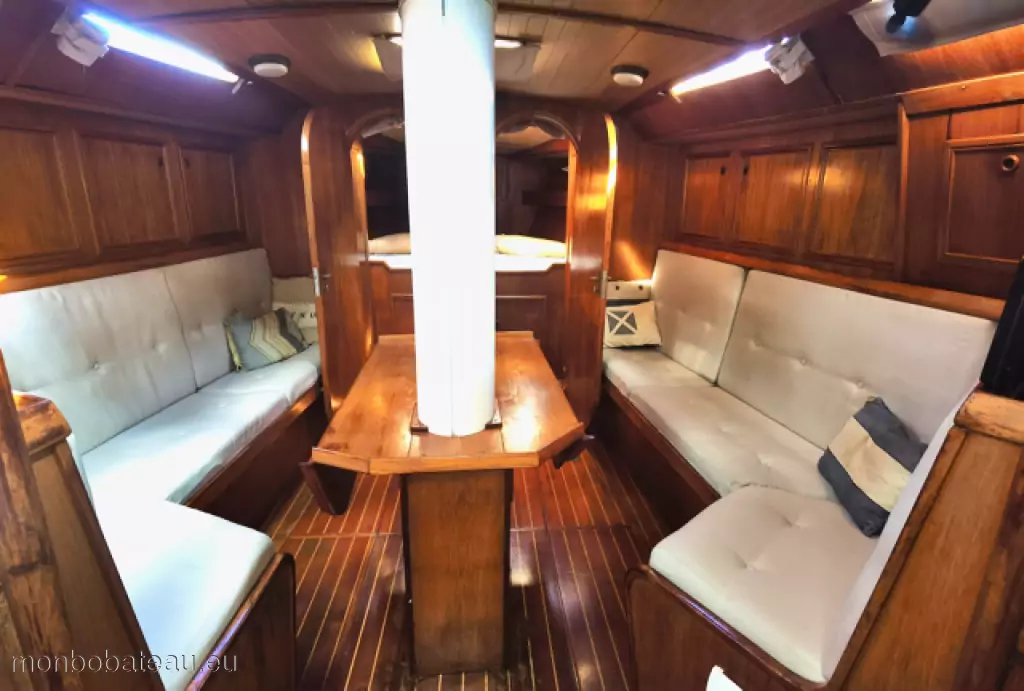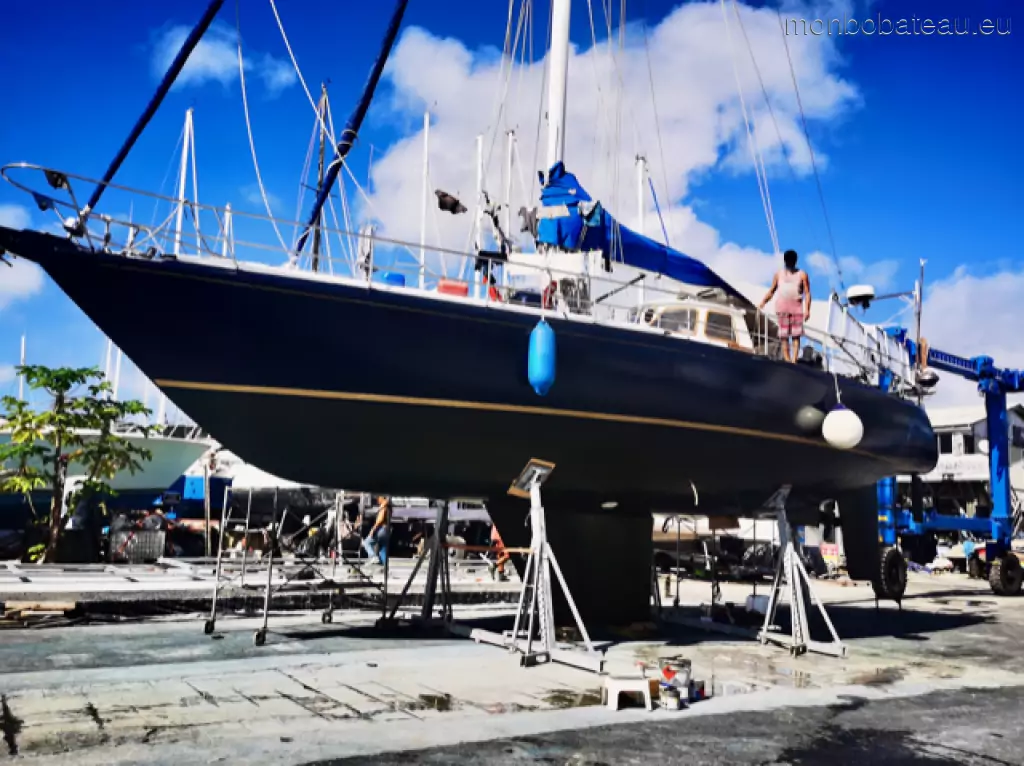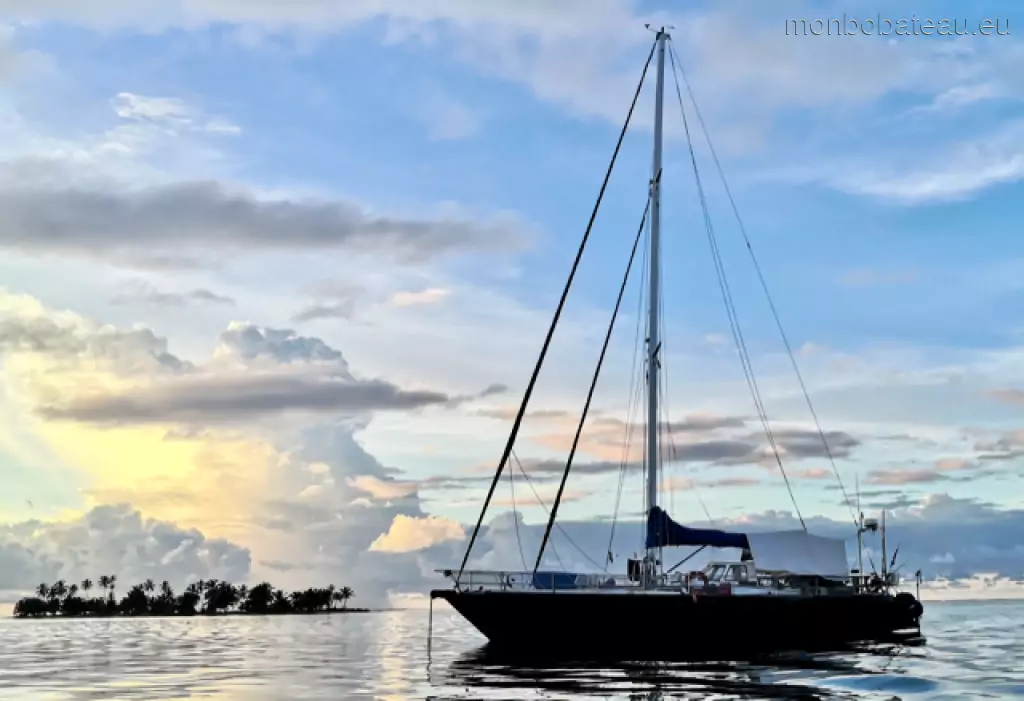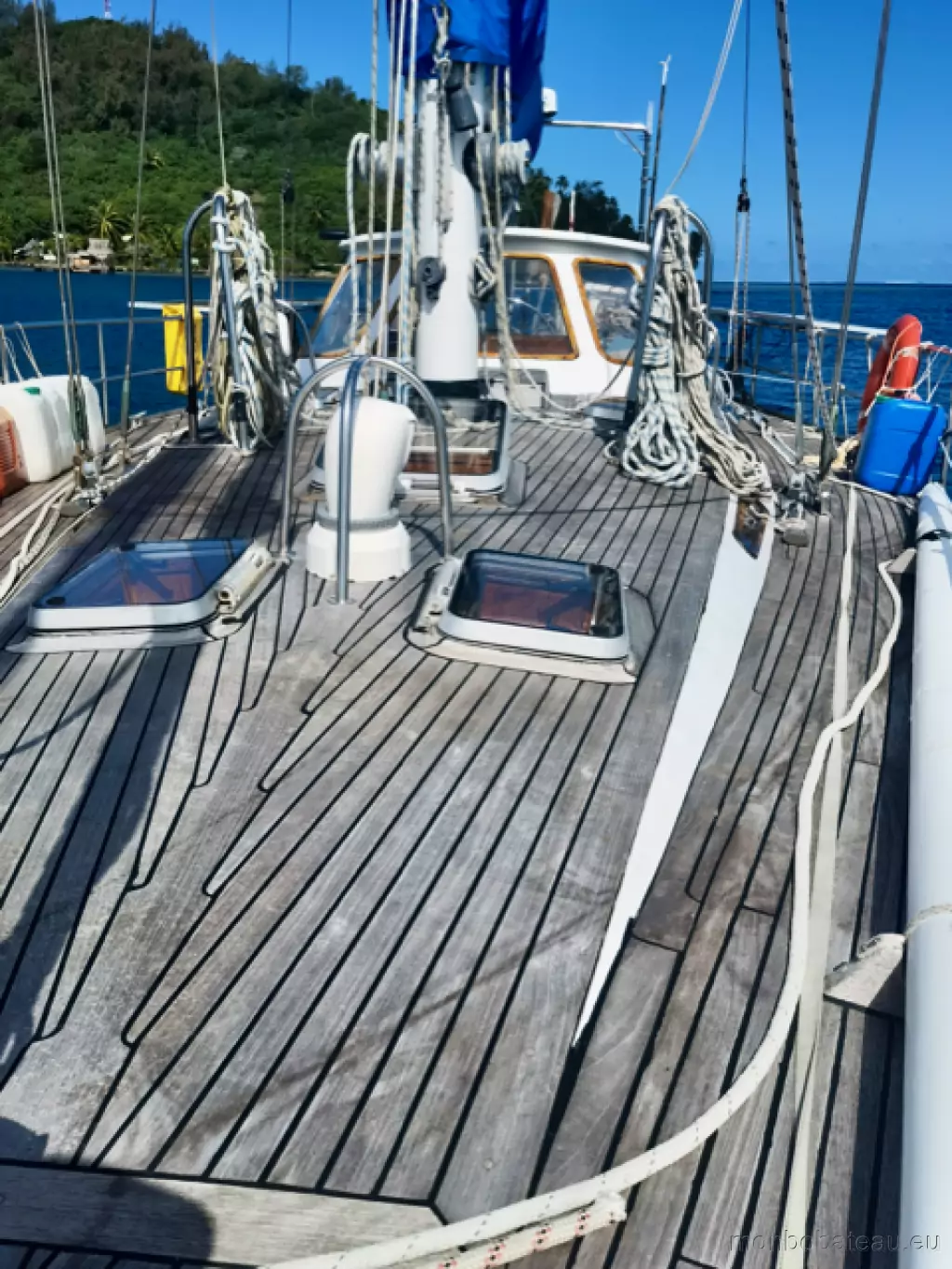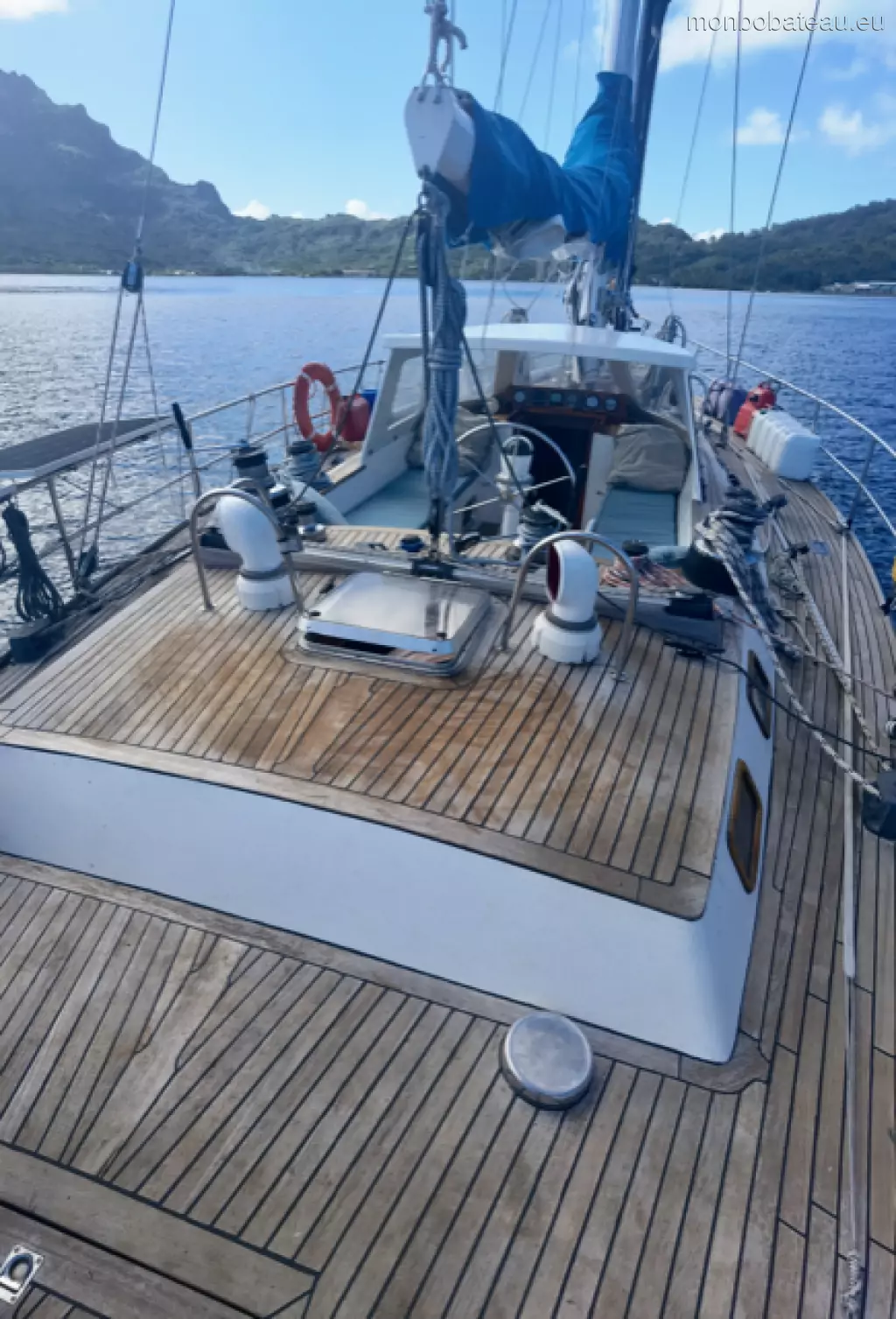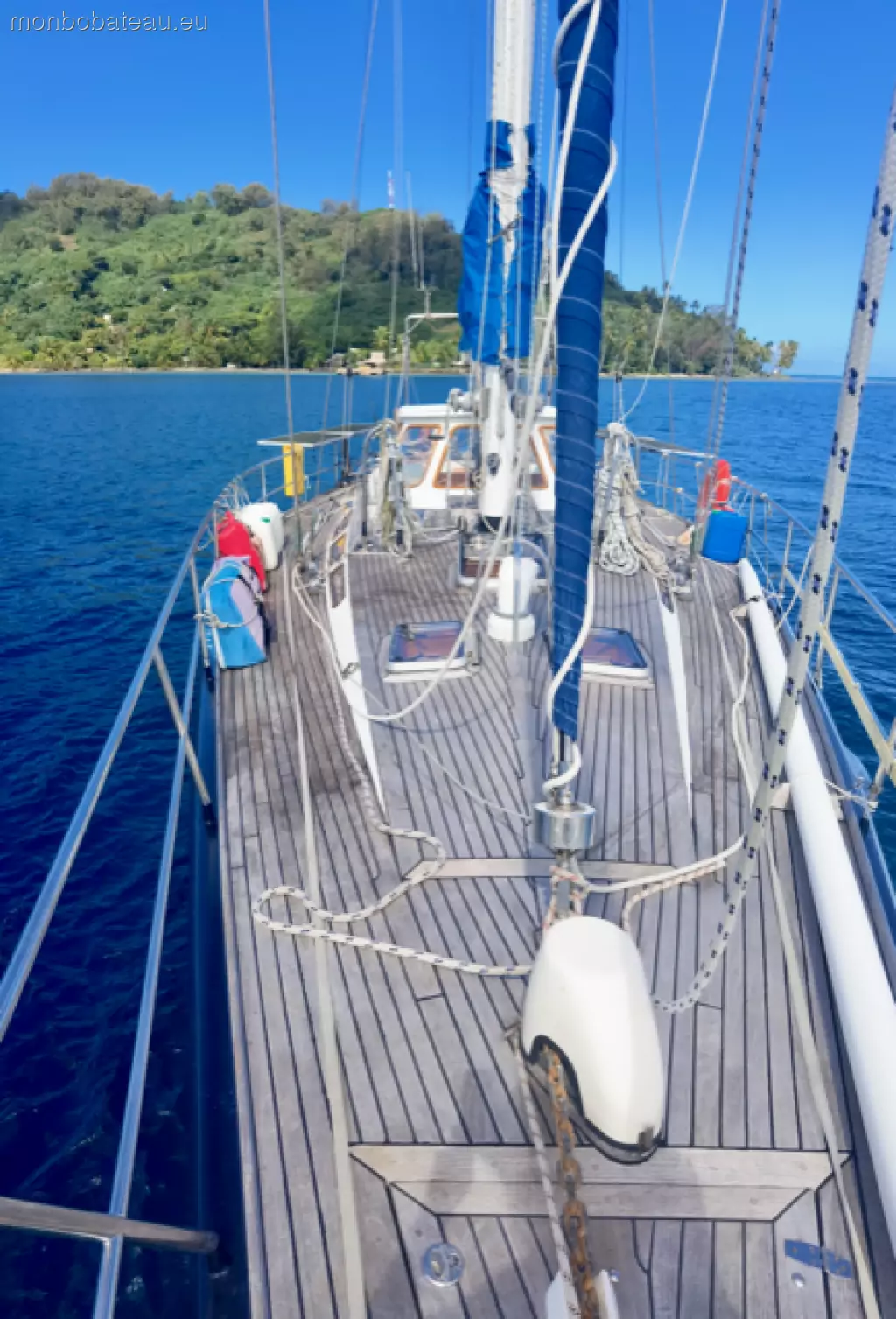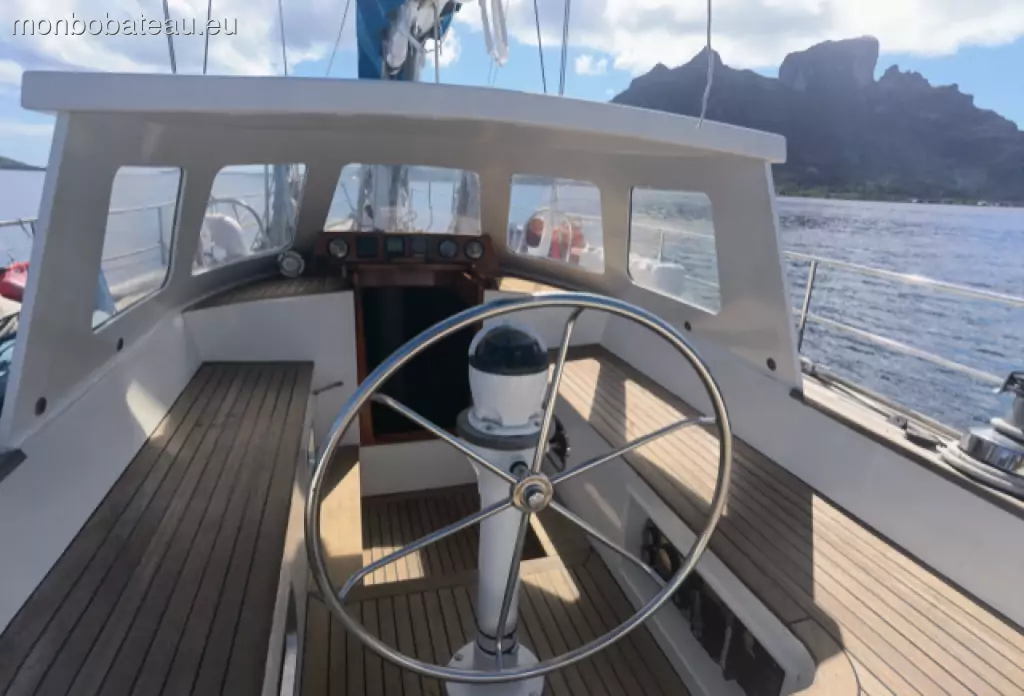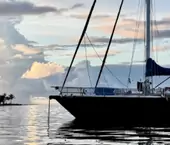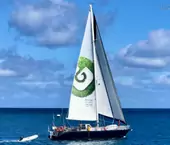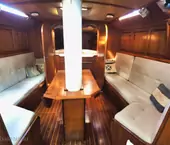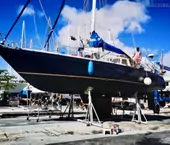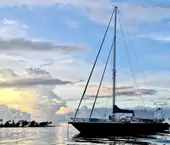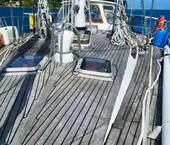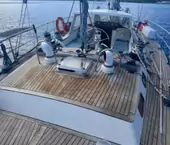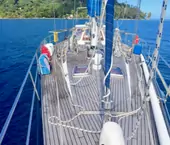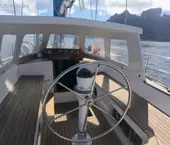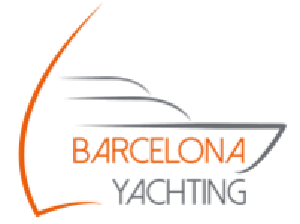 Versions available


Steel amateur construction cutter of the Suncoast 50 type, built in 1989 by Elzinga shipyard (Workum, Netherlands), according to Elzinga's plans. Dutch flag. Tahiti-flagged. Price including taxes (VAT).

Boat located in French Polynesia.

Well-equipped, well-maintained, and ready to sail sailboat.

Survey from June 2022 available.

Steel hull sandblasted in 2018 with some plates replaced and chainplates reinforced. Teak deck. Latest works carried out in 2022: hydraulic rudder with refurbished cylinder and new seals, new seals on the stuffing box, and polished grease box interior, new commercial-grade Hempel (silicone-based) bottom paint (Hempaguard X7).

ATTENTION This description is provided based on information given by the boat's owner. Despite careful preparation, differences may exist. The actual condition of the boat and its equipment should be verified between the buyer and the seller before the sale. The respective responsibilities of the seller and the buyer remain fully intact. Barcelona Yachting cannot be held liable for any discrepancies with reality or hidden defects.

 

Lister Petter CS6 - 120 CV
Your message will be sent to :

Barcelona Yachting
O. Haroche - 08001 - Barcelona - Spain
+34 637 510 716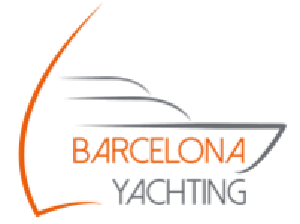 ---
These ads may also interest you:
Monbobateau
Advertisement