STIPON Dundee Langoust
1966
Announcement 5217 filed on 26 May 2023
Length 11.87 m, Width 4.62 m.
Condition / State :
State Not specified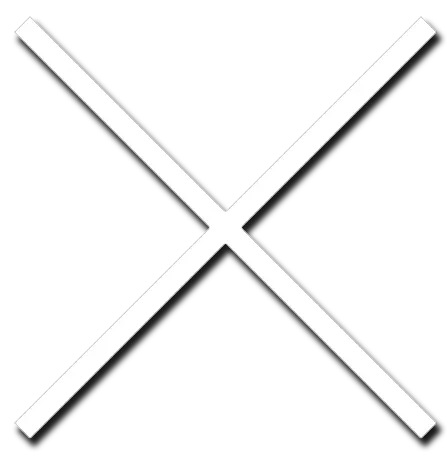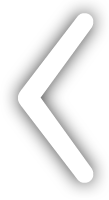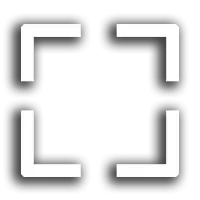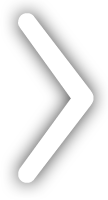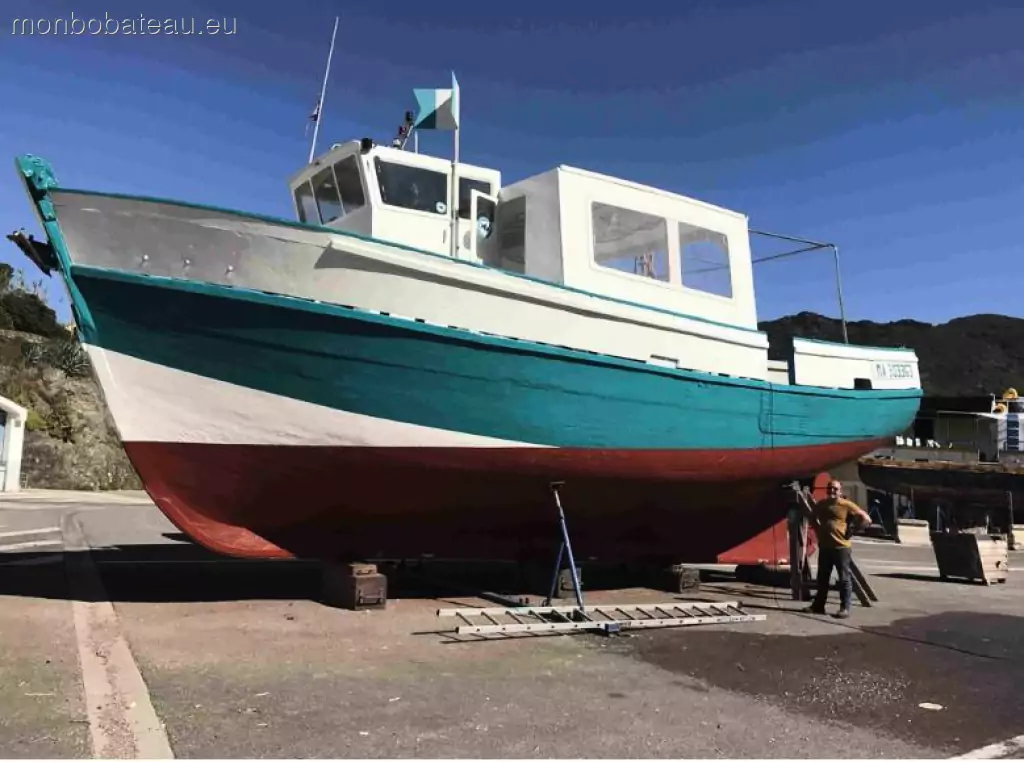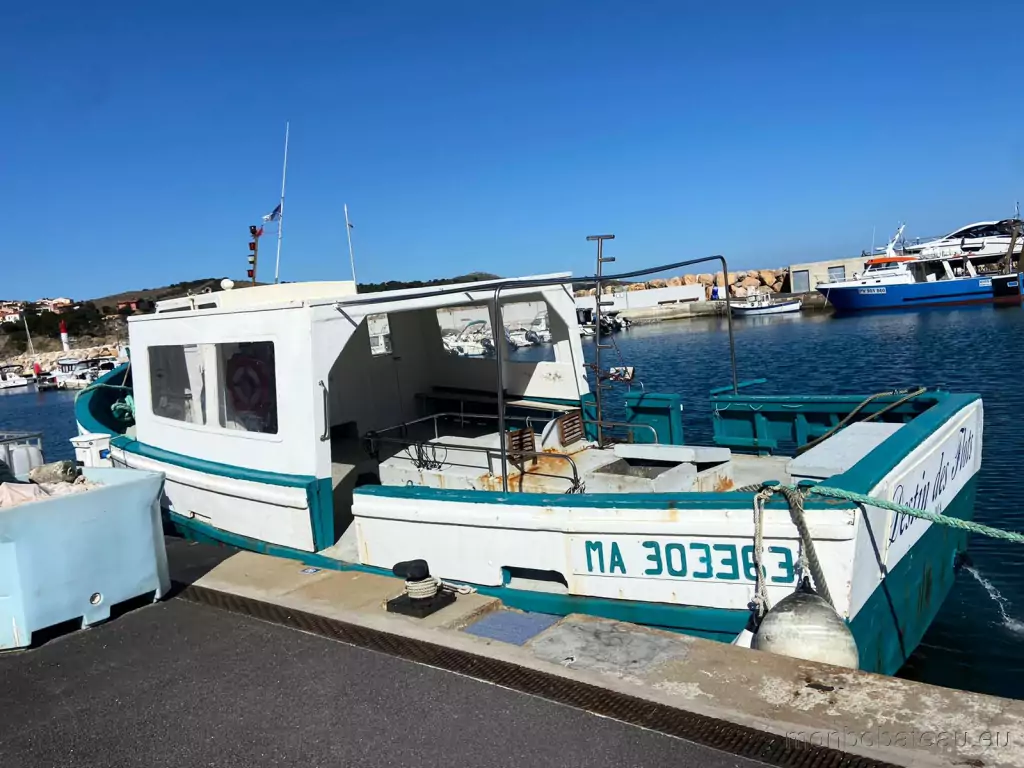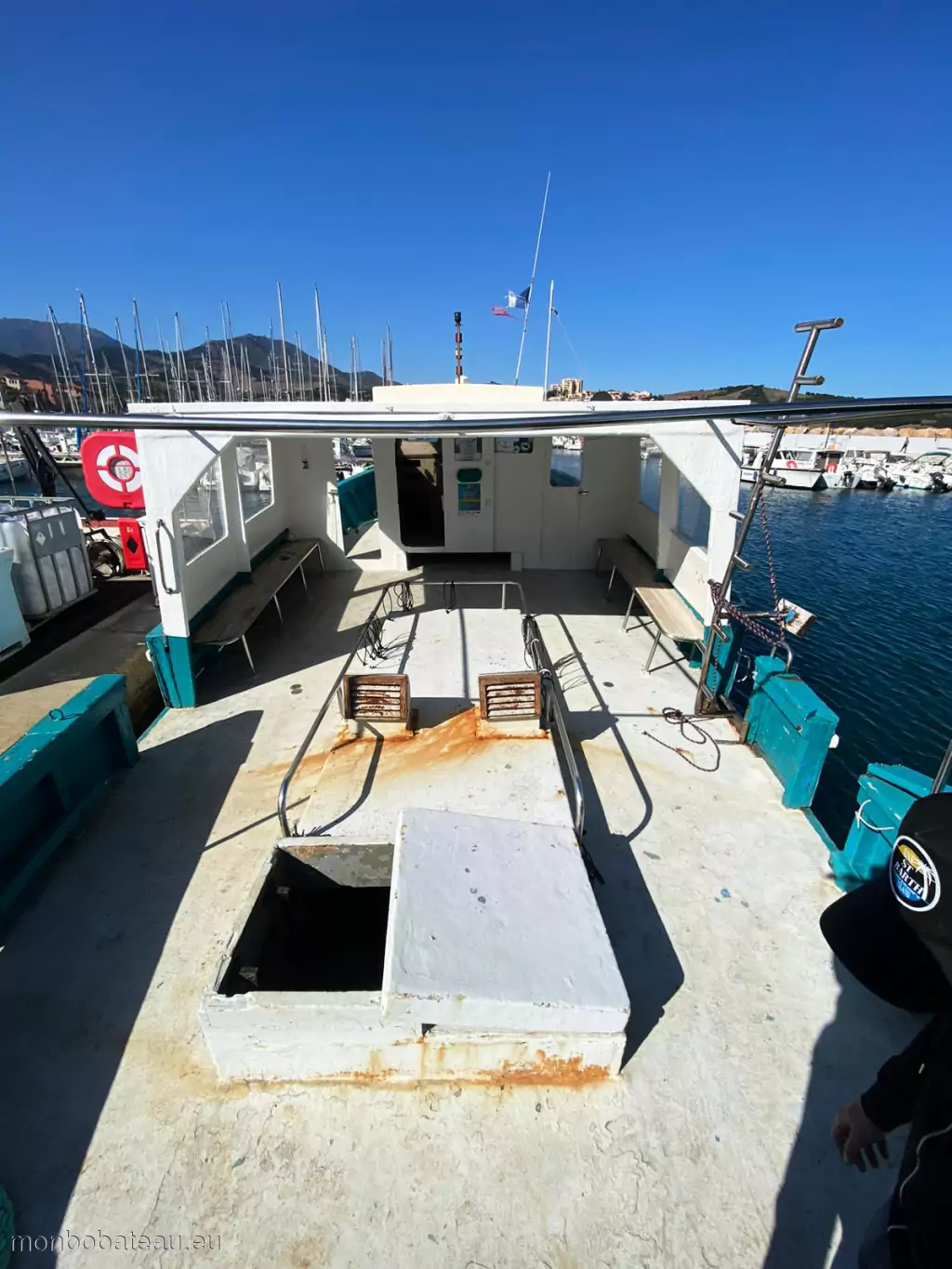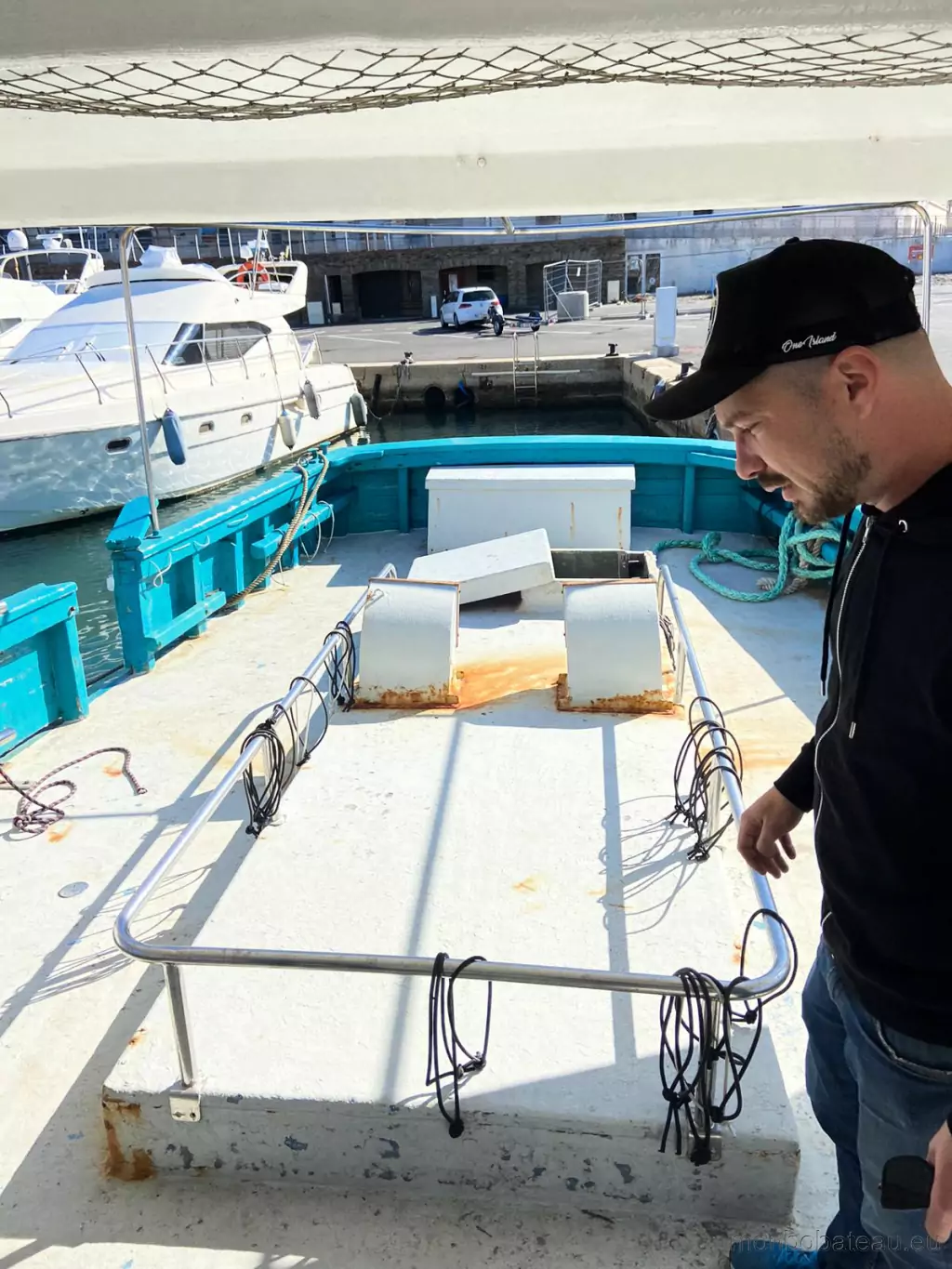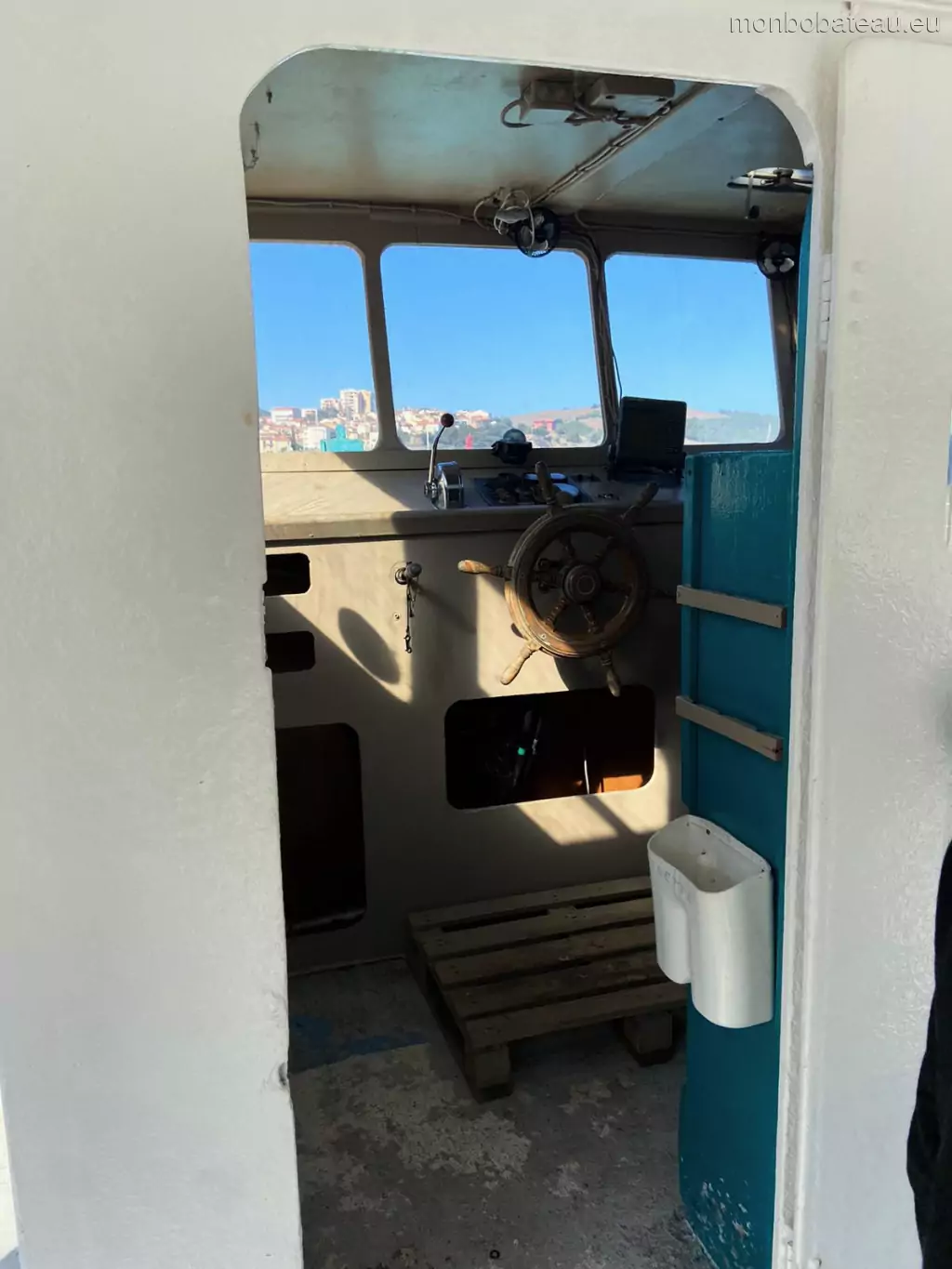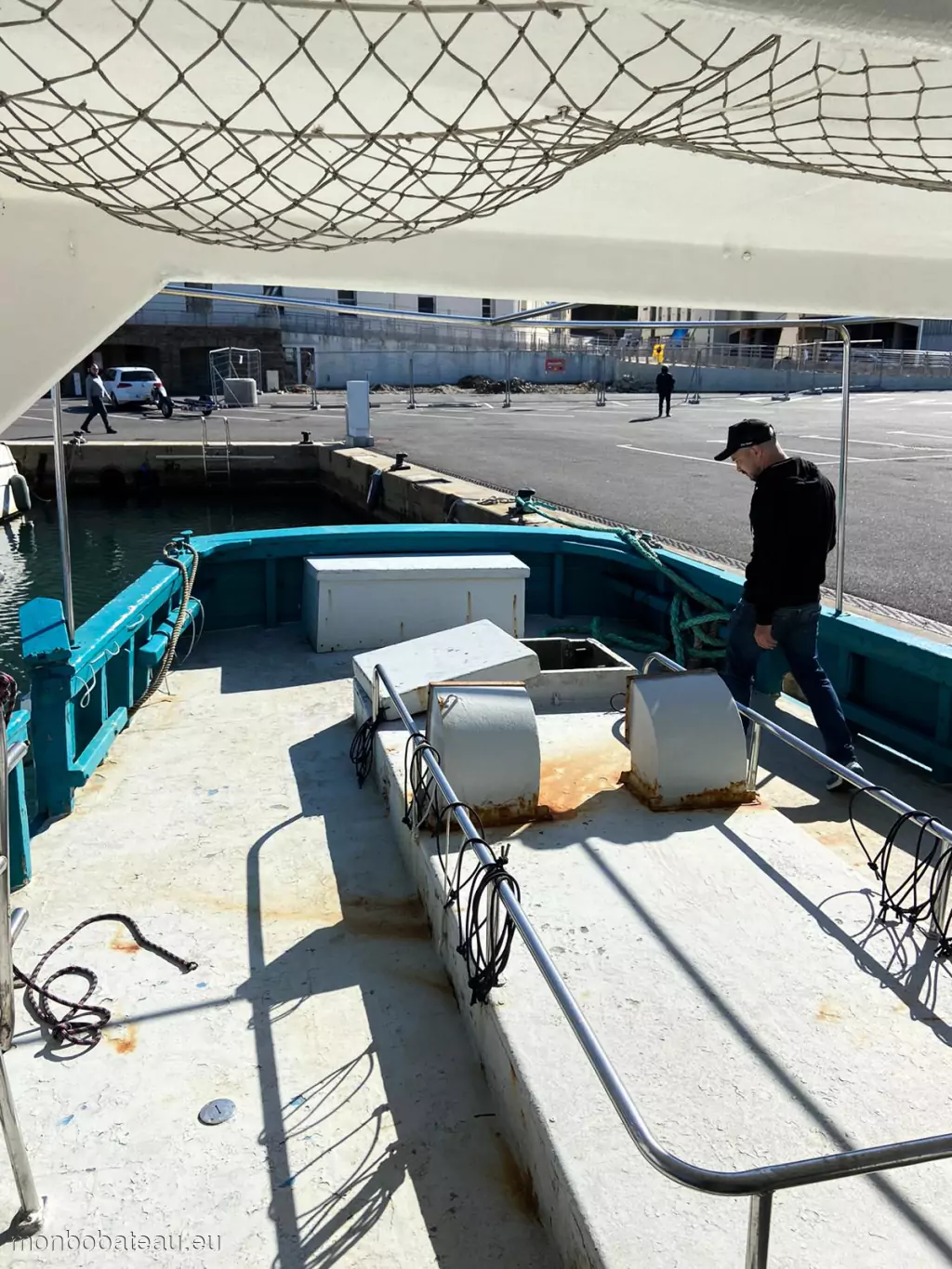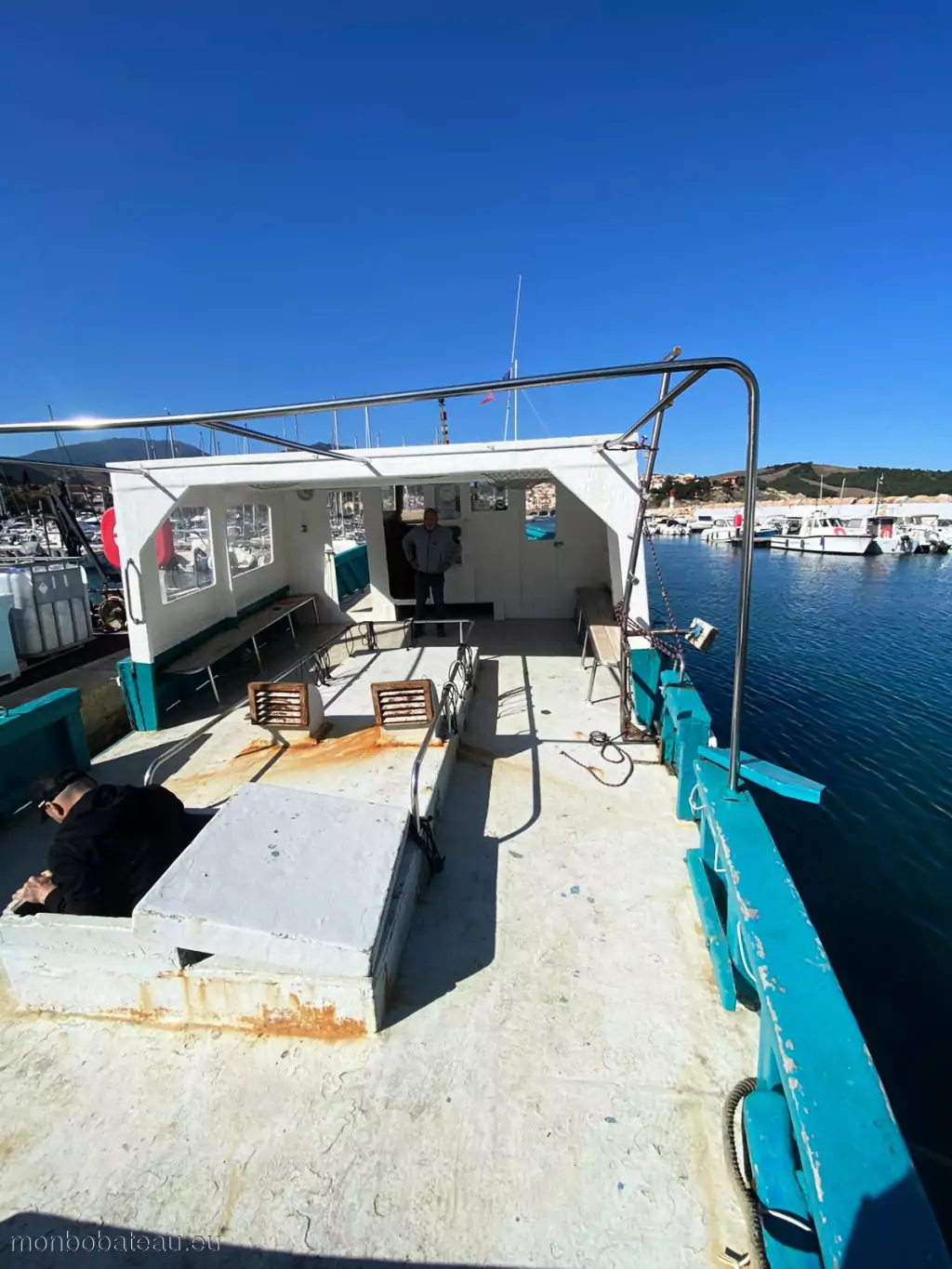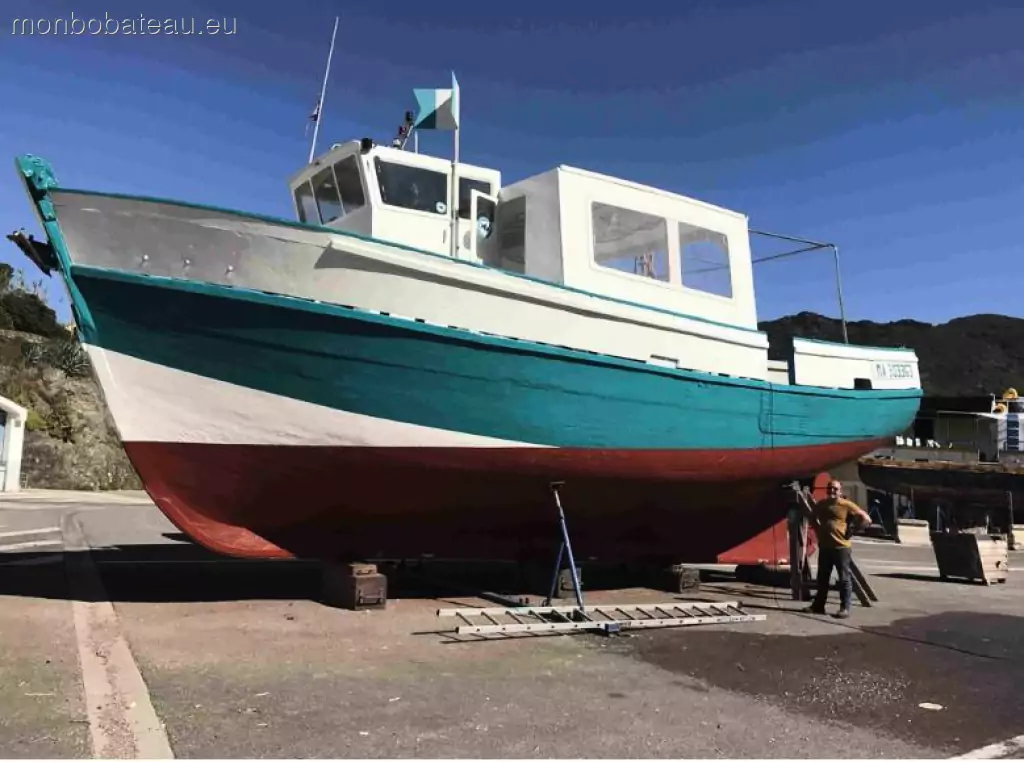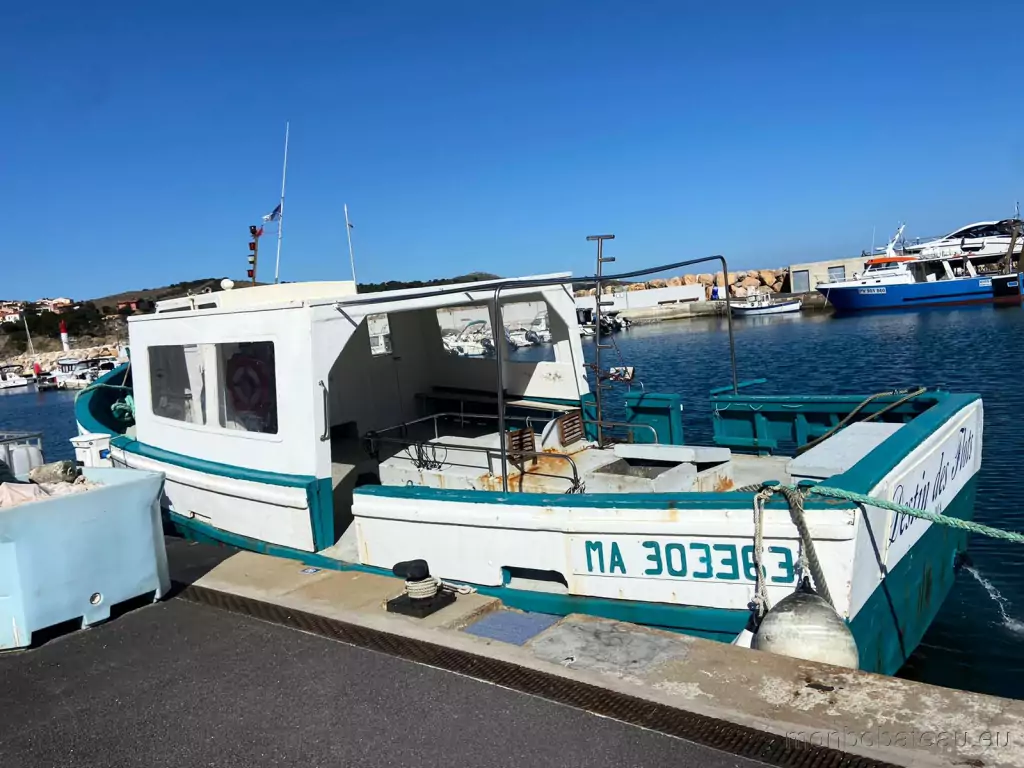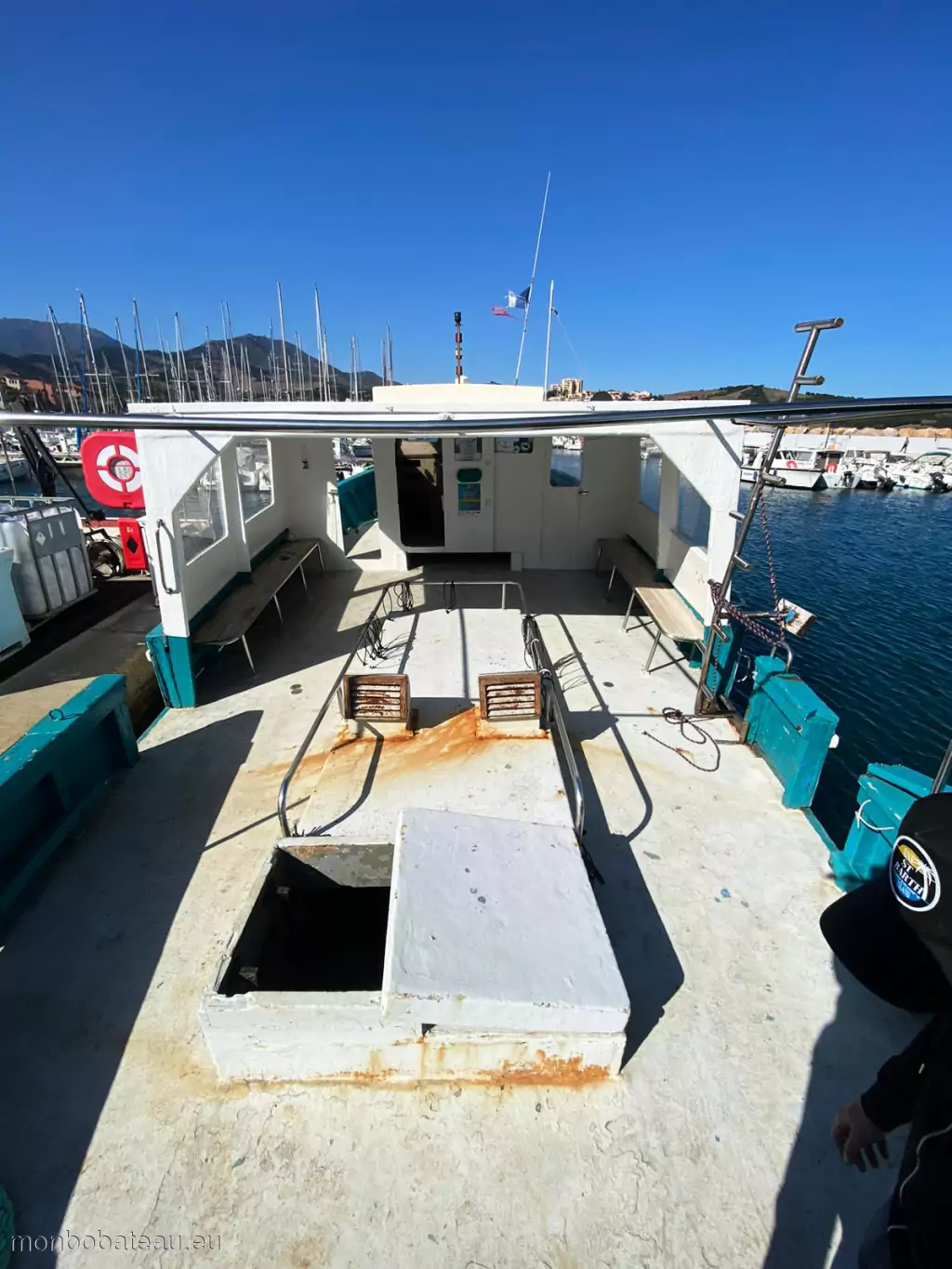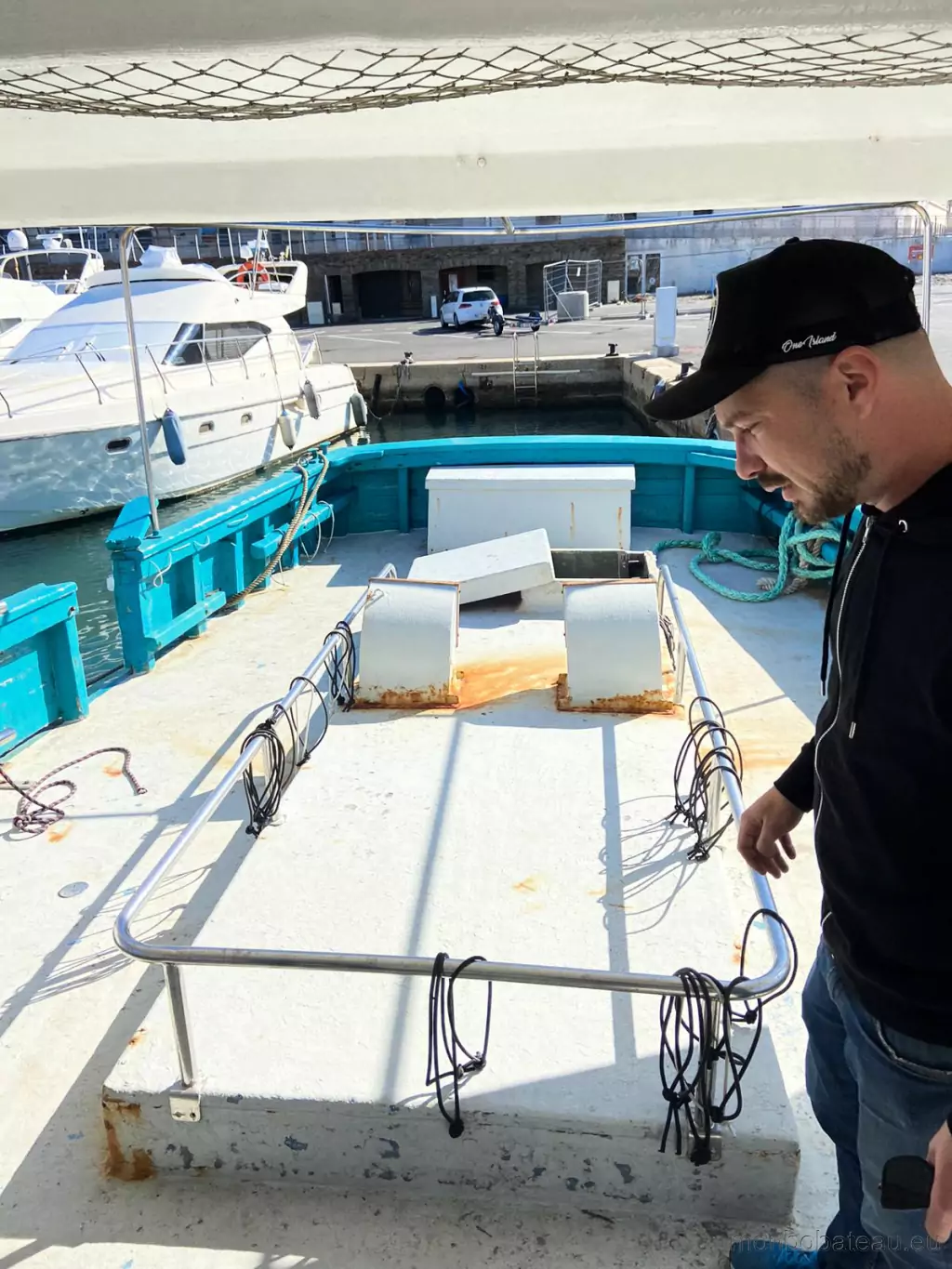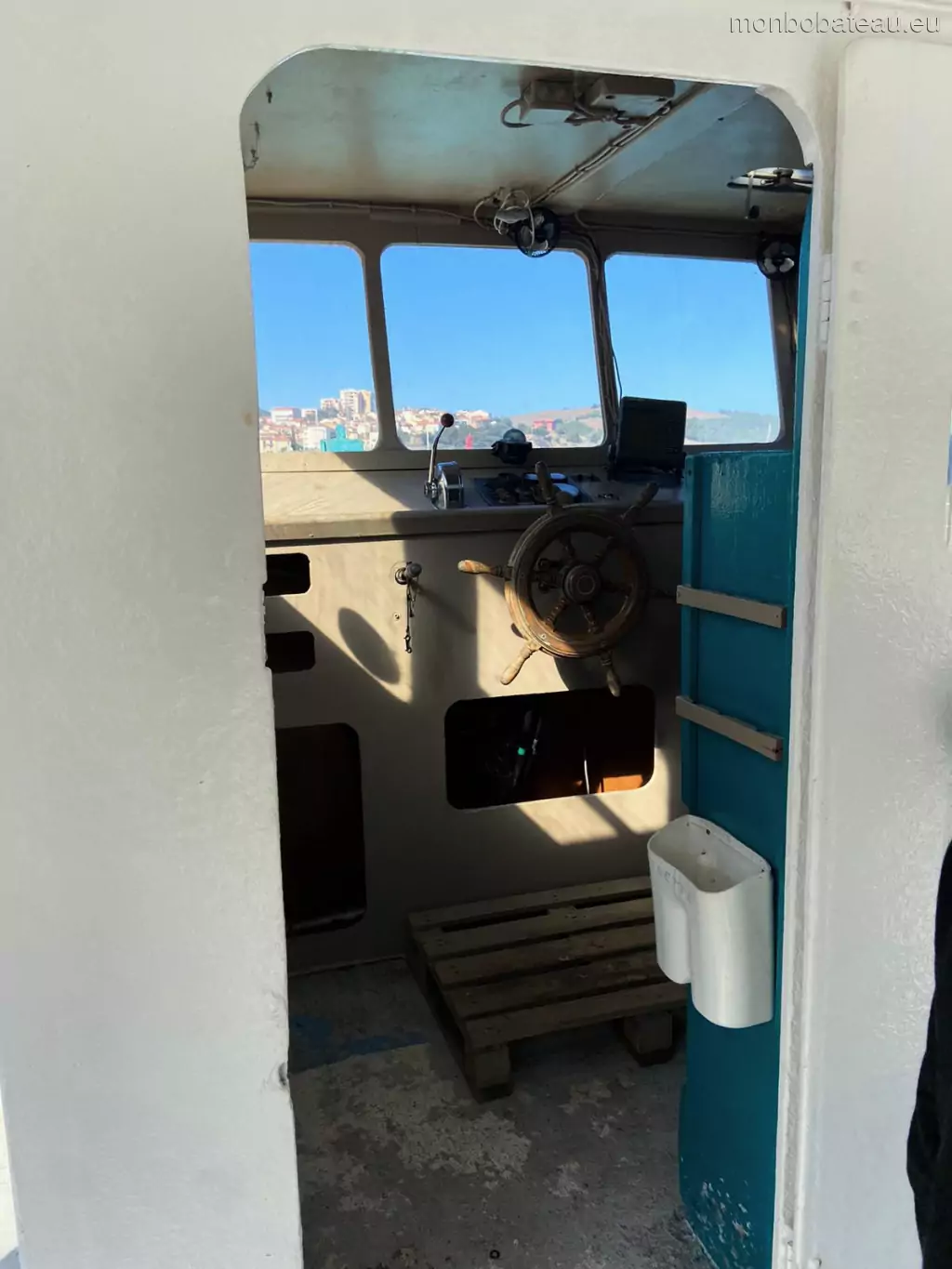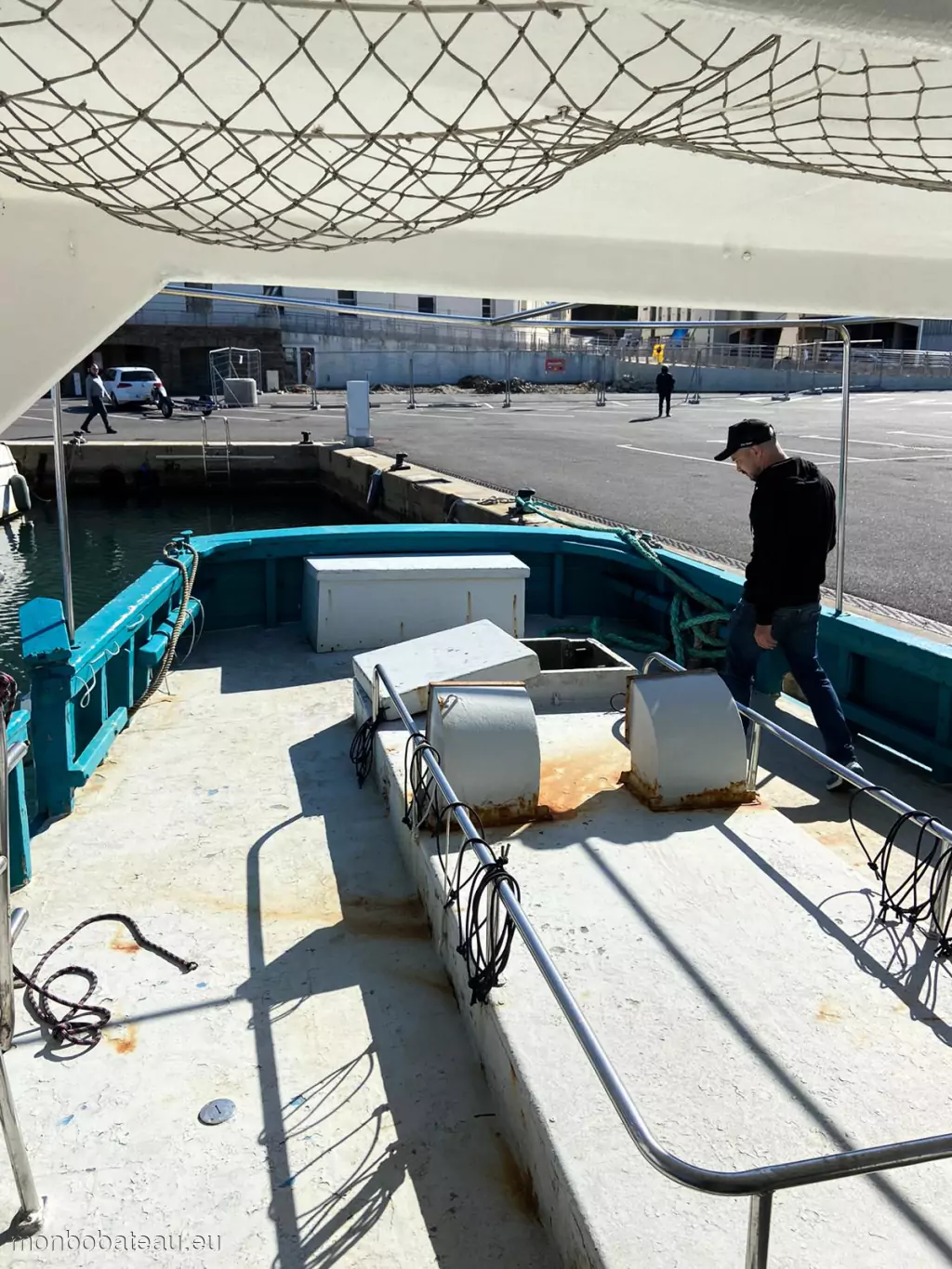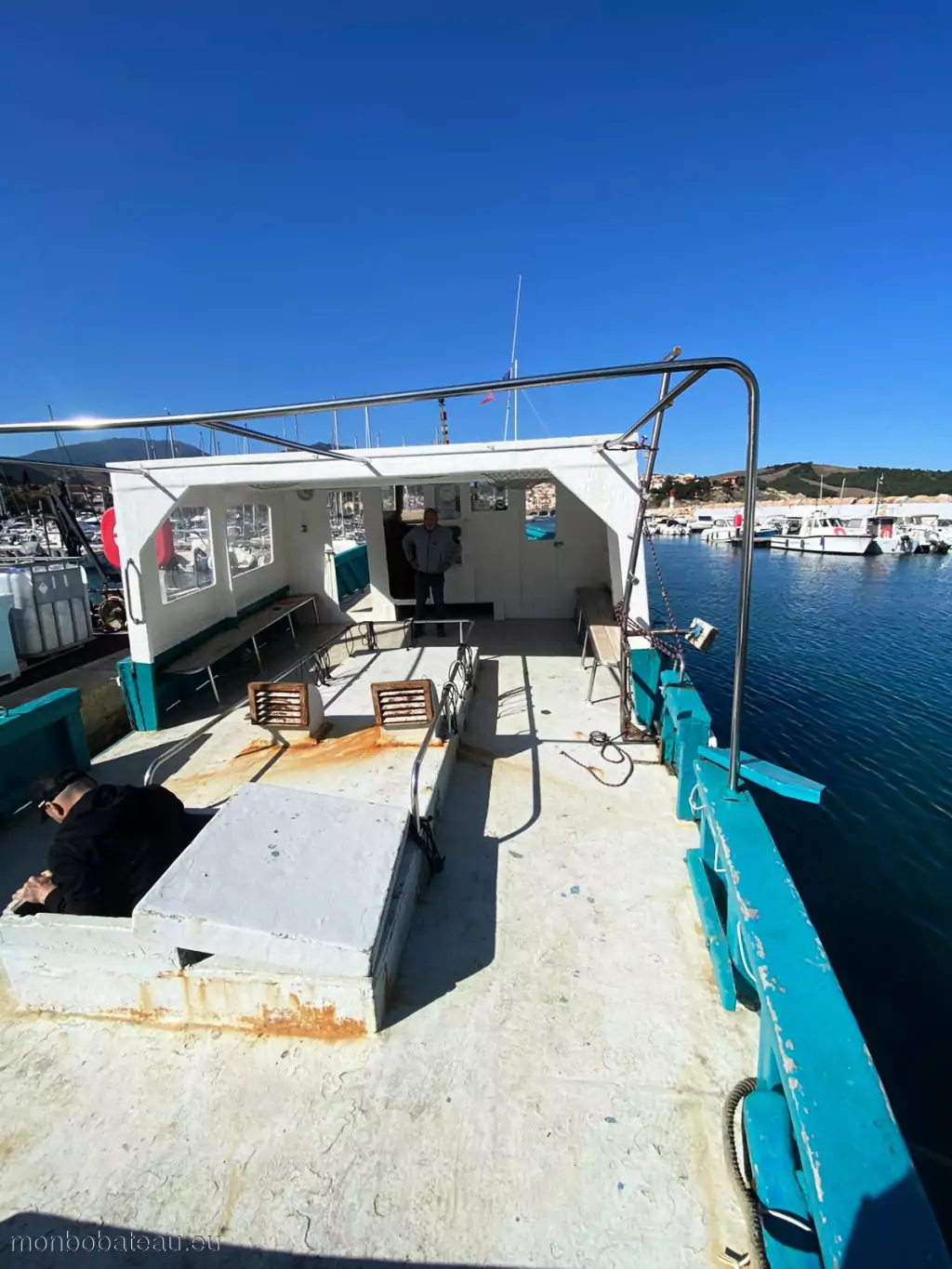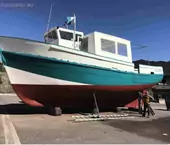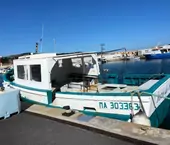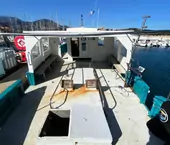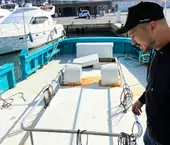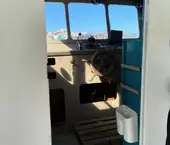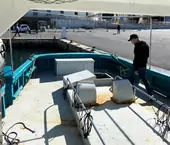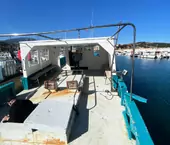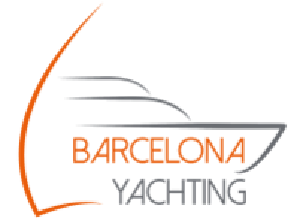 Versions available


12m Dundee lobster boat from the STIPON shipyards, built in 1966, Polish flag, price including taxes, insured in Spain.

Ex diving boat. Ideal for day charters.

Transmission to be revised. Quote of 3500 euros by https://tanajet.es/.
Your message will be sent to :

Barcelona Yachting
O. Haroche - 08001 - Barcelona - Spain
+34 637 510 716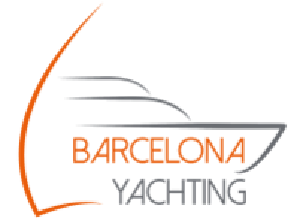 ---
Monbobateau
Advertisement