ALBA SL CLASSIC Van De
1987
Announcement 5198 filed on 9 May 2023
Length 20 m, Width 4.7 m.
Condition / State :
State Not specified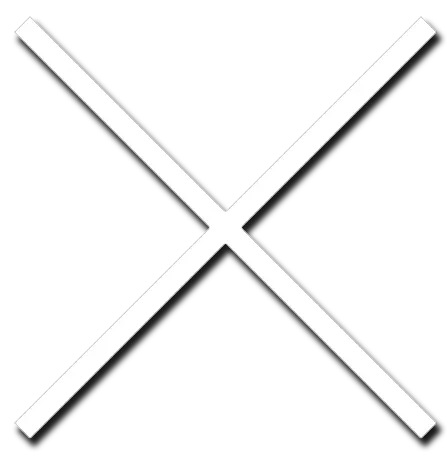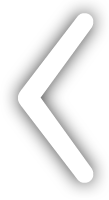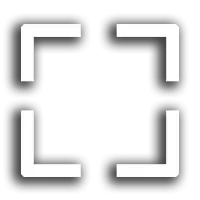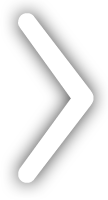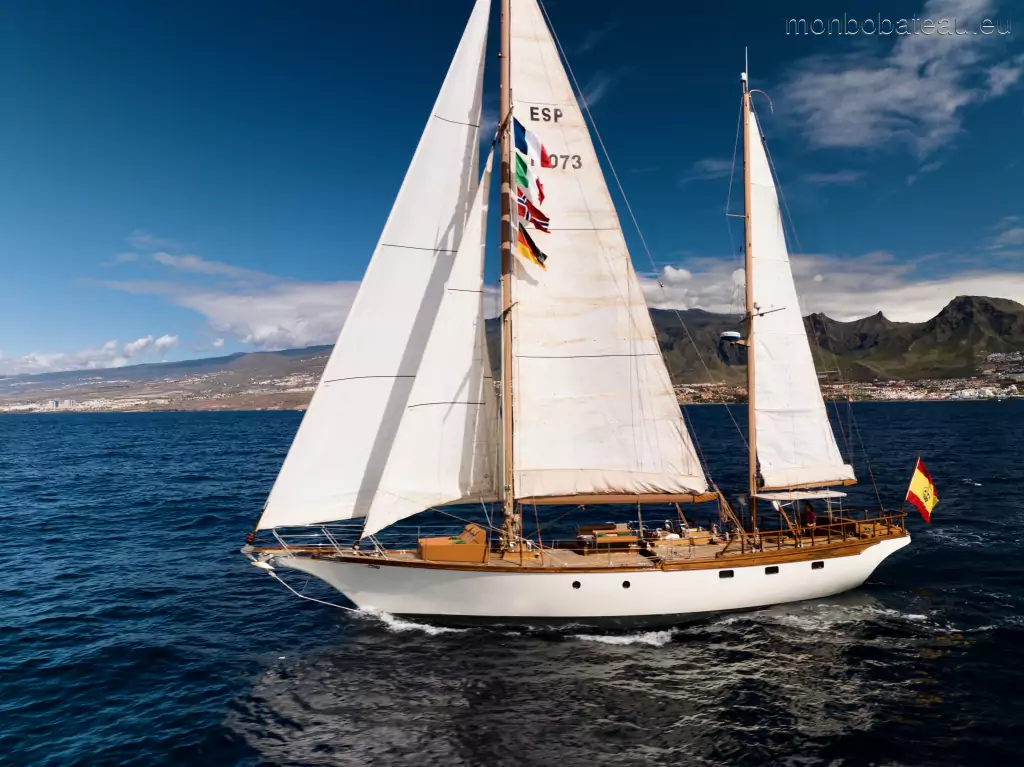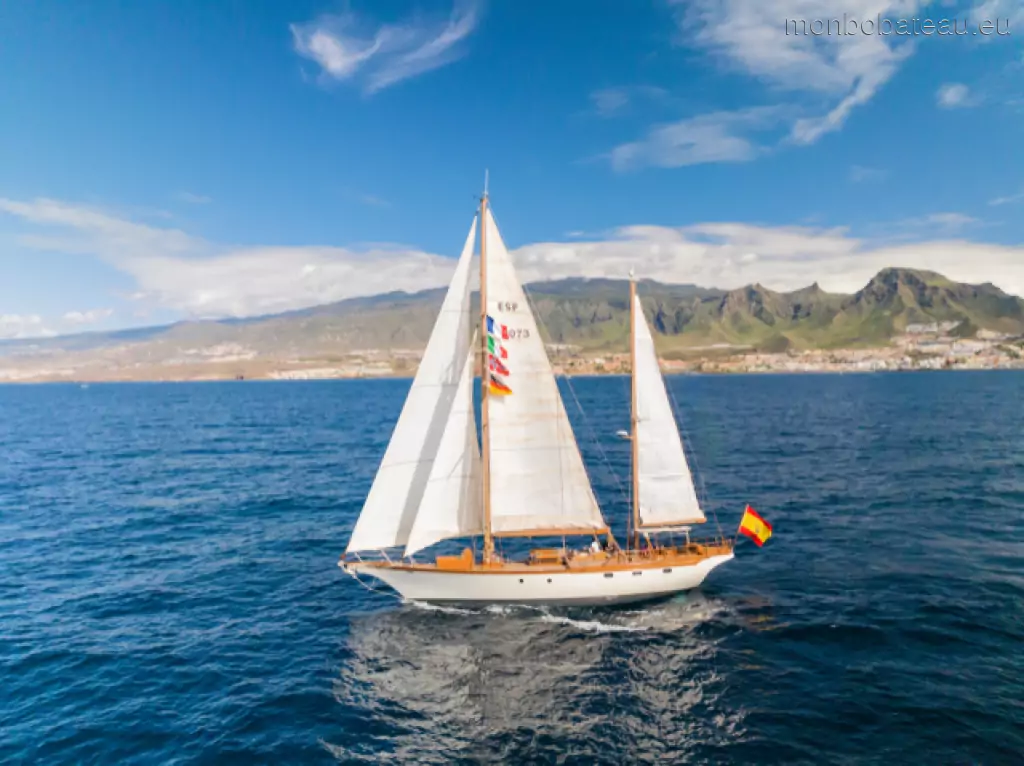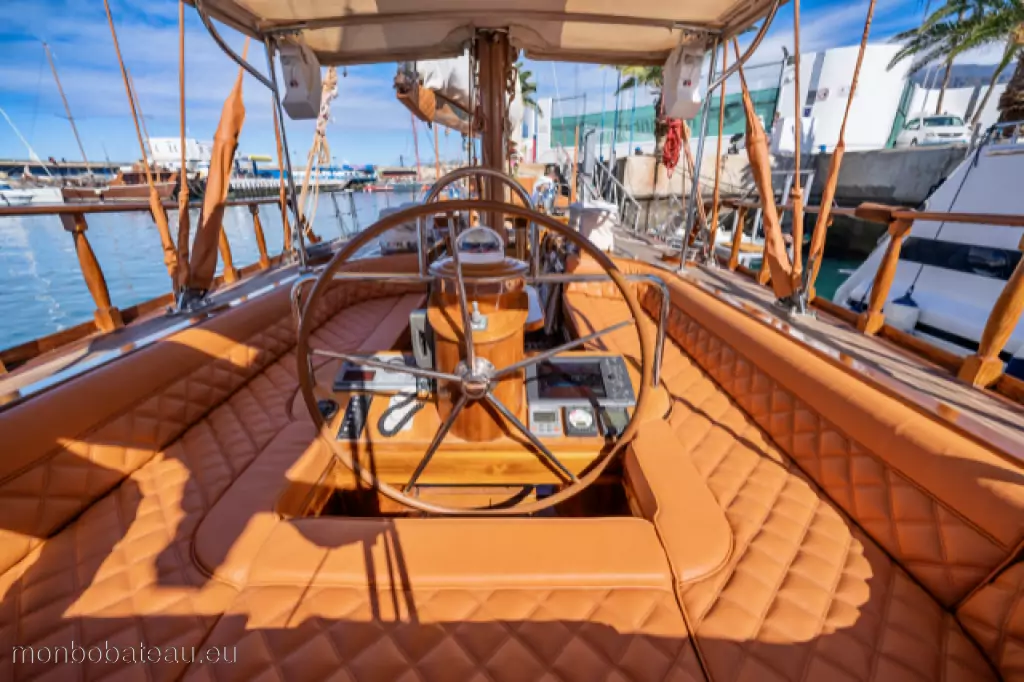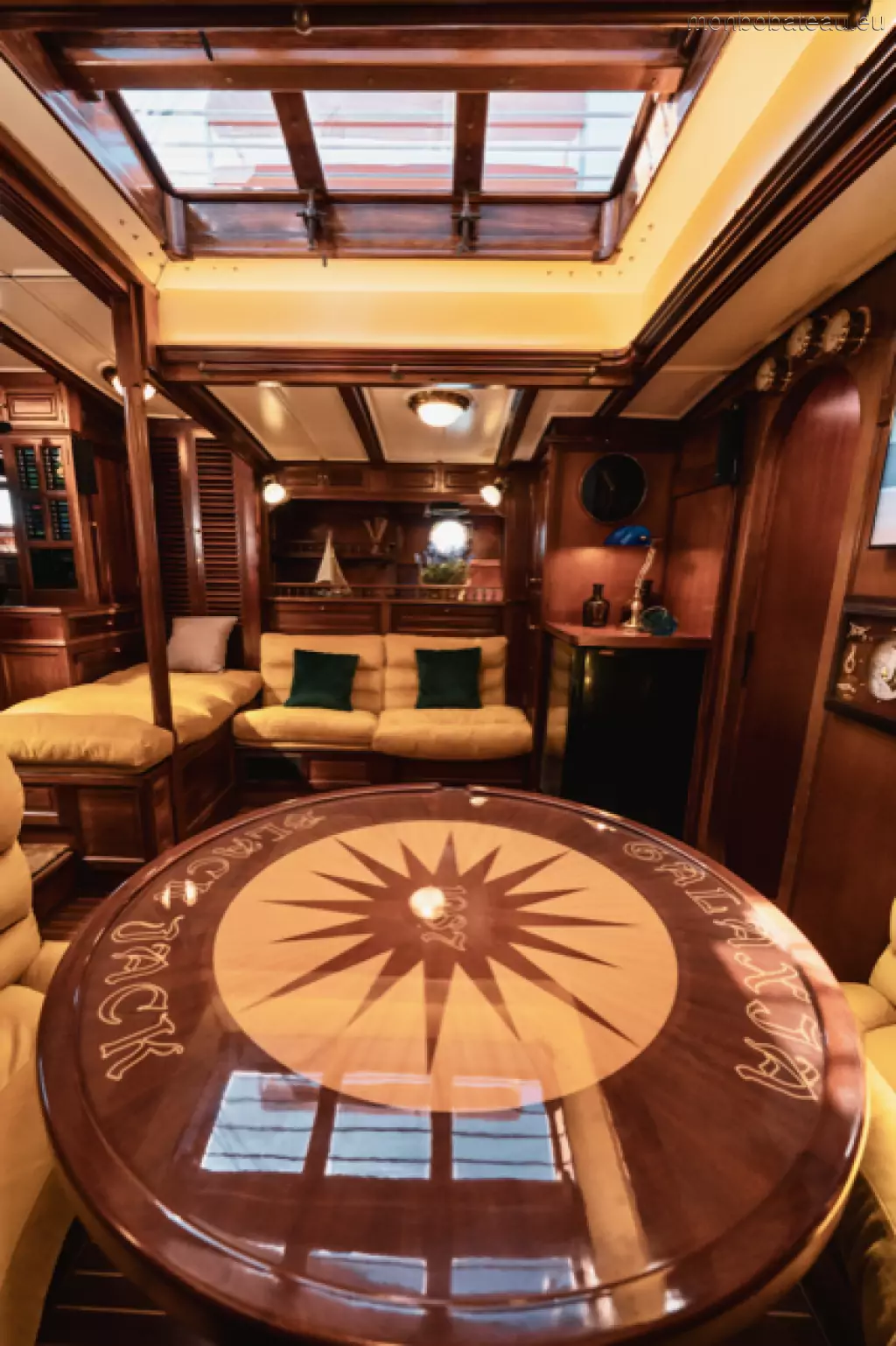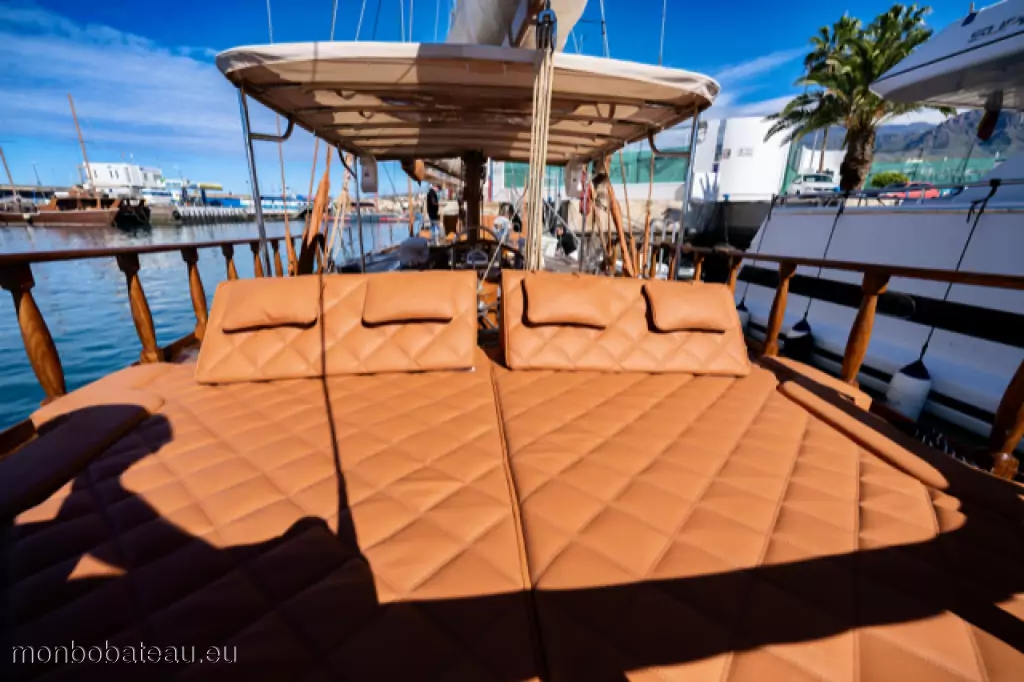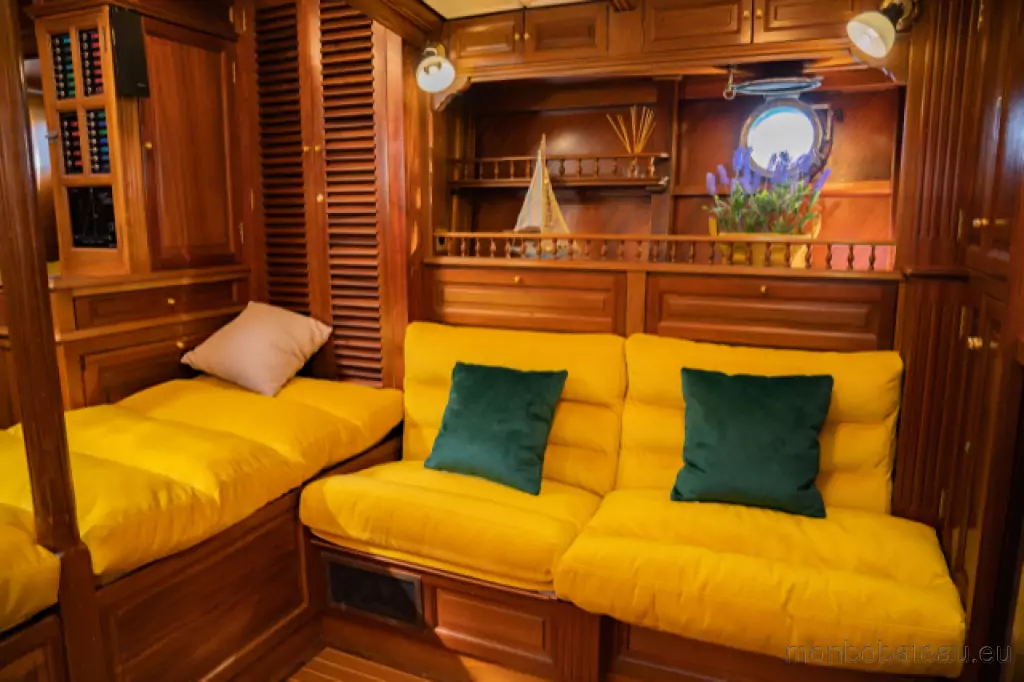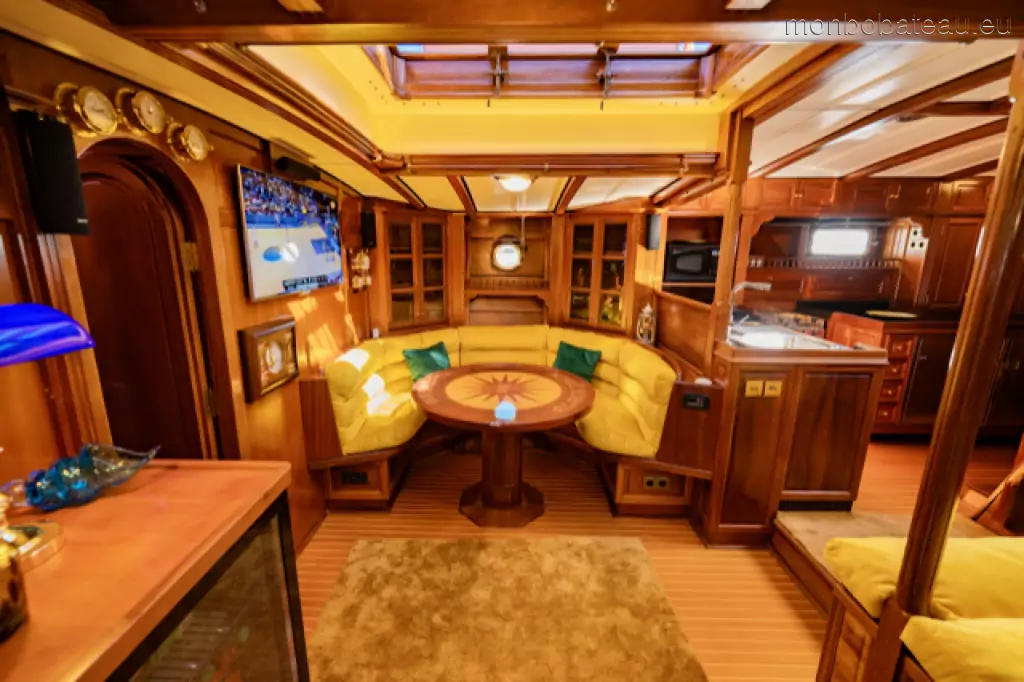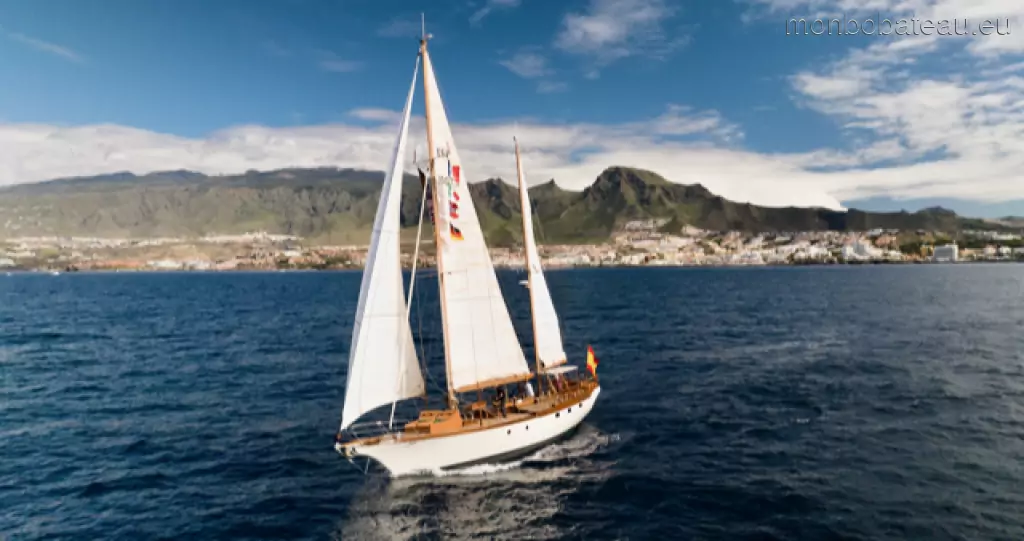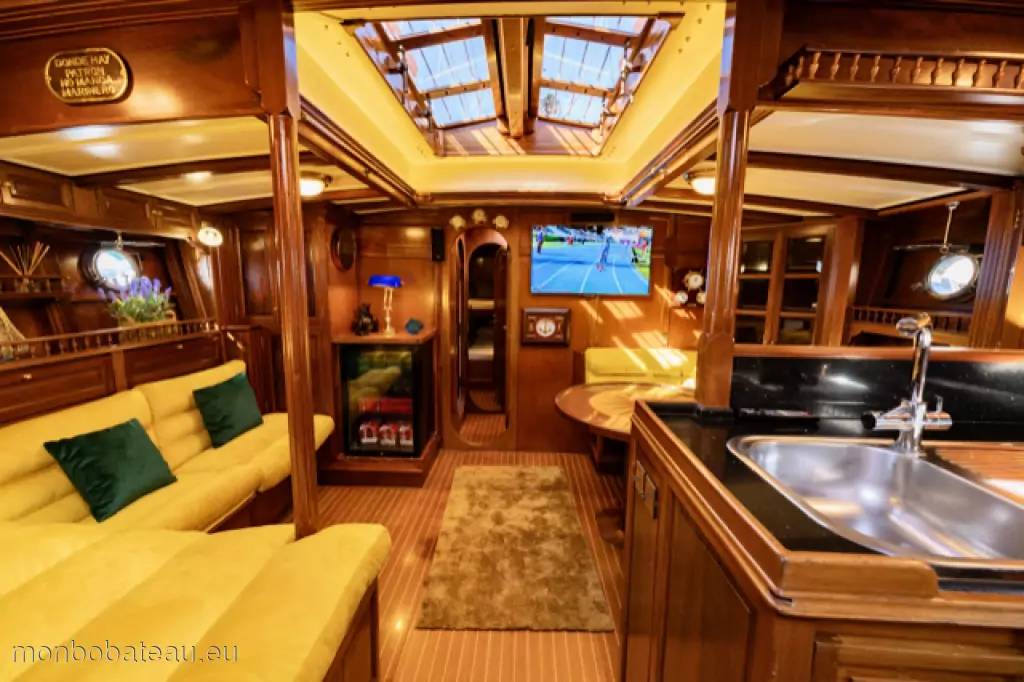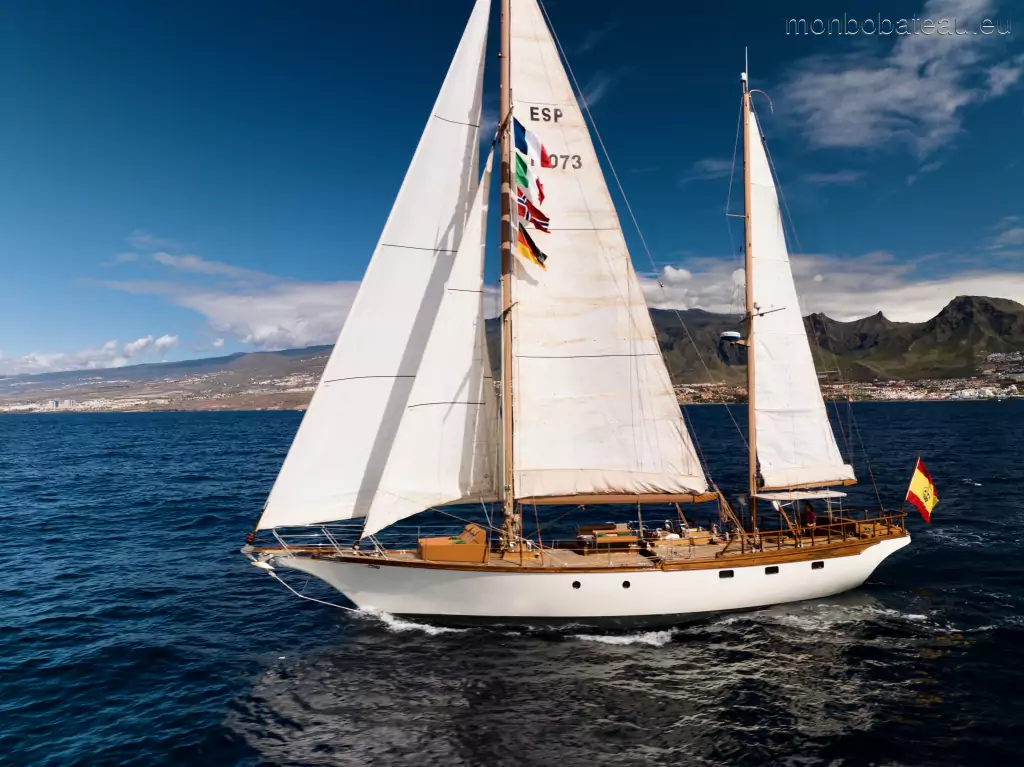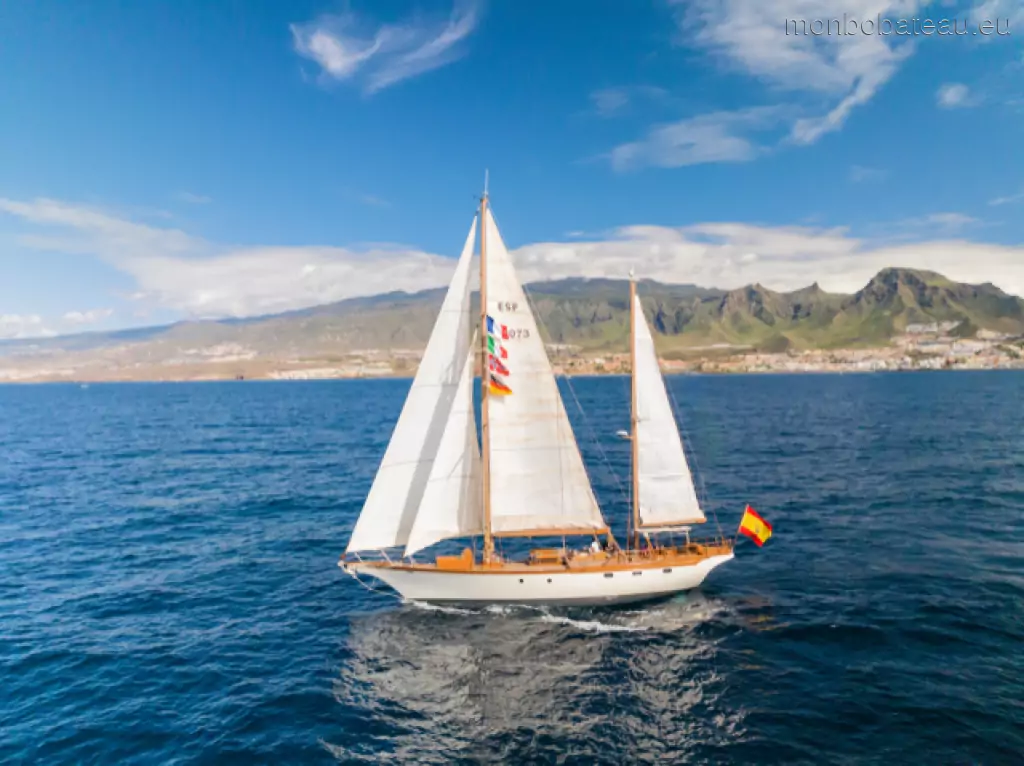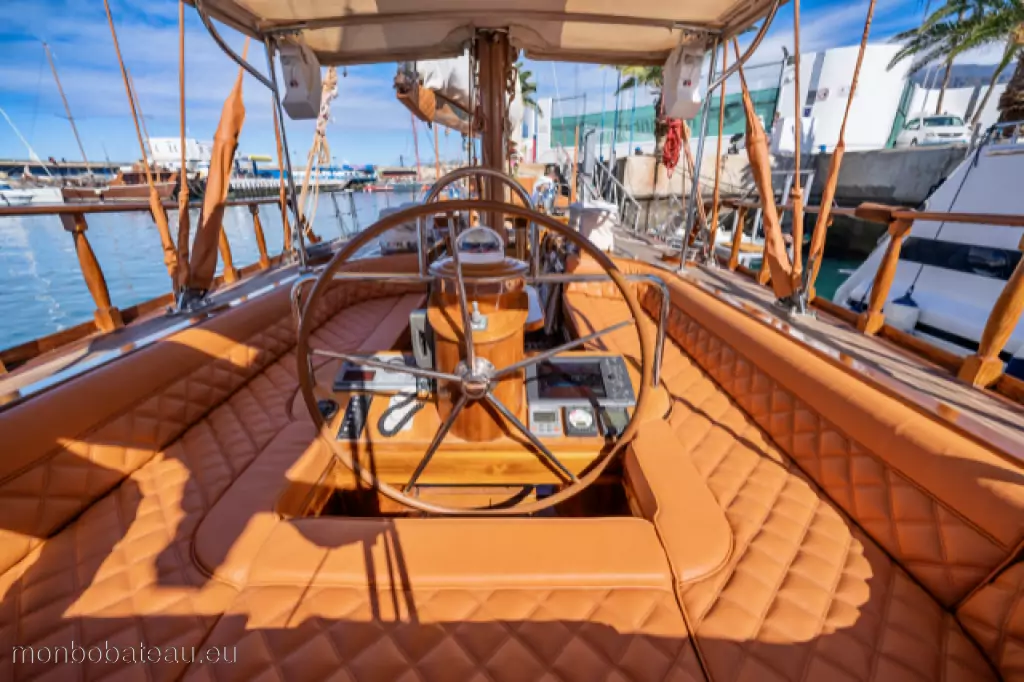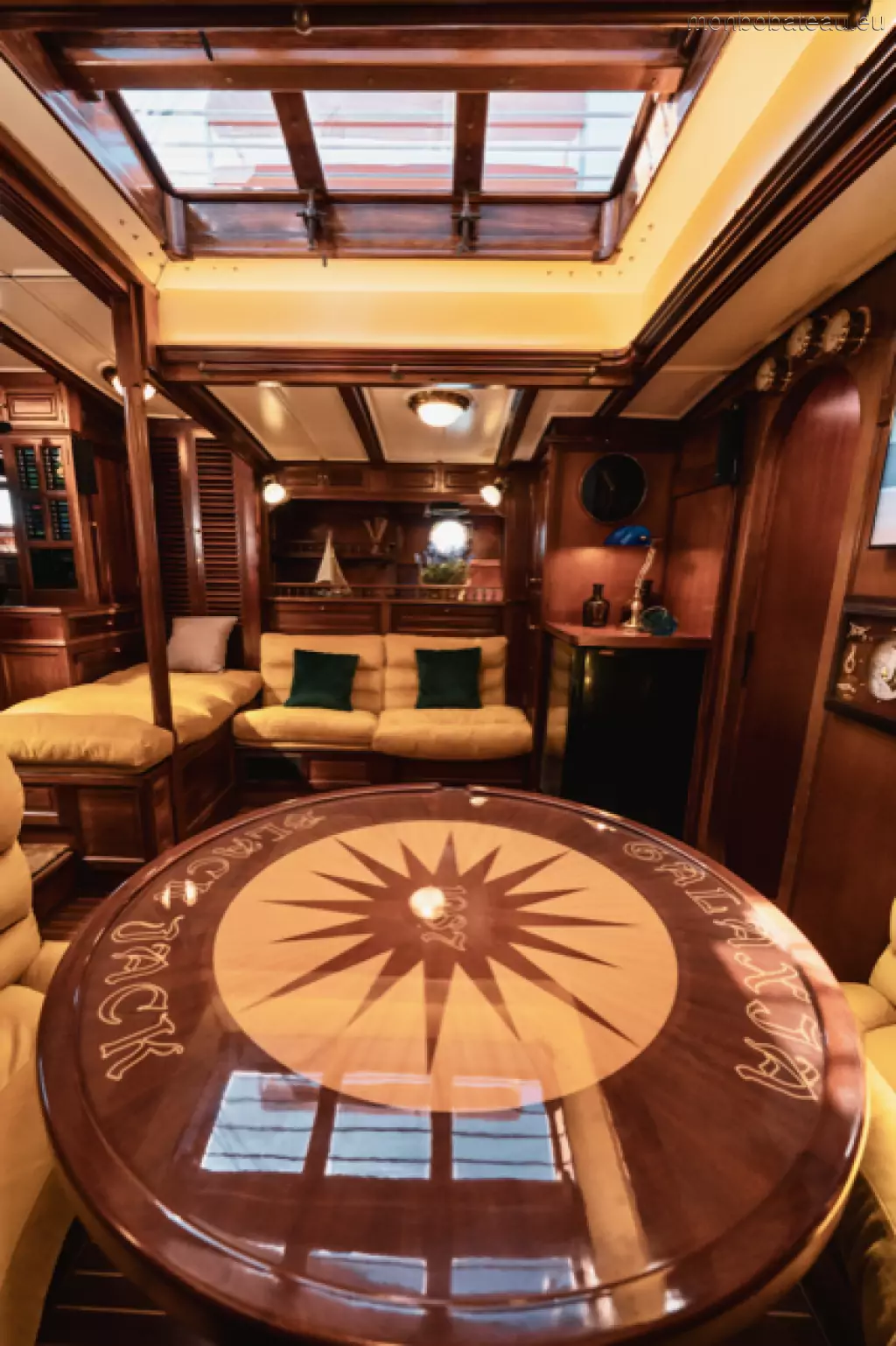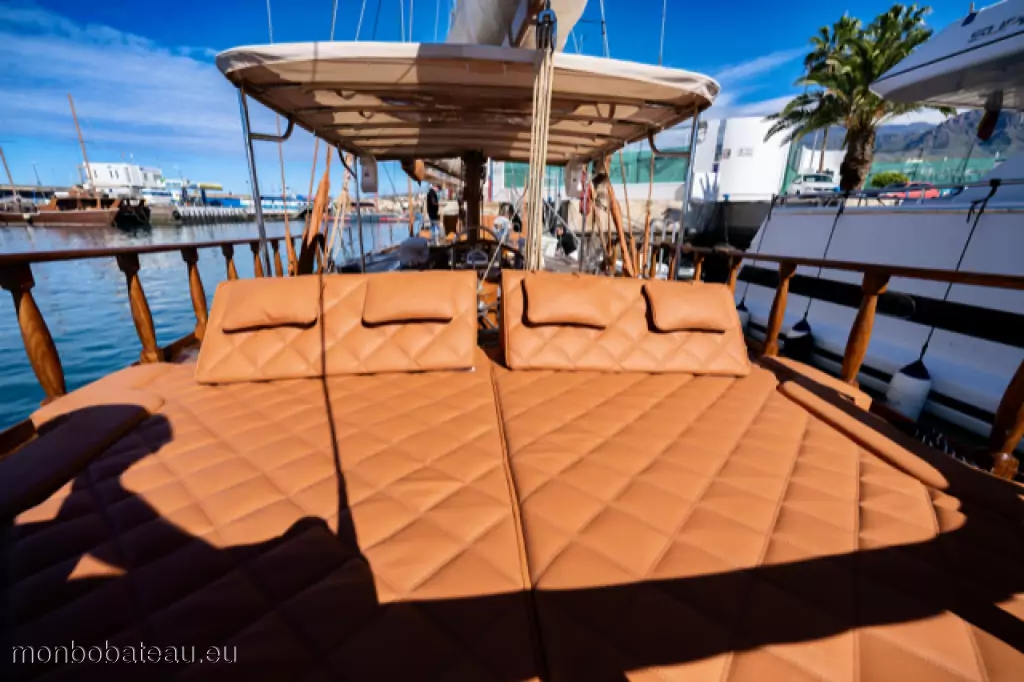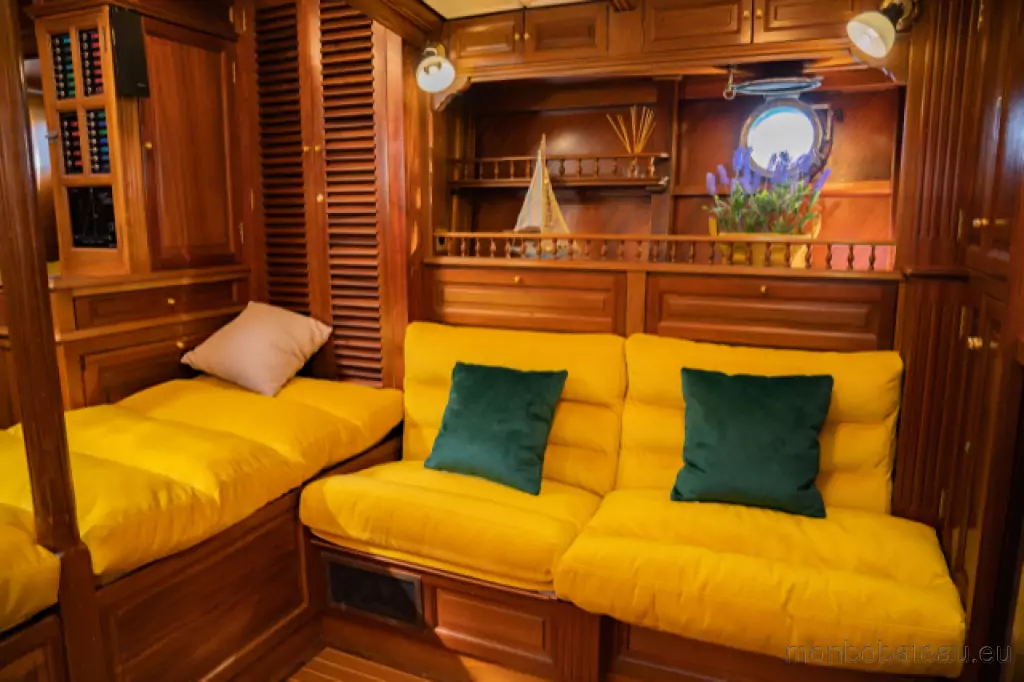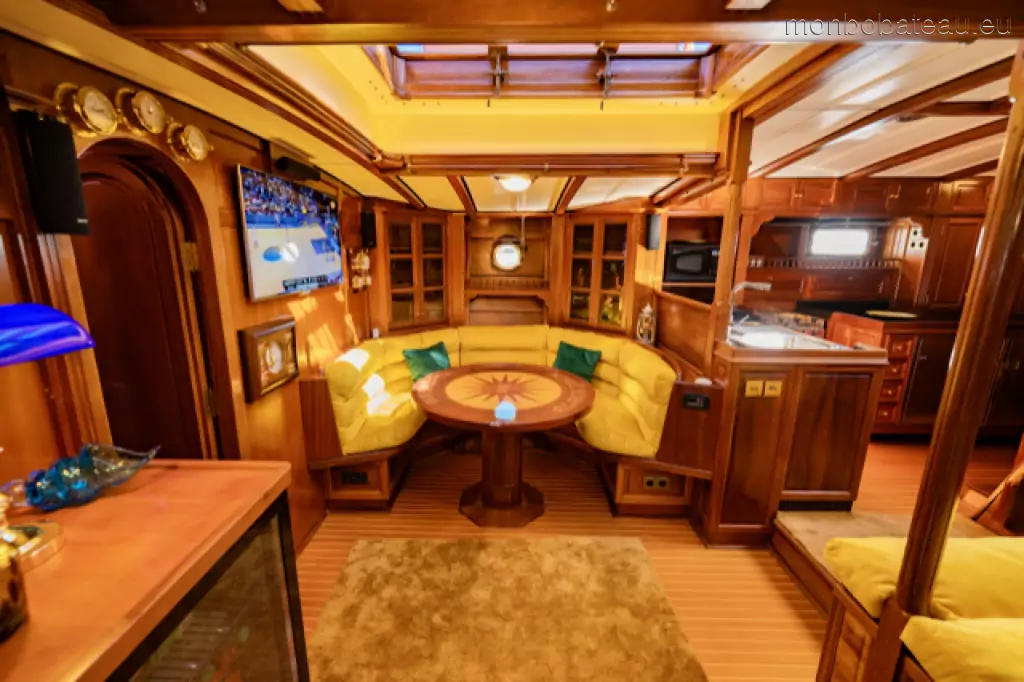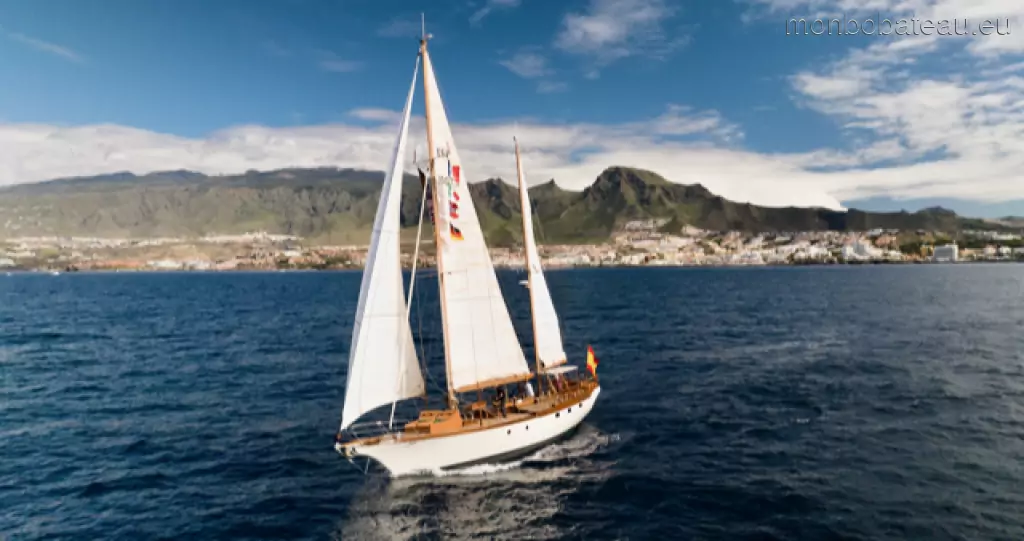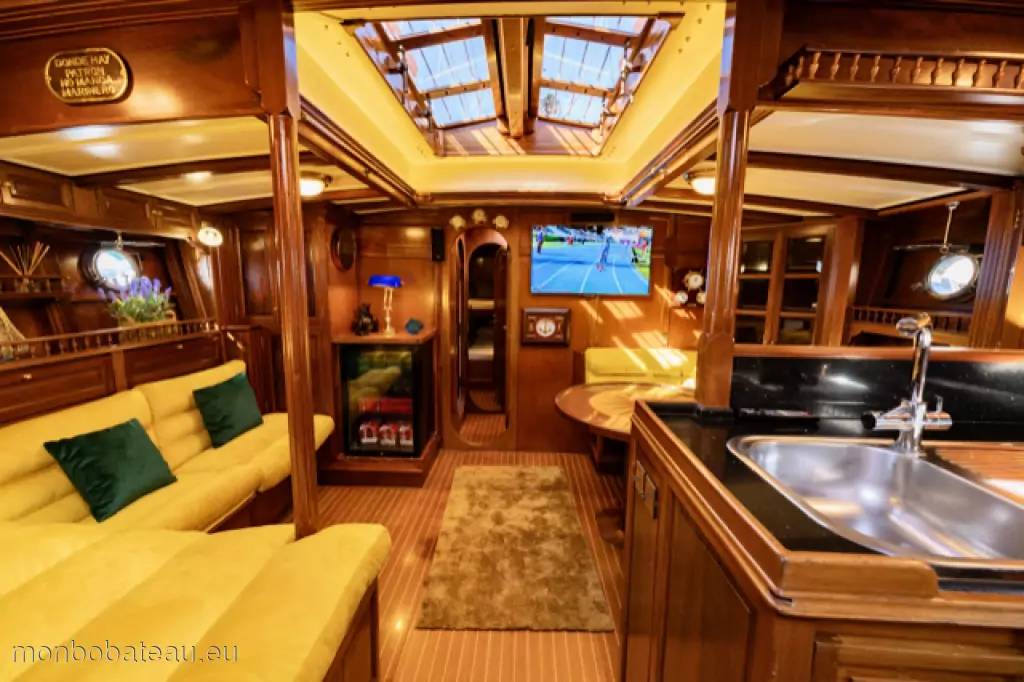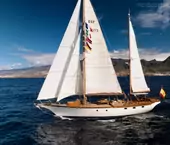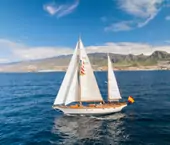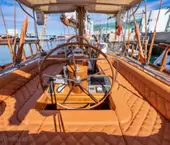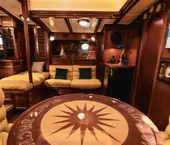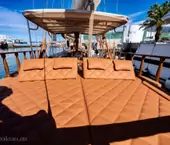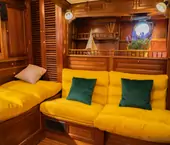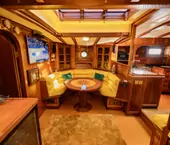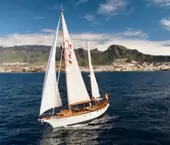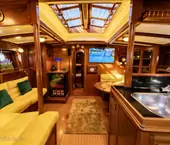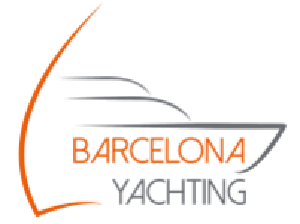 Versions available


FREE BIRD, a beautiful CLASSIC Van de Stadt sailboat built by ALBA shipyards in 1987, refitted in 2014 and 2022. Spanish flag.

This character yacht, FREE BIRD, was fully restored in 2014 and is in a condition close to what you might find in a magazine. It has been practically unused for 8 years due to the illness of its former owner. In December 2022, a complete refit also took place. FREE BIRD has a unique design and was originally named "Black Jack" by the famous Dutch designer Van de Stadt.

FREE BIRD was built in 1987 by a meticulous Swiss engineer who made this design a true work of art, finished to the utmost detail. While cruising, it is a robust and seaworthy boat, perfectly suited for around the world trips or long cruises.

Visits by appointment.

A file is available upon request.
Your message will be sent to :

Barcelona Yachting
O. Haroche - 08001 - Barcelona - Spain
+34 637 510 716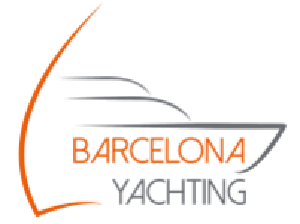 ---
Monbobateau
Advertisement